Benefits of Working Capital Loans in India for Successful Business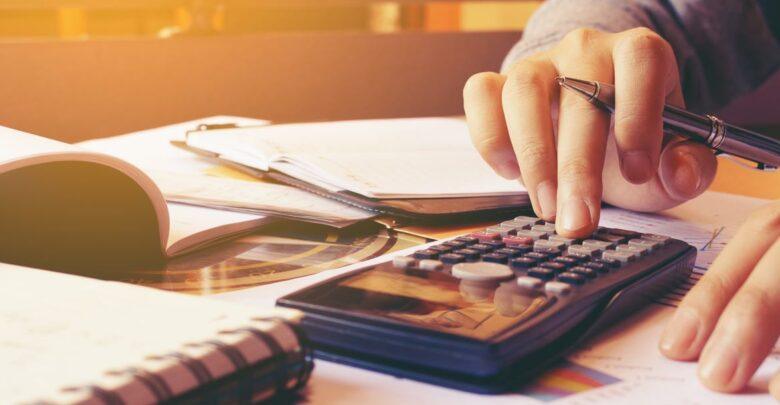 Working capital is probably the most crucial part of a business's finance. It helps companies to meet their day-to-day expenses and urgent financial requirements without hiccups. Moreover, it also reflects a company's financial health and its ability to manage any unprecedented monetary challenges.
However, at times working capital requires liquidity injection to maintain cash flow. In this regard, working capital finance can be an ideal option.
Know the benefits of working capital loans
While starting out a business venture, self-financing is an ideal option to meet all expenses, but it cannot be a feasible solution in the long run. This is where credit instruments like working capital financing extend necessary monetary assistance. Following are some notable benefits of opting for this financial product –
Individuals can receive a working capital loan without pledging their assets as collateral to the lender, proving beneficial for small enterprises that do not have high-end assets. The loan amount is sanctioned based on a borrower's eligibility and CIBIL score. Therefore, if applicants can meet the required eligibility parameters and submit the necessary papers, they can secure the required financing without any hassle.
This is one of the significant benefits of availing of working capital financing. Individuals adhering to the eligibility criteria and having a decent credit score can avail of this loan in a quick time.
Moreover, borrowers undergo minimal documentation and a quick verification process, helping them access funds easily and revive their business operations. Moreover, leading financiers can credit the loan amount to a borrower's account within 1 to 2 working days of approval.
A notable advantage of working capital financing is the lack of usage restrictions. It means borrowers can utilize the funds at their convenience. Financial institutions will not scrutinize how a borrower will spend the money. They only keep track of the timely repayments of the loan amount. From purchasing new machinery, hiring new employees, expanding business, or buying raw materials for seasonal requirements, this sub-type of business loan caters to the varied financial needs of a business. 
Flexible repayment option
Borrowers can avail of a curated repayment schedule under this credit option. It helps them to repay their credit as per their suitability. Here, debtors have the liberty to choose a repayment period that meets their financial capacity. Moreover, one can foreclose, or part prepays the loan amount without paying any extra charge.
Besides choosing a suitable loan tenor, borrowers must know how much working capital does their business needs to make a knowledgeable decision regarding repayment.
Competitive interest rate
Most lenders offer working capital loans at an attractive interest rate depending on the borrower's overall credit profile. In this regard, borrowers must know what is a CIBIL score and how it affects the business. Additionally, they can take necessary measures to improve on this pointer to better their chances of securing credit.
Furthermore, financing options like these keep a business afloat during lean periods. During seasonal turnover or if a business suffers a rake in profit, owners may face hiccups in carrying out their daily business activities due to the lack of cash flow. Hence, opting for a financing solution like this is a good fit, balancing out business operational expenditure.
Moreover, entrepreneurs can focus on working capital management to navigate through such difficult situations.  Furthermore, availing of credit and repaying it properly can boost a company's creditworthiness. Leading financiers like Bajaj Finserv now offers business loans like this against favorable loan terms and attractive interest rate.
Additionally, borrowers get to avail of exclusive pre-approved offers extended by Bajaj Finserv while servicing a business loan. These offers are available on other financial products such as credit cards, personal loans, etc. These offers play a part in streamlining the loan application process and saving time. Intending individuals can check their pre-approved offers by submitting their names and contact details.
In conclusion, working capital financing helps businesses of cyclic nature, helping them to tide over difficult times. Moreover, a substantial fund obtained from this credit option ensures smooth functioning of the business, higher better resources and more. Moreover, it helps businessmen negotiate better business details with the suppliers and vendors. However, to avail of the benefits of this financing option, borrowers need to meet the lenient eligibility criteria and keep the documents in order.