Why HP laptops have become the first choice for most of us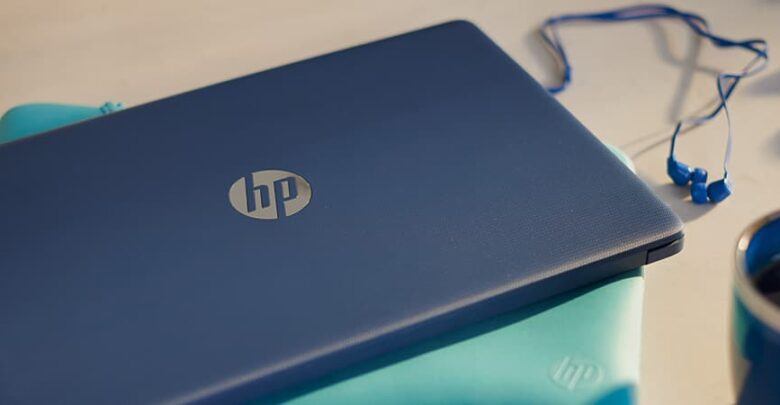 For decades, HP has been at the forefront of innovation in the personal computer and office supplies space. The brand offers some of the best-in-class laptops and printers, while most of the corporates prefer owning devices from HP. The brand also cemented its position as one of the best laptop OEMs in the world during Q4 of 2020 in terms of laptop shipments, and last year, the 'big three' — HP, Lenovo and Dell accounted for 68 percent of the laptop market, according to Counterpoint Research.
This only reaffirms the belief that HP has become the go-to brand for Indian consumers, while purchasing a new laptop. This doesn't come as a surprise either; HP's Pavilion laptops have been extremely popular among Indian consumers for years, as the brand has been tussling with the likes of Lenovo and Dell for market dominance. HP also offers various laptop lines to cater to a wider audience, and boasts of best-in-class laptop models.
We take a closer look at some of the reasons why HP has become the first choice for Indian laptop users, while purchasing a new device.
Laptops for everyone
When you look at the HP laptop price list, you can observe that the brand offers laptop models for consumers in every price segment. From the budget-conscious consumers and students that need a laptop for less than Rs. 30,000, to the average consumer that requires a rather sturdy device with greater functionality in the mid-range segment, HP provides Chrome books and Pavilion laptop lines.
The brand also offers arguably the best laptops under 50000 INR, such as the HP 348 G4-1AA06PA laptop model, which comes with 8GB RAM and is powered by an Intel Core i5 processor.
Moving a little higher on the price scale, the brand offers mid-premium devices that come with Intel Core i7 processors, which have become the go-to models for employees and corporates. The HP Spectre laptops are lightweight devices that are preferred by those that work on-the-go, while the HP Omen laptops are powerful gaming devices, offered to avid gamers.
If you want high-end laptops that come with the latest technology and features, HP offers its Envy and Elite Dragonfly laptop models. Thus, depending on your budget, you can rely on HP to find the right laptop model for yourself.
Better features and more innovation
For years, HP has been synonymous with innovation and research. The brand has established numerous R & D centres around the world, with scientists and researchers constantly trying to find ways to better the products, and develop cutting-edge technology. HP laptops stand testament to this fact, as the high-end laptops come with best-in-class security features, which is why businessmen and CEOs often prefer to carry HP laptops.
Talking about enterprise-grade security, the best HP laptops come with Sure Start, Sure View, Sure Run, Sure Sense and Sure Click features, which guarantee top-of-the-line security measures, so that your personal and sensitive information remains safe, and away from the prying eyes.
Sturdy and long-lasting laptops
HP also offers military-grade quality laptops, which undergo a thorough and rigorous military grade testing process. The brand's laptops are famous for their durability and reliable operation, and HP leaves no stone unturned to offer best-in-class laptops to the consumers.
HP laptops last anywhere between 5-6 years, giving you a long-lasting performance.
Competent warranties and extended warranties
The brand offers competent warranties, along with excellent extended warranties with its HP Care Packs. These extended warranties offer protection against accidental drops and spillage, along with warranty against theft. HP goes to great lengths to ensure that the customers are satisfied, and it is one of the many reasons why consumers trust the brand more than any other.
Now, you too can purchase your favourite HP laptop model. If you're worried about the costs, we've got you covered. Rely on the Bajaj Finserv EMI Network Card to finance your purchase, as it comes with a pre-approved loan of up to Rs. 4 lakh. You can repay the cost of the laptop in convenient monthly instalments, with flexible tenors ranging between 3 and 24 months, and you can choose the repayment terms as per your convenience.