What are the Impacts of Digital Payments?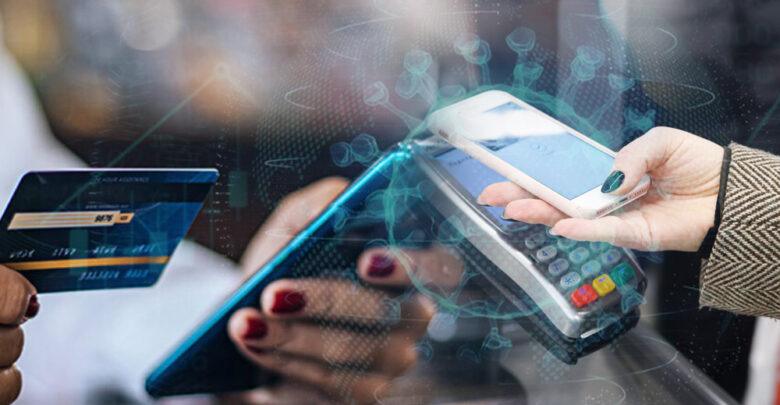 It is well put that necessity gives rise to inventions and later brings revolutions. Digital payment in India stays true to the adage and is quite popular. They have become the savior of many households irrespective of their status or position in society.
E-Payments encourage all consumers and companies to go hassle-free with money. It has made transactions much simpler and quicker for everyone. Moreover, advanced payment technologies can create a range of opportunities for consumers to enter the digital payment space. Indian Government is also actively getting involved in their digital initiatives to build a more digitally engaged society and information economy.
How are digital payments influencing lives?
Digital payments are marking their presence strongly everywhere. From businesses to hospitality sectors to even local street vendors, everyone is practicing this mode of payment to increase transaction convenience.  Digital payments are best for daily monetary transactions attract customers due to their ease and accessibility.
Cash transactions can be tedious with missing change, torn currency notes, or haggling shopkeepers. With e-Payments, a hefty amount of money is easy to transfer with just a click. Consumers tend to transact digitally more after they feel the comfort, convenience, and security of online payments. They can also make payments easily from their smartphones through apps without moving out.
These digital platforms are highly regulated and protected by secure gateways to ensure the safety of the transactions. Various POS payment methods are coming to operate both for the cards and the contactless options. All these plan their security system pretty well.
It is a method that emulates responsible and straightforward financial transactions plus less exchange processing fees. It is also beneficial for the environment as digital money doesn't require printing of the cash and not the expense to do the printing. It is such an affordable and sustainable form of exchange.
For this whole idea of e-transaction to work, the prime points are the convenience and contactless hassle-free process from anywhere to everywhere. But there are other influencing factors wrapped with benefits and payments options that drive the setup of digital payments into impactful power.
Types of e-Payments
The options available in e- payments are also an attractive feature that encourages people to switch to this. This way, they can pick whichever option suits them the most. 
Different methods of digital payments are-
Banking cards

Point of Sales or

PoS payment

Unstructured Supplementary Service Data(USSD)

Unified Payment Interface(UPI)

Mobile Wallets

QR code built payment system

Internet Banking

Aadhar Enabled Payment System(AEPS)

Bank Prepaid Cards

Micro ATMs
Benefits of Digital Payments
These benefits embrace the practicality and relevancy of the customers engaging with this platform. They are:
Accessibility and convenience

– The most prominent advantage is that the consumer can pay from anywhere with just one click. The easier way of transactions reduces liquid cash dependency, and the transfer speed makes it much more preferable.

Easy and secure tracking

– With technology, handling cash has become hassle-free. Every detail of your payments, bank statements, and much more, you can get regular updates and notifications about it. All of these keep the confusion and uncertainty far away.

International Deals

– The internet has opened up many beyond-the-reach opportunities for smaller businesses. And the facility to accept orders and payments digitally is helping their company in all aspects.

Effort and time efficiency

– Automation of mechanical processes and operations saves up a lot of time and effort. It cut down any manual hindrance and fault and increases productivity.

Iterative bill payments

– The customer needs to pay in different plans for multiple services. For which, the online payment methods can help to pay them in that given interval of time that too on-payment.

Easy checkouts

– The customers prefer to purchase repetitively where the checkout processes are not that complex. It should be short, simple, and quick.
Conclusion
Cash has always been an essential medium of commodity exchange, but now digital transactions and e-payments are gaining more traction.  Digital payment in India is consistently rising and has taken a large proportion of the population in their stride.  Every business, even street vendor or any citizen, whether urban or rural, has started accepting e-payments that stimulate people to enjoy the advantages and benefits of cashless transactions.