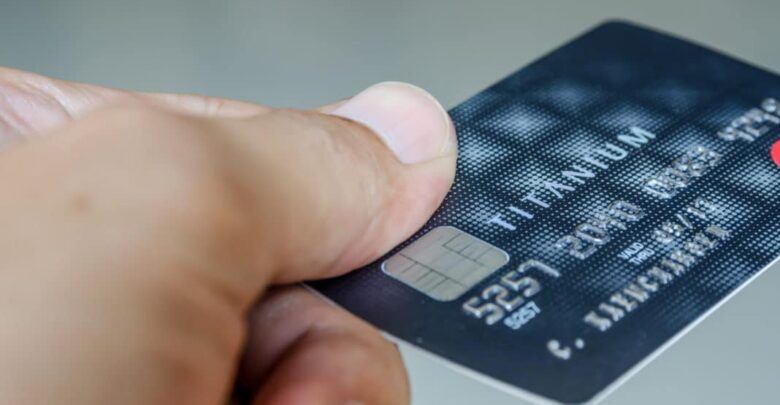 A Brief Overview
 By virtue of having access to a credit card, you can make payments with ease. These cashless payments are processed immediately and allow for those who don't necessarily have cash on hand to make payments without an issue. This is because credit card providers extend a line of credit to each cardholder based on the understanding that the borrowed funds will be repaid at the end of each month along with an additional fee that is applicable owing to the usage of the card.
Credit card cardholders have the liberty to spend their funds wherever they would like and are encouraged to repay their credit card bills each month in their entirety. This habit is encouraged as it allows for interest-free payments to be made.
How Credit Cards Help You Save Money
Credit cards allow you to save money in a number of ways, some of which have been examined below.
Cashback – Cashback credit cards allow you to gather cash rewards on your credit card. Should you rely on your credit card to make most purchases rather than just those purchases that entitle you to the most rewards, you can maximize your cash earnings.
eCommerce Portals – Should you have several credit cards under your name, by using them wisely you can enjoy a number of discounts. This is owed to the fact that several credit card providers enter understandings with varied eCommerce portals. This ultimately means that these partnerships entitle credit card cardholders to special discounts on the eCommerce portals such as special pricing or interest-free EMIs.
Build your credit score – Credit scores indicate the creditworthiness of a credit card cardholder and indicate whether they are likely to repay any money they borrow. By paying your credit card bill on time and in its entirety, you can generate a good credit score for yourself. A good credit score lies in the range of 750 and 900. The higher the credit score, the greater the preference that is given to you by lenders.  
Reward points – While reward points are new to credit cards, they are extremely viable tools to save money. Each credit card cardholder has access to a reward programme wherein each reward entitles them to a value often ranging from INR 0.2 to INR 0.75 based on the card in question.
Combine reward points – Should you have multiple credit cards issued by the same card issuer, you are likely to be allowed to combine your rewards. By pooling your points, you can redeem them such that you get a bigger reward. 
Understanding Credit Card Offers 
Credit cards bring with them a wide range of offers, some of which have been examined below.
Sign-up Bonus – Those who are in the market for a new credit card must explore the credit card options available in the market and look for those that offer sign-up bonuses. These bonuses may include cashback as well as travel and hotel stay rewards. In order to acquire the sign-up bonus, you are often expected to spend a predetermined amount on your new credit card within a certain time frame of having acquired the card.
Enjoy travel and hotel stays – Credit card cardholders are entitled to earning travel rewards in the form of miles or points that can be redeemed for free airfare or for free accommodation at a hotel. You are entitled to use these points at your convenience.
Avail of retail discounts – Should you only have access to a retail credit card it may result in high-interest rates owed to limited usage. Else, if these cards are only used on rare occasions, their rewards programmes could be most advantageous to you. They often have special days during which cardholders are entitled to certain perks. You should sign up for retail cards only at stores that you frequently make purchases at.
Limited-time offers – Card issuers provide cardholders with the opportunity to avail of limited-time offers that are made clear to you in marketing emails by the issuer such that you are kept in the loop of what perks are available at what time. You might even be the recipient of targeted offers that allow you to incur extra rewards during a certain period of time. By taking advantage of these offers you can optimize your rewards.
Conclusion 
As a rule of thumb, it is important that all credit card cardholders make it a point to pay their credit card bills on time such that they don't carry forward a balance and incur finance charges. By paying your entire credit card bill each month within the stipulated time frame, you avoid having to pay interest and / or late fees which could reduce or remove the rewards or savings you could otherwise earn. Learn more about viable credit cards in the market today by using the Finserv MARKETS app!