Ways to be a Professional Content Writing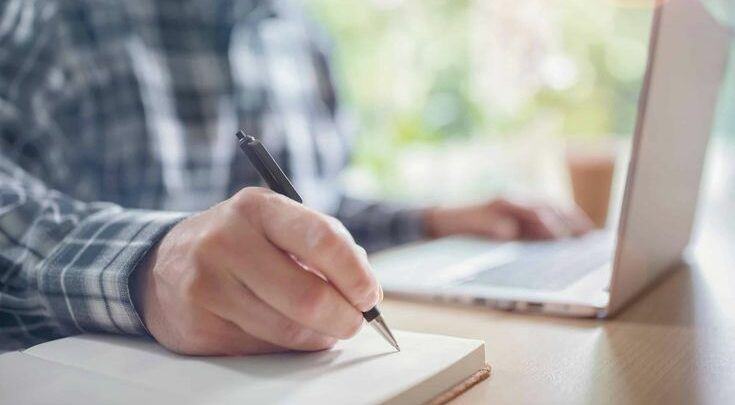 Professional Content Writers write the content for a living. You must be skilful and competent and should be engaged in writing as your primary occupation. As a Content writer, you'll be given ample opportunities to write about various topics of different organisations, from popular websites to technical print documents. Seo content writing services are essential to highlight the work in the search engines. Here are the few basic facts required to know before becoming a professional content writer:
Before making a career in professional content writing, you need to know the facts, pros, and cons of doing so. The position does not pay well, especially when you are a newbie. Small businesses or newspapers are good places to start your experience and gain contacts. The average salary is around $40000 a year, and the project managers, proposal writers, and online researchers hold the highest paying positions in content writing.
You might think writing content will give you a chance to prove yourself being creative with words, but most of the content in professional writing is as per the company and is simply to inform a reader about the facts. There might be several dull topics that should be described in the most creative way, engaging in the projects occasionally. You need to write flexibly as the employer will give topics that might be both interesting and boring regardless of your preference.
Technical writing certificates
Most technical writing programs get accelerated and might take a minimum of two years to complete. The organisational skills, ability to create user guides, and project management skills will be enhanced in these programs. Writing the content in online formats will improve immensely, helping to finish the work most efficiently.
If you want to know and learn about content writing, they are online content writing classes which will help you learn more about how to deal with the topics you are unfamiliar with. If you feel like a skilful writer, you can learn technical writing skills through these classes.
Using the existing degree
To get into content writing, you can have an English degree, a reading focus degree, or especially if you have strong writing skills. You can talk to your professor and all the editors at Publications with experience in content writing organisations so that we can give you their professional knowledge and career advice.
Entry-level positions and their uses
You may need to take low pay writing positions to build your portfolio and gain experience at the starting level. They may be freelancers or maybe a permanent content writing role in a company for a low salary. When you complete the content writing gig, you will have immense experience after writing each article.
Conclusion
Content writing may be a fun job if you get experience and exposure in any field. You will be able to synthesise and relate Complex information, which can be a key to content writing.