How to contact Airtel Customer Care?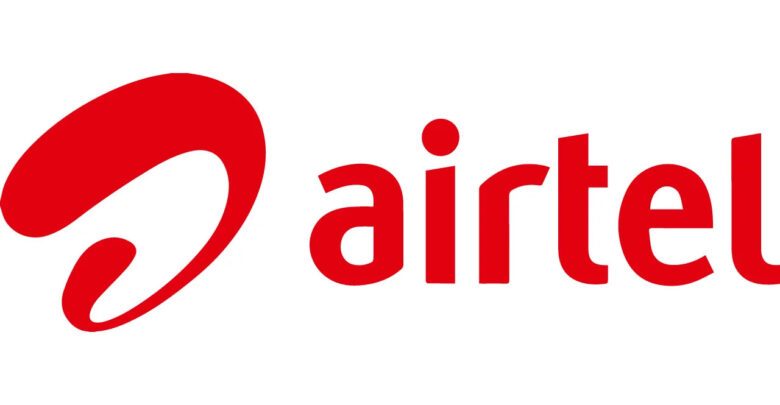 It is very common to face issues with any of your service provider occasionally. You might face a problem with the service itself or have payment/refund related issues. Therefore, you should always have information as to how to contact your service provider to fix the issue or address your grievances.
When it comes to Airtel, it offers a plethora of products/services to its users. Therefore, it can be confusing sometimes to find the right person to contact when in need. Sometimes, the listed online number might not work or is out of service.
Don't worry! Today's article will give you all the details about contacting Airtel customer care for any issue.
Ways to contact Airtel Customer Care
There are many ways to contact Airtel customer care for every service they offer. But finding the right number for a particular service can be difficult.
Here are a few easy ways and contact numbers to connect with the right people for any issues related to Airtel services:
Call Customer Support
Most of the times, it is better to speak to a representative directly for more clarity and communication of the issue. Different Airtel services have different contact numbers. Moreover, it matters if you are calling from an Airtel or a non-Airtel number.
Use the below list as a reference:
Airtel Services
Customer Support Contact Number
Prepaid and Postpaid
For Enquiries: Dial 121 from an Airtel number
For Complaints: Call 198 (Toll Free)
Broadband
Reach out to customer care at 121 from your landline
DTH
Call 12150 from your DTH registered number
You can also find local customer care numbers online from the Airtel's official website.
In case you are unable to connect using a number or simply want an easier way, you can use the Airtel Thanks app for 24*7 live Chat support.
24*7 Chat support on the Airtel Thanks app
The Airtel Thanks app is one of the payments app online which comes with this interesting section.
The chat support feature in the Airtel Thanks app helps you raise a complaint, track the status of your complaint, and create a complaint box for any of your added Airtel services in seconds, 24*7.
How to use the Airtel Thanks Chat Support feature to contact Airtel customer care?
Follow the below steps to use the Chat support feature:
Open the Airtel Thanks app.
Locate the 'Help' icon or the tab at the bottom of the app screen. Tap on it.
You are now in the 'Help' section of the app. Here, you can raise a complaint (for specific predetermined options provided), track your requests, chat directly to express your concerns, and create complaints.
But before you raise a complaint, you can just tap on the FAQs button to know more about Airtel services. You just might find your answer there.
If you have an issue with online UPI payments or any other sections in the app, you can raise a complaint easily from this Thanks app menu.
Tip: Always take your local Airtel representatives' number with you to contact easily in case of emergencies. You can take their numbers at the time of new connection installation itself.