Top 20 Anniversary Surprises Ideas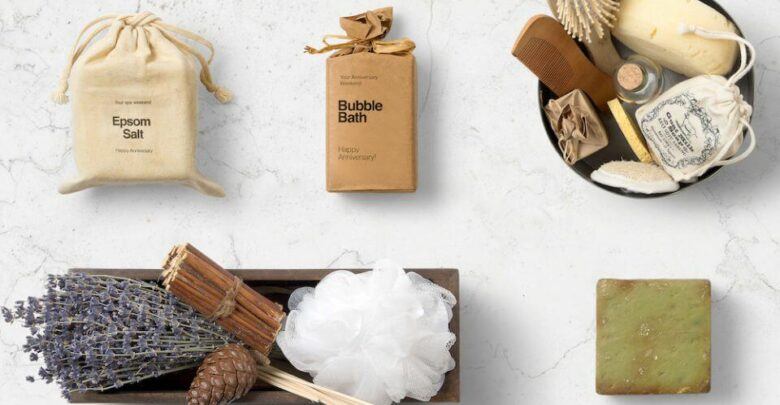 Discover wedding anniversary gifts that will let you know how much they mean to you. From small unique details to personalized gifts with infinite details to make that moment unrepeatable. You know exactly how to celebrate that moment together, we take care of bringing you a gift so that it will be reflected in your memories!
Wedding anniversary gifts are essential to remind that person that they fill your life with love as from the first day, you can reserve them in advance and personalize them to communicate your feelings. Plus, with our same-day deliveries you can be sure that even if life made things difficult for you, giving something that will delight your partner will not be. It doesn't matter if it's last minute, it doesn't matter where in the world you are, we takes care of everything!
You are in luck, because here we are going to give you up to twenty ideas so that you can offer your partner the best anniversary gift. Of course, we are going to present you online surprise gifts of different themes, because we know that the best anniversary gift changes depending on the person and their tastes.
But don't worry, there are gifts for everyone. Pay attention and write down some ideas, surely you will end up getting it right and give your love the best anniversary gift:
A hot air balloon flight.
Diving class.
What if you repeat your first date? If it was special and had certain details worth remembering and repeating, do not hesitate to recreate it so that you will feel the same again.
An afternoon at a spa, beauty treatments …
Don't you think it's time to adopt a pet?
A classic: romantic hotel getaway.
For the more adventurous: a weekend in a van through the countryside to climb. And don't forget to camp under the stars.
Any toy that you choose together in a sexshop?
Parachute!
Make him a good dinner at home (and don't forget to buy a good wine). If you need help, the best option is to hire a catering or chef at home, so you ensure a delicious dinner and forget to prepare in advance and if you live with your partner it will be a surprise.
Have fun like kids in a theme park! Definitely a different anniversary gift.
Picnic in the park: but don't forget a single detail! Here you can also surprise him with a picnic with a home catering, wherever you are, right?
What if you hire a professional photographer and take a photo session to remember?
Write your feelings in a letter. Be honest (which doesn't mean you have to be cheesy, or you can add it to another first wedding anniversary gift).
Romantic evening: candles, flowers and music will never go out of style. Anniversary
Treasure hunt! Buy him that absurd detail he always wanted to have and put clues to find it.
Compose a song for her, or write her a poem.
And a good relaxing massage? If you prefer to enjoy both the massage, request the services of masseurs in your city.
Romantic date: theater and dinner in a good restaurant.
Spree weekend! Because a couple also goes out to have a good time,
Have we enlightened you with any spectacular ideas to get the best anniversary surprise gifts? You can even combine some ideas and enhance that anniversary gift.
Are you and your partner celebrating your anniversary soon and don't know what to give them? Has it been many years and have you run out of ideas for the anniversary gift?