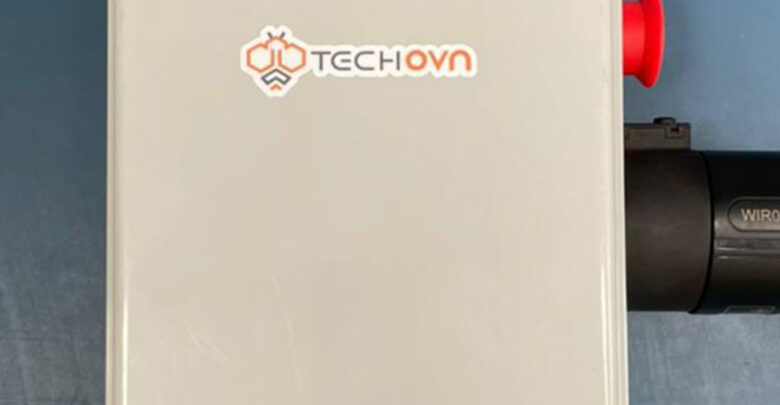 Towards its goal of becoming carbon neutral, India is planning to expand its public charging infrastructure. Having thrown down the gauntlet to the general public, industries and private players are ripe to step in and take responsibility for the massive urban transformation necessary for the faster adoption of electric vehicles. 
The government has mandated that an electric vehicle charging station be located at every 3 square kilometers in cities, as well as every 25 kilometers on highways. Moreover, the central government, while prioritizing electrification of petrol pumps, has already removed a few hurdles for those seeking to set up charging stations, thereby creating employment and helping bridge the infrastructural gap as well. Hence, many EV charger manufacturers in India are working on this. 
A statement released by the Ministry of Power stated that setting up public charging stations in India would be considered unlicensed activity. The document confirms that "any individual/entity may set-up a public charging station, provided that these stations meet both the technical as well as performance standards and protocols" laid down by the Ministry of Power and Central Electricity Authority from time to time. 
Hence, some important points to be kept in mind while buying Electric Vehicle Chargers are as follows :
Clear your Basics:

Before becoming a charging host be very clear about the basics of EV and EV charging. . It helps if you can educate yourself about the Japanese and European technology options of EV charging.
Market Research:

It is usually categorized into various levels with the Level 1 charger having a very slow charging speed and the Level 2 charger having a charging unit supplied by a 240V circuit, like an electric clothes dryer. The most popular type of charger is the level 3 charger, which is commonly referred to as a DC charger. This type of charger is frequently used because it offers swift charging. In order to establish an EV charging station in India, the first thing you need to know is which range of electric vehicles you plan to charge with it. A good place to start is the AC type-2 charging station

.
Location:

If you want to get the best results from your hosting, you need a good crowd for better profit. In order to maximize the revenue potential of EV charging stations in India, you must locate them in a suitable area that has high electric vehicle usage. If the location follows the commercial method of charging EVs, then it will be considered a Public Charging Station. The location needs to be accessible from the outside.
Hosting Partner

: If you want your Ev charging business to be more profitable, then you should link with

EV charger manufacturing companies in India

that have the best services. You need to conduct your own research to find out who to connect with.
Ratings and Output

: These are important factors to consider. These focus on the energy efficiency of the charger. Check the output before taking the final call. 
At least one electric kiosk with multiple charging points must be provided at each public charger. In addition to the minimum requirement, multiple kiosks and charging points may be installed.