A New Vegas-Styled Website is Taking Over
A New Vegas-Styled Website is Taking Over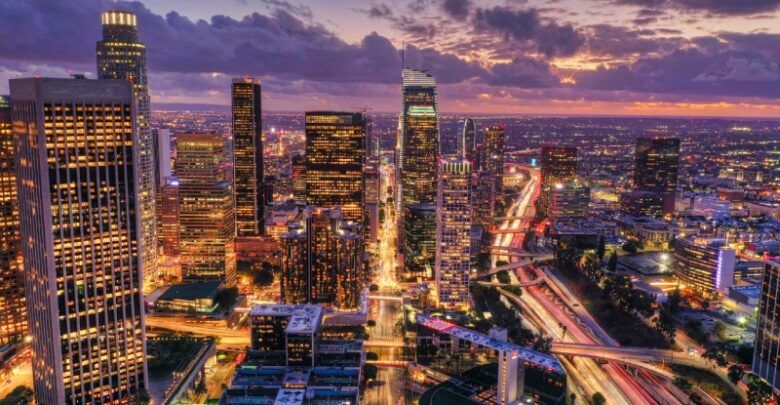 Las Vegas is one of the most well-known cities in the world; even those who have never been there knowing exactly what goes on in Vegas. And if there is one thing that Vegas is known for is its games. Slots games, bingo, and other games of chance are a big part of the experience in the strip. To bring the Vegas thrills straight to you, DigDingDing has launched dozens of free slots games that you can play at any time.
What is DingDingDing?
DingDingDing is a Vegas-styled gaming website that is nothing like you have seen. The idea behind the website is to bring a high-end video gaming experience straight to your home.
The developers behind the website have checked what people want most in these types of games, and they have succeeded in bringing a truly fun free slots experience to players: the games are designed in high 3D animation, with amazing sound effects, characters that you will love, and dozens of fun games.
What games are on DingDingDing?
DingDingDing is defined as a free slots website, but it is much more than that; the website has dozens of games for players to choose from, with new games in development at all times. Aside from the slot games, players can enjoy bingo games video slots, and other casino games.
In real-live slot machines, you have to put in quarters to play the games. With online slots, you use virtual coins. Free slots games are games where you do not gamble real money. You use virtual coins to play the slot machines.
Read also: The Four Mistakes You Should Avoid When Hiring a Website Development Company
How much does it cost?
DingDingDing is a free slots website and not a gambling website. So, it does not cost anything to sign up. To play the games on the website, you need to register and have a username. Afterward, you will get access to all the fun games on the website.
If you do not pay to sign up and play, how do you advance in the games? like other online slots games, DingDingDing is based on coins. When you sign up to the website, you get 1,000,000 coins to play with. As you advance in the games, you can lose and earn coins and continue playing.
Also, you can play the games not only on the website but also on the DingDingDing app. You can download an iOS or Android version to mobile devices. So, you can enjoy all the games whenever you want. The apps are completely free, and you can easily download them to mobile devices.
To play the game and access all the amazing 3D graphics and impressive sound effects on the website, you need to create an account in your name. So, if you are looking for some Vegas thrills, try the free slots games on DingDingDing. Players from all around the world are already hooked.
Bottom line
Slots games are some of the most popular games in Las Vegas. You can now enjoy the city's unique experience with DingDingDing and play the best free slots games around.