5 Essential Features your web hosting plan must have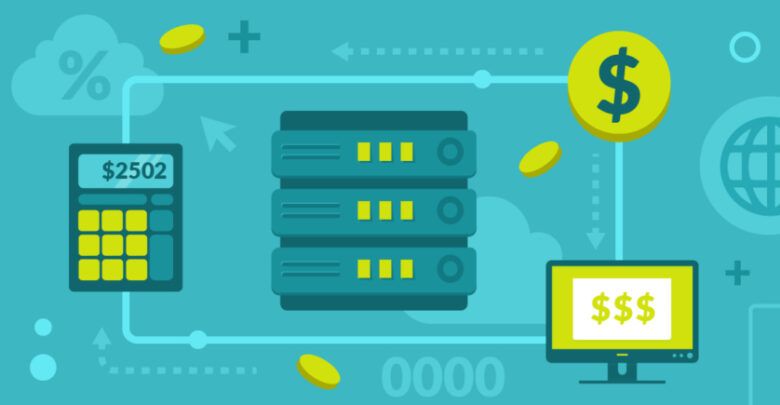 Every website depending on its products and services publishes content on the internet to target potential customers. The website or content you are reading on your device through the internet is visible to the naked eye due to web hosting services.
Web hosting is one of the essential features of an online business or website. There are many service providers for web hosting in India that can help you in reaching the target audience without any hassle. One should read the information given below before purchasing web hosting in India to avoid any problems later. So let us start now!
Every website has several files, images, and other related content to target customers. Now to properly work with the data, one will require disk space or storage. So before buying a web hosting plan, check properly about the storage and features related to it.
The internet is a diverse field with many types of businesses, services, and products. So to save your content from cyberattacks, one should invest in a plan that can offer the required security to you. Many providers, such as Bluehost, can offer their users features such as SSL certification, protection from malware scams, and firewall management that can protect a website properly.
A domain name is considered the address through which your audience or customers will reach you. There are some hosting providers that offer their customers free domain name services, so check the aspects related to it properly before making a purchase.
Bandwidth is considered one of the essential features of a web hosting plan. It can measure the capacity of the servers for the transfer of data in a specified time. If you want your website to load faster, then choose a plan with good bandwidth features.
One can choose a dedicated server as it offers the customers high bandwidth but is expensive, whereas options such as shared hosting and VPS have lower bandwidths and prices.
Bluehost is a reputed platform that can offer you shared hosting services at just Rs 169 per month, whereas the VPS hosting charges offered by them is Rs 1649 per month. Last but not least, the dedicated server prices offered by Bluehost are pocket friendly as compared to others, so you can choose accordingly.
If you are trying to choose a web hosting plan, then go for a provider that can offer you good technical support. Industry specialists such as Bluehost can provide you with good support services in times of need. Try to check details beforehand that your hosting providers offer help through which mediums. Some of them offer technical assistance through chats, whereas others have forums. So research about it properly.
Conclusion
Choosing a web hosting option can be a difficult task as many options are available, but one should first identify their goals. Then their next priority should be investing in best-managed WordPress hostingor fully managed WordPress hosting to get the desired services. So take a notepad, collect your thoughts, think and generate ideas to choose web hosting plans.