Important Invoice Management Tips for Small Businesses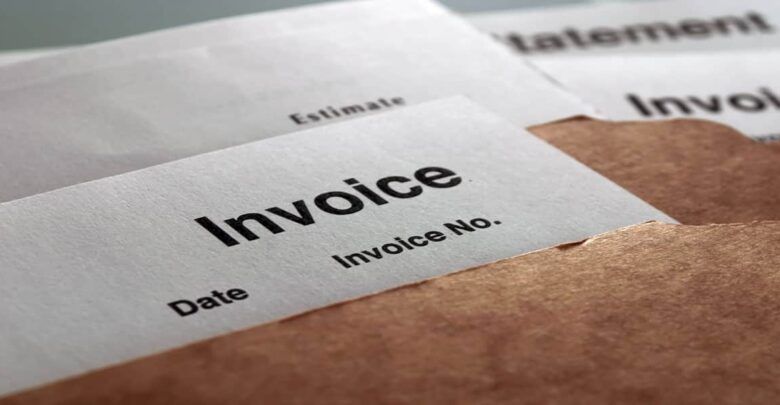 Invoice management is an integral part of any business, a business has to keep a regular record of all its sales and purchases for accounting purposes. Invoice management is a very lengthy and burdensome task and a slight error in it can cause serious problems.
We will discuss the invoice management system and how small businesses can manage their invoices in this blog.
What is invoice management?
When a company purchases any raw material or service from a third party it asks for an invoice, the invoice of that third party goes to the accounting department of the company, which scrutinise the invoice and make the final payment to the third party and keeps the invoice for future reference and, if they find any discrepancies in the invoice, they send it back to the third party for rectification.
Thus, invoice management is a lengthy and cumbersome process that requires lots of collaboration between different departments and, it includes lots of paperwork and calculations.
Here are a few tips through which you can make your invoice management easy.
Make a schedule
Make a proper schedule for your invoices fix the dates on your calendar for asking for payments and make the payments as per your business requirements. You can make segments of your invoices according to their payable dates. You can also fix reminders for the particular type of invoices. For recurring invoices, you can set up an auto payments method it will save your time and energy.
Make clear commitments
You should make clear commitments with the parties you are doing business with; while negotiating you both should be on the same page, as a prudent person you should check all the terms and conditions of the deal you are making. As miscommunications in business create bottleneck situations and invoices remain pending due to a lack of clarity between the parties.
conduct regular audits
Regular audits are a must to maintain a healthy invoice management system; do audits at regular intervals and find unhealthy patterns in your invoice management system, look for sellers who don't pay on time, find out the reason for delays in payment receiving. Keep a vigilant eye on the transactions to maintain a healthy invoice management system.
Say no to paper
Gone are the days of paper, avoid printing invoices on paper as storing paper for future reference becomes difficult, circulating paper invoices from department to department causes a delay in the work. Make system generated invoices as they are easy to make and can be stored for a longer time. Online invoices can be sent without any delay thus making your work more efficient.
Find suitable invoicing software
Invoicing software can change the dimension of your business, invoice software comes with various advanced tools through which you can manage your invoices very easily.
free invoicing software for small business is an integrated system in which you can feed all your details and, all your business details will come into a single platform. Invoice software comes with a user-friendly interface and anyone can operate it without any difficulty. It helps you in several ways; it tracks the record of all the invoices and, gives you regular updates moreover, invoice software is highly accurate and makes complicated calculations simple and easy to understand.