Why having a Smartphone app for your company is an Investment?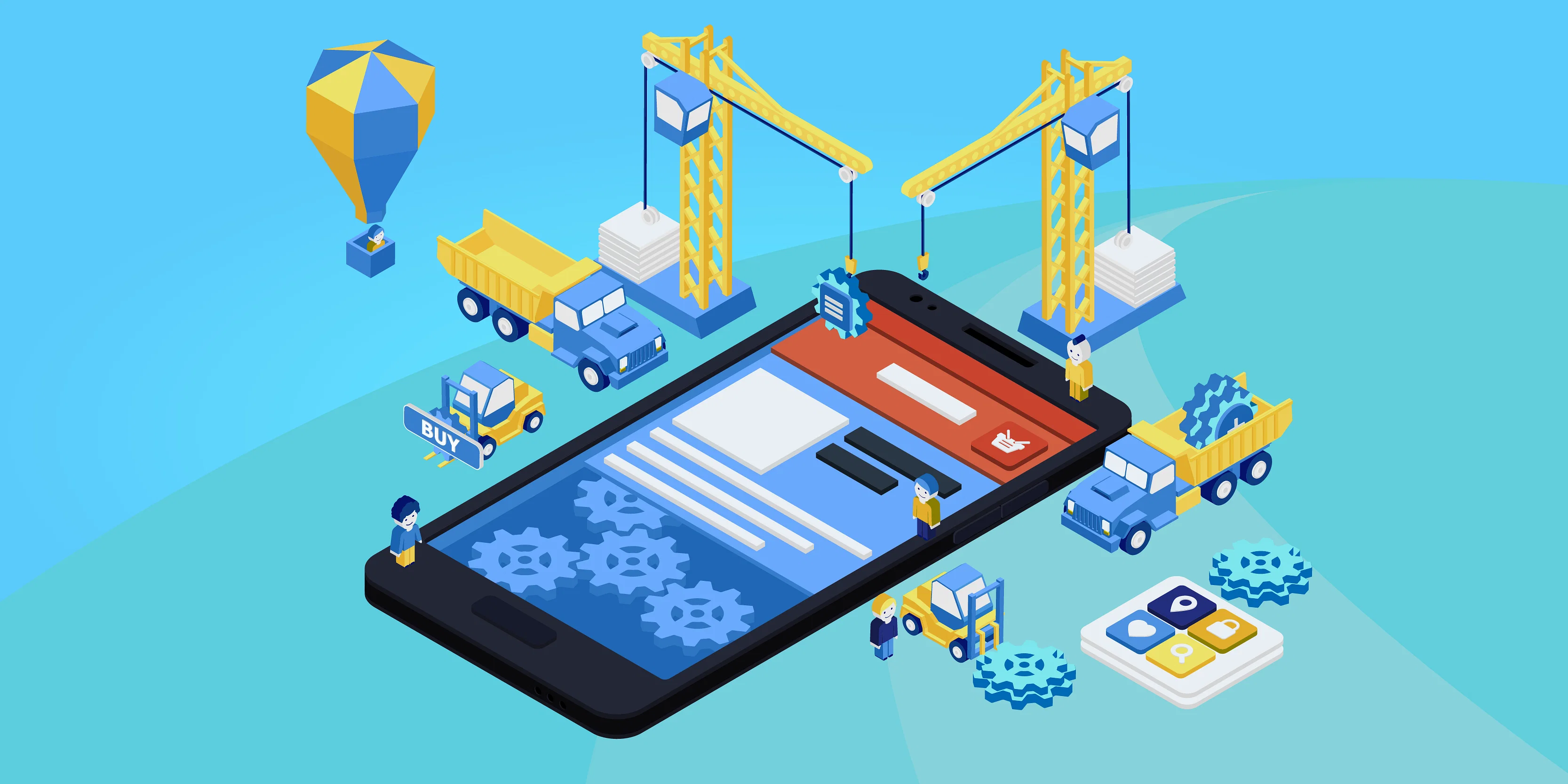 App development has spreading its roots from one company to the other. Every company must have a professional app for taking their business to the Smartphone of each and every single person they want to target. There are almost 2.5 billion Android smartphone users in the world and almost 800 million people use iPhones so why not to make a smartphone app for your  company?
Android mobile applications have unprecedented compatibility and build platforms that work with a variety of device. This operating system can present your users with a captivating experience and can give the company a chance to expand your global coverage. Personalization options through mobile applications on Android allow for consistent innovation as your market and business continue to grow, you just have to choose the best mobile app development company.
Benefits of having an app for your company:
Global Audience
Building your mobile application on the Android operating system is a great way to reach a global audience. Most of the mobile market uses Android devices and the choice to develop the application on this platform will give your company access to a wider demographic. This vast impact gives you the freedom to target a certain type of customer, without being limited by the geographical region. Regardless of the industry in which the company is located or the audience you hope to have, reaching them will be easy by developing Android mobile applications.
Accessibility
There are a large number of different mobile devices that use the Android operating system. There are also several online stores where a customer can purchase an Android mobile application. From Google Play, the Amazon App Store and a variety of independent locations, the audience will have several options when it comes to accessing the mobile application. The number of stores and the number of devices available for Android users increases not only the visibility of the application but also the access that users will have on a regular basis. While these devices may vary in size, screen and software, our developers will build a mobile application compatible with all Android options. However, it can be a challenge to create a platform that is universally supported.
Quality assurance
Having a mobile application compatible with different devices will require regular maintenance and quality assurance testing. You want to make sure that the application works properly for the entire audience and you expect any issues that arise to be addressed promptly and carefully. The massive number of Android users also means a large number of expectations, and our developers will work with you to create and maintain the best experience for your audience, ensuring that the mobile application is updated regularly.
Open-Source software
The Open-Source software on which Android or iOS app development are based allows greater flexibility in which software developers choose to build. Developers can take full advantage of this and create deeply customized applications to suit the needs of your business. New technologies and complex construction platforms can be used to expand your mobile application and integrate them into the rest of your online channels.