Pro Tips: Key Elements of a Mobile Responsive Website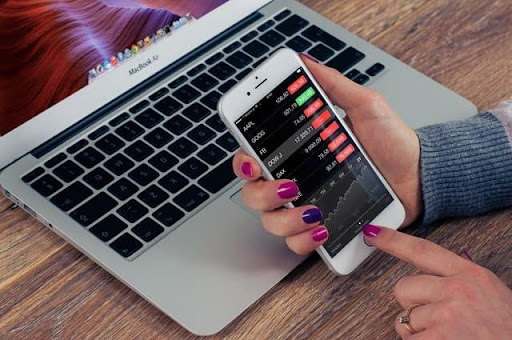 Many of you don't know what is Mobile responsive website is?
So, a Mobile responsive website basically means that your website is seen according to the device, like if you open your business website on a laptop then you see the user interface on the laptop is different from the user interface which you see on your mobile device. It is simple language that means that the website changes on the basis of the device and need of the user.
It is very important to make your website mobile responsive. It helps your website to look more accurate and good on the mobile. We can also say this, it makes your website mobile-friendly.
Now, you are thinking about how to make a mobile responsive website? Boost 360 also helps its users to make mobile responsive websites easily.  So, here are some tips to make your website a mobile responsive website or mobile-friendly website.
Choose a theme for a mobile responsive website:
To make your website look more attractive and good you should first select a theme or template for it. Try to choose your theme or template similar to your other device user interface because it helps the customer to remember and identify your website easily on different devices.
Create content according to your mobile view:
Now, you have selected your theme or template, then the next step is to put content on your mobile responsive website. Content should be similar to your website but it should be written and shown in this way so that it looks good and attractive on mobile devices. Font size should be of different sizes in all devices but note that font should be the same in your whole website, don't need to change your font. Content should be written in such a manner that on one screen without moving it left or right the viewer can easily read it.
Change in the positioning of button size:
On the mobile responsive website, you should make the sure size of your button where customers can click to take action should be smaller than the size you see on your laptop or on the personal computer and it is also different from your iPad because the screen of every device differ, if you keep the size of your button same then it may be irritating for your customer of your viewer that they may leave your website in few seconds. Also, place the button on every user interface in different places where it helps to balance your website and make it look more attractive.
Maintain space between your hyperlink:
There is much difference between the screen of your laptop and mobile, similarly, both devices work differently, on the laptop you click the button through your mouse and on mobile devices through your thumb. So that's why maintain some space between your hyperlink so that it is easy to click on it without any trouble.
Avoid Flash:
Flash does not support your mobile device, so you should try to avoid it. It is often used to create an animation.
So, these are the few key elements of a mobile responsive website. It helps your website to look more attractive.