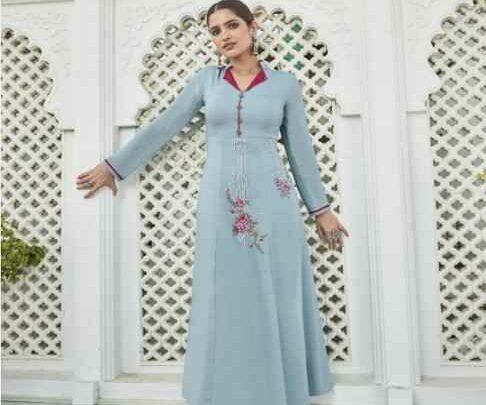 Kurti has become quite an easy and comfortable wear for women and when it comes to fashion, there are innumerable styles and designs that are available in the market and one can choose their styles accordingly. One can always look both glamorous and stylish in a Kurti.
If one wants to buy kurti wholesale online, then they can search down on all the varieties that are available there before choosing from them. Now, if one is looking for ways to make their outfit look more fashionable then here are the ways to make your kurta look more stylish:
The Kurti with the skirt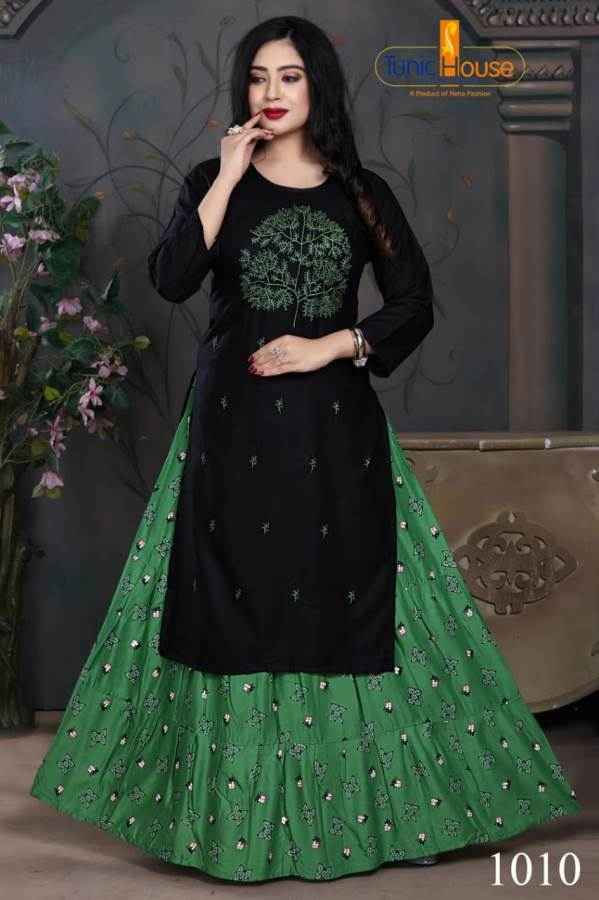 One might be not much sure whether they want to wear a kurta over a skirt, but they do make a beautiful pair with each other. They look like a fusion of Indian yet contemporary wear and this can be a perfect dress when one is up for a casual outing. One can go for Kurtis that are a bit short in length and pair them up with an ankle-length skirt to make an elegant outfit out of it.
The Kurti with jeans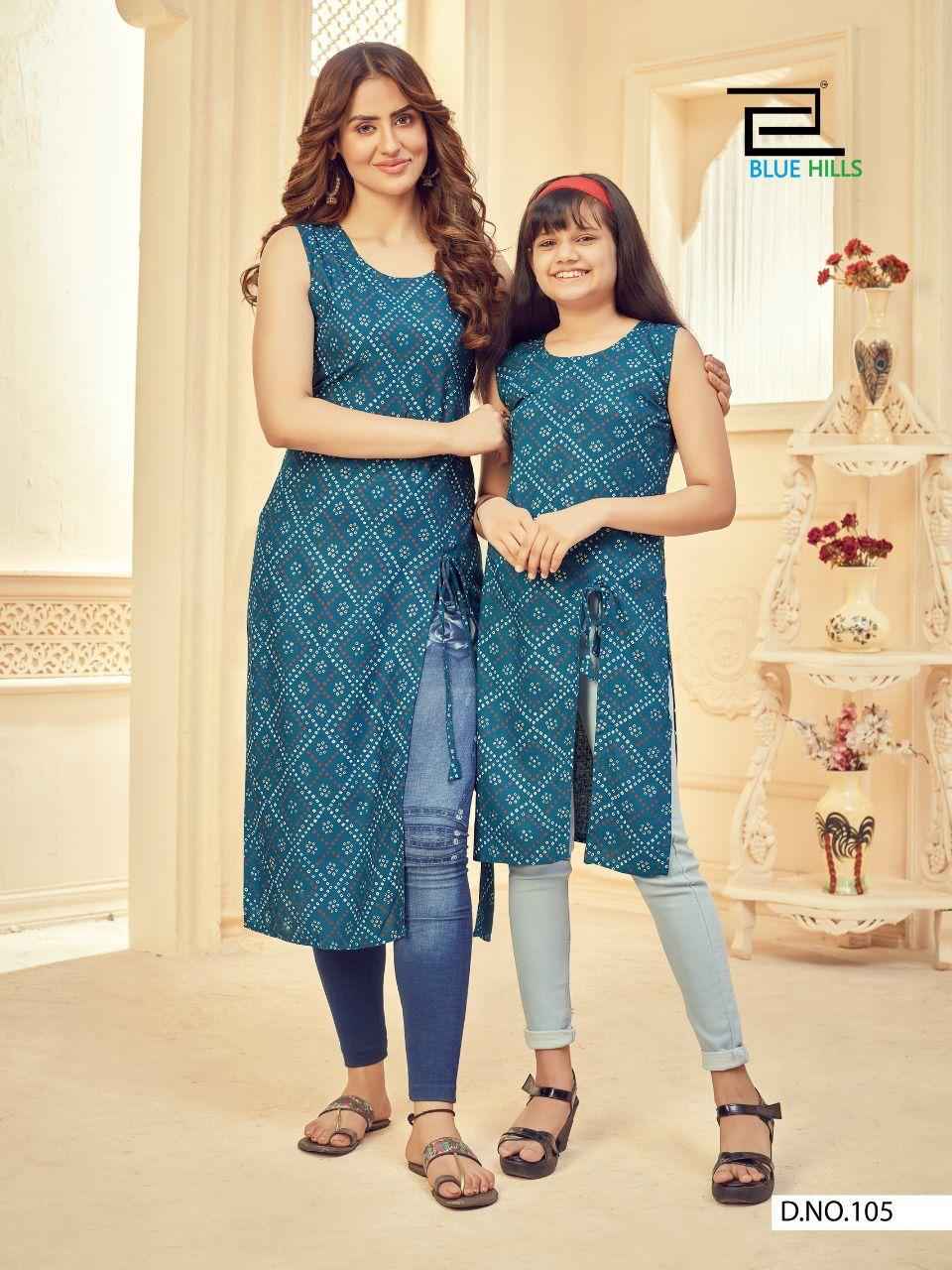 This is very regular fashion wear which is also quite comfortable, and one can wear them throughout the year irrespective of seasons. If one wants a stylish yet cool look, then they can take their favorite denim and pair it up with a short-length kurta. The denim can be ankle length so that it can give one a perfect Indo-Western look.
The Kurti with palazzo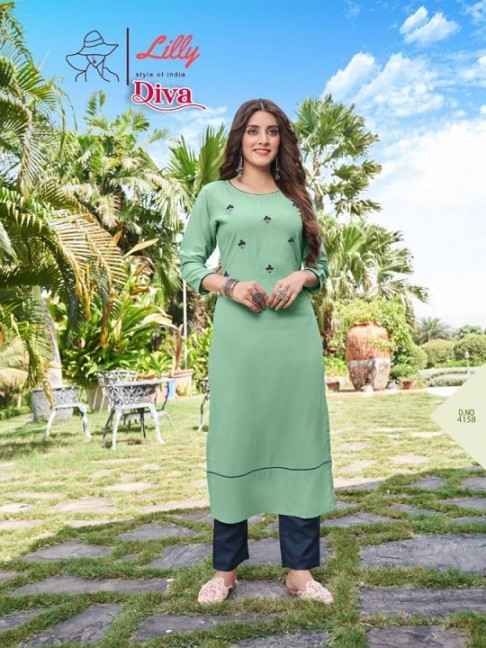 Another comfortable pair of outfits that one should bank upon especially on hot and sultry days. One can take normal-length printed or plain kurtas and pair them up with some pastel shades or nude shade palazzos to make it look elegant. One can also wear it as a formal office outfit.
 Kurti with a Sahara pant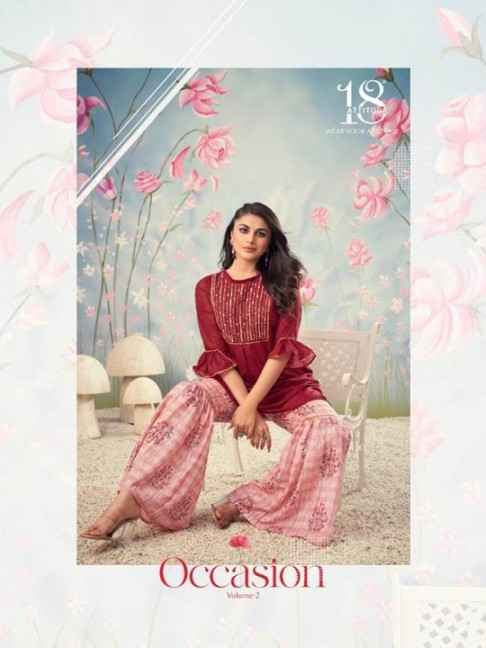 If one is wondering what a Sahara pant is then there are mostly similar to a palazzo, and they mostly spread wide from the knee. One can pair them up easily with a short body-fitted Kurti. Because Sahara pants have unique designs, one can make quite an out-of-the-box combination by wearing them together.
 Kurti with a dhoti style pant
Dhoti pants are not only comfortable, but they go quite well with the Kurtis. One can pair one short Kurti with printed dhoti pants and carry a chic look.
One can also go for wholesale Pakistani suits in case of occasional wear.