How to apply for Indira Awas Yojana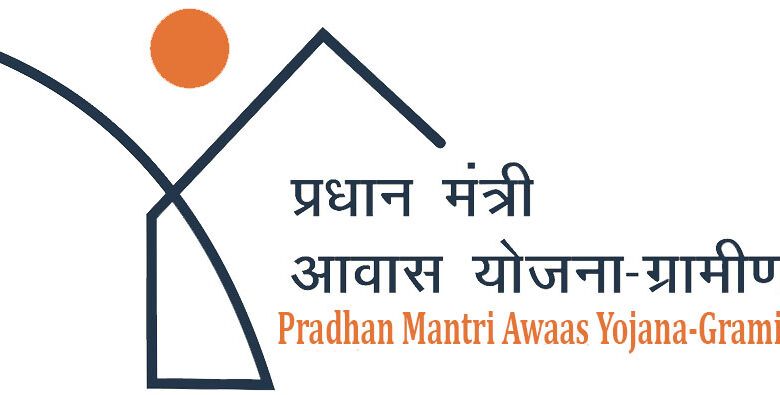 As per an official statement, the second phase of the Pradhan Mantri Awas Yojana- Gramin scheme will see the construction of 1.95 crore houses for eligible beneficiaries between 2019 and 2022. Indira Awas Yojana, now known as PMAY-Gramin, is an initiative to alleviate homelessness among India's rural population. This scheme's launch year dates back to 1985. Since then, the objectives and goals concerning this scheme are to provide housing for all. 
An individual can apply for IAY only after meeting all eligibility criteria under this scheme. This initiative comes with a beneficiary list based on the Below Poverty Line list as approved by Gram Sabhas. Upon successfully making it through this list, one can opt for the perks and benefits of this scheme.
However, one should be prompt with the application process to learn about the benefits and advantages this housing program provides. 
The application process of Indira Awas Yojana
One should visit the official PMAYG portal as a first step of the registration process. 
Applicants should enter the necessary details in this step. 
On providing the Aadhaar number, individuals can search for their names. 
In this step, one can self-register and view a consent form. 
After filling up the details with precision, one can upload the consent form. 
Now, borrowers must enter their savings account information. 
If a person is availing of a home loan, he should click on yes and enter a principal amount of choice. 
As a final step, one needs to enter the MGNREGA and SBMG number to complete the registration process under IAY.
Additionally, PMAY Gramin eases a person's way to becoming a homeowner as one can get a maximum subsidy of 6.5 % under economically weaker sections or lower-income groups. 
Here are some more benefits of this program. 
Benefits of PMAY-G or IAY scheme
Large subsidy for every citizen
The government offers a credit-linked subsidy based on a person's income ranging from economically weaker sections to middle-income groups. These groups have certain eligibility criteria, which an applicant must fulfil to enjoy affordable housing. 
Under this scheme, the government plans to offer affordable housing to eligible applicants in eligible towns and villages. In this way, the plan to improve living standards is also on the government's cards. 
Housing for rural residents 
This program also focuses on the development of low and middle-income groups. Apart from improving the standard of living for low-income individuals, this scheme guarantees development in the rural real estate sector and associated industries. 
Perks for women and minorities
Among all the eligibility criteria under this government aided scheme, IAY or PMAYG makes female homeownership mandatory. It also mentions that a house should be registered under a woman's name even if she is not buying the property. Moreover, this program also gives provision to salaried women, widows, transgender individuals, disabled, minorities, and seniors to avail this scheme and become homeowners. 
Developers build houses using eco-friendly construction technology and materials to ensure minimal damage to the environment. This will also lower the pollution scales. 
After learning about the key benefits of the Pradhan Mantri Awas Yojana, one can check the eligibility and apply for a home loan under this scheme from reputed financial lenders. 
Additionally, banks and NBFCs offer pre-approved offers for a simplified application process. These offers are applicable on a range of products, including loan against property and home loans. You can check your pre-approved offer by submitting some basic details such as your name and contact number.
Whether you call it IAY or PMAY G, they refer to the same scheme. This initiative has already resolved housing issues for lakhs of rural families, and it aims to provide affordable homes to several more.