Best Rose Arrangements from MyFlowerApp.Com to send on Friendship Day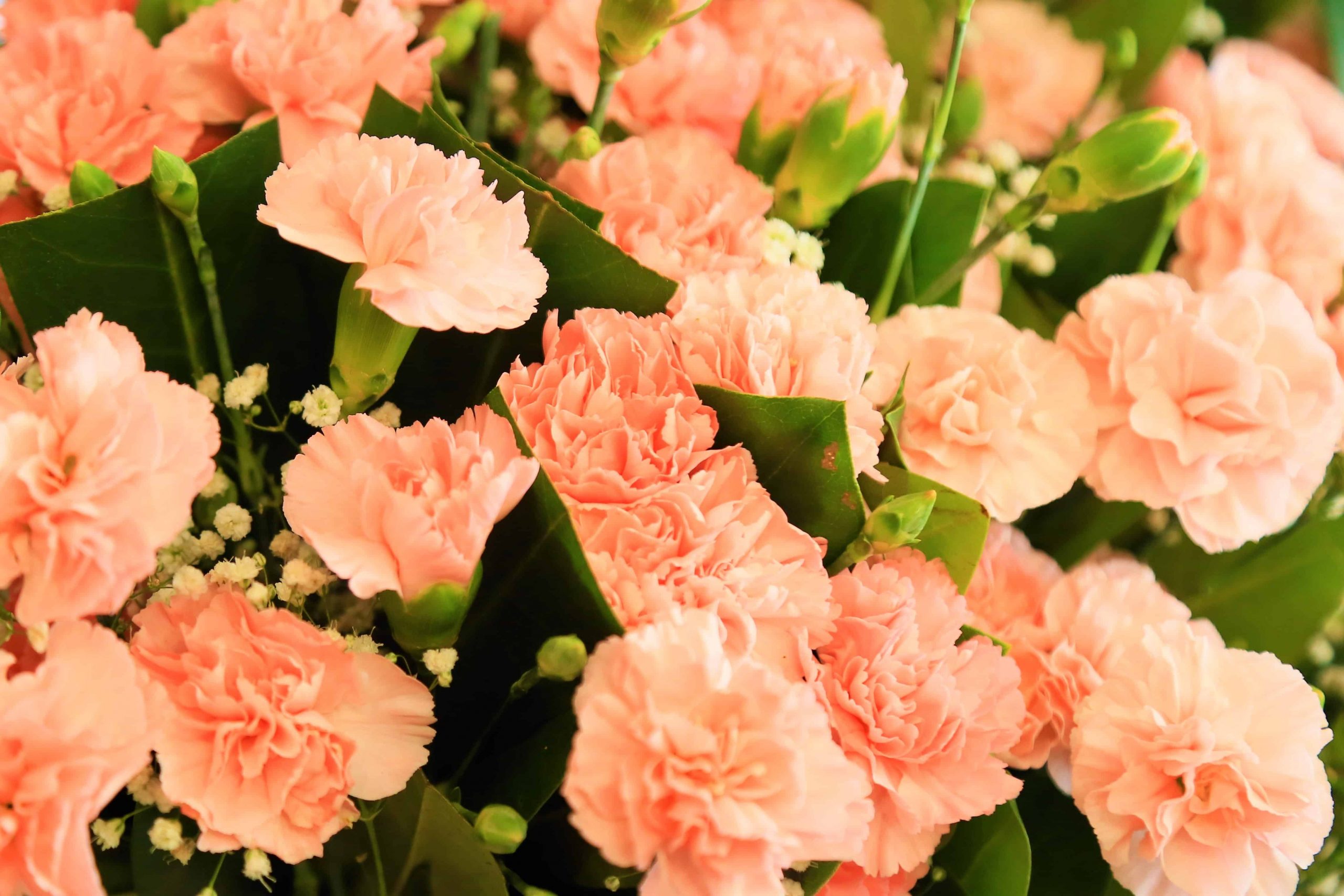 From famous mythological stories about friendship between Lord Shri Krishna and Sudama till today, we have always seen the greatness of friendship in our own lives and the history of the world. Undoubtedly, friendship is the most special relationship in the world. A friend is the one with whom we connect through the heart and share every kind of emotion and feelings without hesitation. It is one of the purest forms of love which not only grows with care and affection but also adds a lot of moments of happiness to our life.
Lucky are those who find good and reliable friends in their lives. Because life gets much easier and beautiful with good friends. From our school days' unlimited fun to college and university adventures, late-night studies, unending gossips, sharing homemade snacks together, and even the times when boring official meetings become interesting with them; each and every moment spent with friends are precious and unforgettable. They know how to make us laugh when we don't even feel like talking or smiling. They know how to guide us to choose the right way when we stumble in the ways. They know what we like and what we can't stand within our life. True friends don't judge at all but understand us in every situation. And that is what makes our bonding stronger with our friends.
Some special days like Friendship Day gives us a chance to express how much we love and adore them. Through our gifts, we can convey to them that life seems too dull and meaningless without friends. The gift of flowers can put a great impact and send our emotions and wishes to our friends in the most beautiful way. It is a part of traditions to send yellow and pink roses to symbolize friendship. At MyFlowerApp.Com, you will get more than thousands of options of flowers, gifts, cakes and many more items exclusive for the occasion of Friendship Day. Here is a list of most popular and bestselling rose arrangements from MyFlowerApp.Com:
Delightful Pink Roses: This bouquet is a sober presentation of elegance and love. Roses in their sweet pink shade and tied together in a flawless manner to define friendship and affection. It can be sent to your friend on his birthday as well.
Peaceful Pink and White Roses: This is a gorgeous arrangement of pink and white roses in a box to give a classy look. You can even opt this assortment for your dearest one's special occasions, other than Friendship Day.
Yellow Roses heart shape: Speak your heart out to your friend with this grand heart shaped yellow rose arrangement. If you want to surprise your friend with something grand and beautiful, then this is the way.
Yellow Roses basket: Along with fresh and green seasonal leaves, this basket of yellow roses is an ultimate expression of affection and love.
Lovely Choice: Pink roses artfully kept together in a cane basket with seasonal leaves. This basket carries a beautiful expression of love. Send it to your friend in the midnight or early morning and you are sure to win his or her heart.
Mixed Roses with Greetings: This bouquet is a gorgeous arrangement of roses in their brightest hues. Add colors to your friendship through this bouquet where you also get a greeting card to jot down your feelings and wishes.
Sweet Touch: an adorable piece of surprise, this mixed rose bouquet comes along with a soft teddy bear. If your friend is as adorable as this gift hamper, then there is nothing better than this to surprise her on the friendship day.
Purity of Souls: White is the color of purity, just like the purity of your friendship. Roses in their silky white shade look elegant and attractive to convey your feelings to your friend.