6 Different Types Of Ladies' T-shirts and styles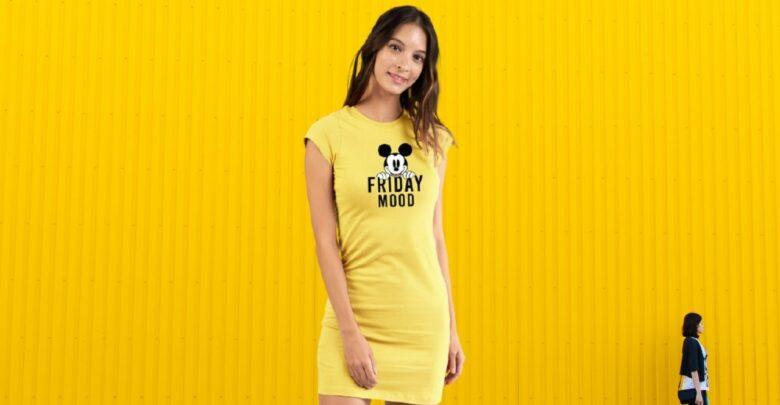 Though the basic structure for a t-shirt for girls remains the same, there are the following five types of neckline, which keep on changing in different t-shirts from one another. You can look for more than one variety in offers like combo t-shirts for women.
Crew neckline
Deep cut V-necks
Basic V-necks
Bateau neckline
Boat neckline
Just like necklines, the t-shirts for women can further be categorized into five types depending on the collars.
Straight Collar- This is the most common type of collar available for girls' t-shirts.
Peter Pan Collar- This is a girly, attractive, and pretty collar.
Mandarin Collar- This type of collar is inspired by China and looks perfect for a semi-formal or, formal approach.
Jabot Collars- They the collars with lots of bows and curls.
High-neck Collars- Mostly used in winters by girls.
Following are 6 different styles and types of t-shirts for girls which you can look for great looks and as well as ultimate comfort,
Casual t-shirt with round neck 
Most common on-the-go outfit for girls is the round neck loose t-shirts for women, particularly when they want to look trendy and casual. There is a huge stock of fashionable t-shirts in pastel colour available in the stores during summer. These are some of the types of tees that are ideal to invest in. There are many reasons behind that too as you can effortlessly pair them with several options like skirts, shorts, jeans, jeggings, palazzos, and many more. It should be a fruitful investment with this much versatility. Besides, you can quickly choose printed t-shirts for women with slogans printed on them. This entirely depends on an individual's personality though.
Plunge neck t-shirts for dates
The plunge neck t-shirt makes an awesome date look due to its casual yet fancy vibes. It serves a good and enjoyable mood. You can go with a black t-shirt for women which you may team up again with any jeggings or, a skirt depends on whom you are dating.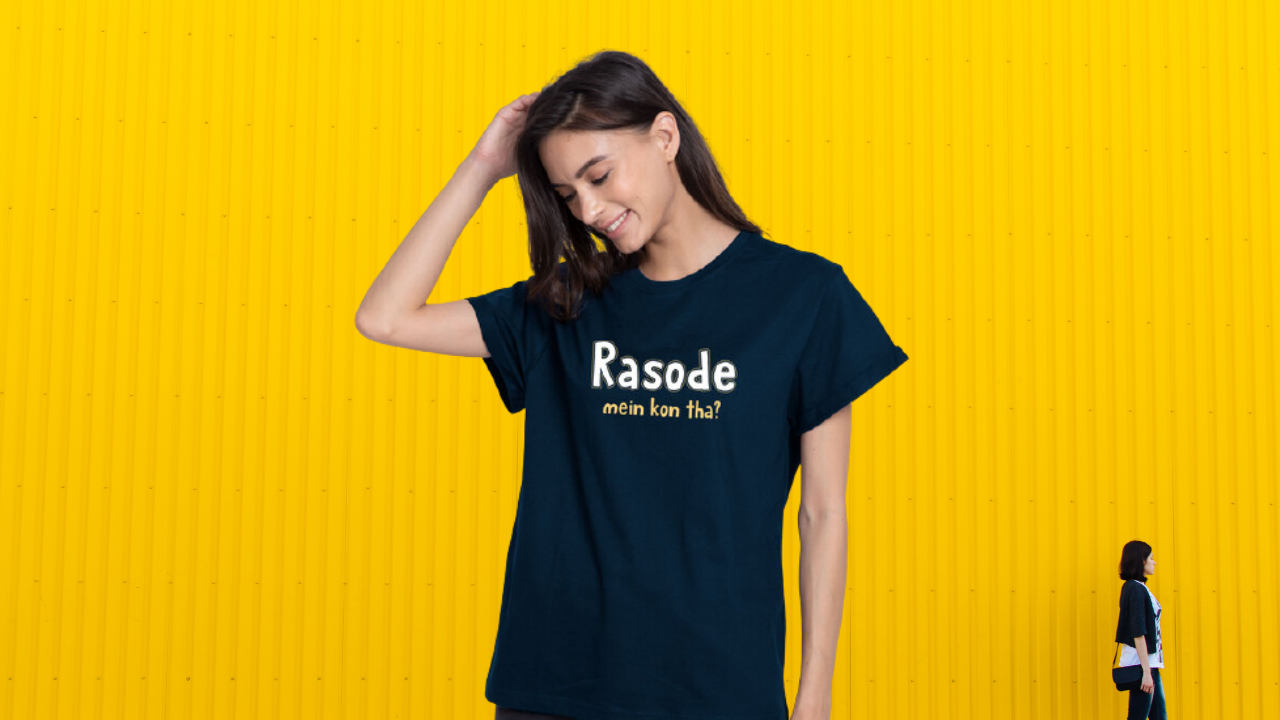 V-necks day out
You can enrich a cute and beautiful t-shirt in V-neck, particularly when you are out for a busy day. If the weather is such that the thermometers can quickly rise, then a white tee in v-neck provides ultimate cool for a sweaty and breezy climate. Well, if you're an unskilful kind of personality, who can spill a drink on the white tee by chance or, maybe you are not fond of the particular style, you can opt for a pastel colour alternately such as olive green, baby pink or, even sea blue.
Collar t-shirt for athletic wear
It is important during working out to lid yourself for releasing all that is sweat. There is no need to think of the most common colour of a gym shirt with a mandarin collar or, a t-shirt for the gym nowadays. If it does not make you comfortable, then you can go for polo tees also along with basic track pants for the workout.
High neck t-shirts
The high neck t-shirts give a flawless vibe to almost every type of body shape. The reason behind this is these types of t-shirts have a perfect slimming impact on the waistline of any shape of the body. Previously high necks used to be categorized mainly in two types, the basic half and full sleeves, but nowadays, you can always venture with the type of sleeves you opt for.
Simple white tee for college
You can appear perfectly in college in your basic white t-shirt. You can opt for a plain white t-shirt or even can choose one with a slogan printed on it.
The options are plenty but it is up to you to choose the coolest t-shirts and other long sleeve women dress which make you stylish and as well as comfortable. Keep your attire classy and cool with various types of t-shirts that bring the real you. There are various online shopping sites from which you can purchase a t-shirt online.