What Type Of Fruits Are Healthy For Your Skin?
Fruits Are Healthy For Your Skin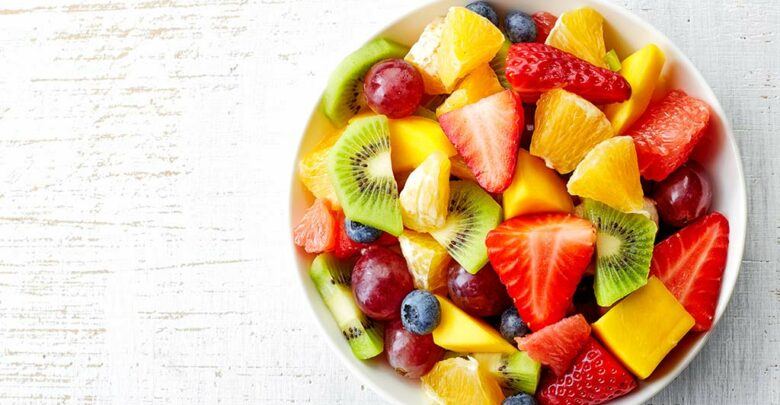 There are a lot of people who spend a lot of money to make their skin look healthy and nourished and again there are people who tend to follow small tips and make their skin look rejuvenated. One such age-old way to make your skin look supple and hydrated is to make sure that you eat a lot of fruits. Does this mean that you can eat any fruit and it will make your skin look good? Precisely no! There is a list why fruits are healthy for your skin and having these on a regular basis makes your skin look glowy and beautiful. We have tried to talk about some of the most commonly available fruits for healthy skin.
Fruits Which Are Used To Make Your Skin Look Healthy
Making your skin look healthy and nourished is not very difficult and there are tons of fruits which can make it look glowy. We have tried to make sure that we can bring forth some of the best fruits for skin that are too easily available in the market.
Lemon:
There's actually nothing better than some citrus fruit for your skin and not only can you choose to apply it to your skin, but even eating lemon regularly has a great effect on your skin. Not only lemon, any fruit that belongs to the citric family-like orange is great for the glow of your skin. Not only that, it tends to shield your skin from any kind of added hyperpigmentation which can make your skin look duller than it actually is.
Watermelon:
Anyone who knows a bit about the relationship between having good fruits and the effect on the skin would know that watermelon is your best choice during the summers. The best thing about watermelon is that it keeps your skin hydrated and thus it boosts the quality of your skin. Not only that, watermelon is known to have a great impact on flushing out toxins from your skin and making it look fresh.
Pineapple:
Yes you read it right! It has a lot of great properties and it does have a great impact on your skin. Pineapple is known to contain an enzyme called bromelain and this in turn makes sure that all the dead cells from your skin get flushed out at the earliest. It also contains a lot of Vitamin A and C which can make your skin look great and healthy. Apart from this, you can choose to use Pure Sense Macadamia Deep Nourishing Body Butter that has lots of nourishing properties in it. Combined with the goodness of Macadamia nut oil, coconut oil, shea butter and lots of essential vitamins it would not just help you get radiant skin but also lower the signs of ageing. Furthermore, it is also a 100% natural formula that has no paraben, sulphate or carcinogens.
Pomegranate:
It would be a grave mistake if we talk about the best fruits for the skin and not mention pomegranate. Pomegranate is one of the most underrated fruits for your skin and yet it tends to have an amazing impact on skin quality.
The best thing about pomegranate is that it is known to have yielding properties from the sun and can even reduce pigmentation.
Fruits in general have a great impact on the quality of your skin and try to incorporate them daily into your diet to see regular results. Not only that, sometimes you can use fresh fruit peel on your face and this will have a rejuvenating impact on your face.