What is SEO and Why is it Important to Rank a Website?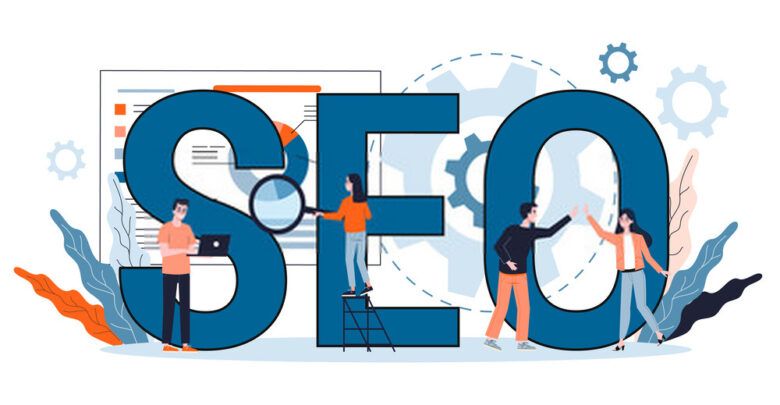 Digital Marketing helps you to make an online appearance on the internet. Digital Marketing agencies are intended to have the best tactics and techniques to provide the best results and large growth from the business. The digital marketing campaigns from the best agencies will surely bring a good audience to you. These online marketing campaigns are more dynamic and viable than traditional marketing. A digital marketing campaign does not only help you to place advertisements over the online portal, websites, or social media but also helps you to improve the reputation of the brand.
Making a website and start posting ads is not the right or organic way to reach the relevant audience. Whenever you want to know about something you search it on Google and keep searching until you find the right answer or solution for yourself. So, why don't we use Google to market our brand? YES! We can.
There is a term in Digital Marketing called SEO (Search Engine Optimization). As you can observe by the name that it is used to optimize the Search Engine such as Google to rank the targeted website. SEO is divided into two categories, On-Page SEO and Off-Page SEO.
ON-PAGE SEO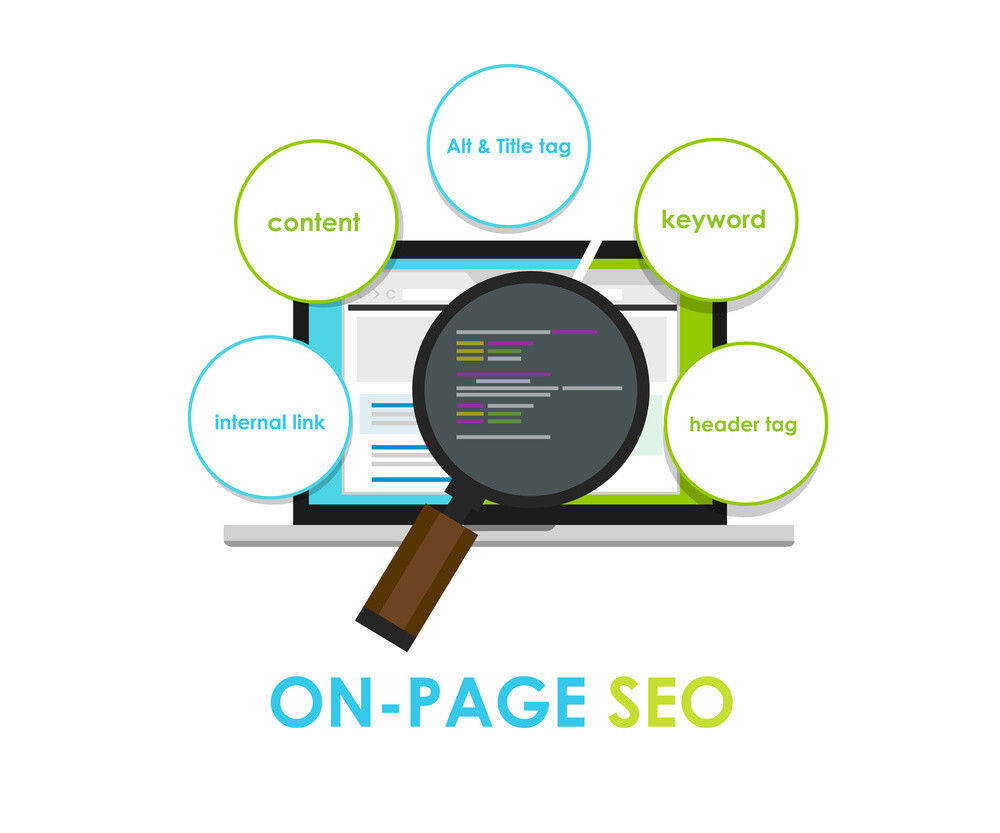 In On-Page SEO, Digital Marketing Companies try to optimize and make changes in the website according to Google Algorithm to make it SEO friendly. Using the right Meta Title/ Meta Tags or Meta Description is important, to see how the snippet of your web page looks in the SERP.
The Ideal character length of the Meta Title is between 56 characters to 60 characters. And the similar case is with Meta Description, in which the character length must be between 156 characters to 160 characters. Otherwise, your Meta description would exceed the snippet view.
The correct use of other Meta Tags such as Meta Robots, Meta Google Verification, and Meta Distribution are equally important to rank a website on the top of SERP.
The right use of the targeted keywords is important because SEO is all about the right keywords and quality backlinks. We will discuss it further.
A professional Digital Marketing expert must know that the average time to load a website is 5 to 6 seconds (3 to 4 seconds for an e-commerce website). So, it is important to keep the website light and mobile responsive. According to recent studies, the delay of a single second in loading a page can affect the 7% of conversion rate. (Source: neilpatel.com)
Websites made on WordPress are SEO friendly and easy to rank on Google. So if you are using a WordPress website then after optimizing the On-Page of the website, you can request for indexing the website/webpage on Google Webmasters (currently known as Google Search Central) by placing the Webmasters code in the Appearance -> Theme Editor -> Theme Header -> below the <head> and above the </head>.
Similarly, you can place the Google Analytics Code on your website to check the analytics, demographics, traffic sources, most visited countries, etc.
OFF-PAGE SEO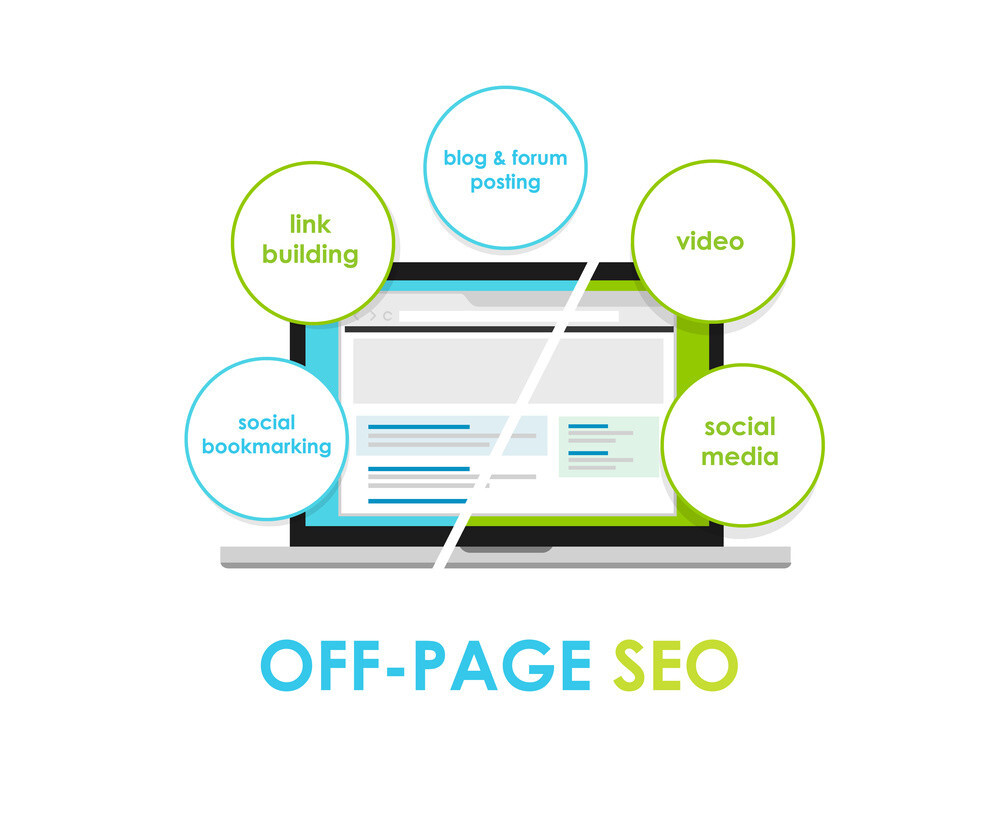 Now, let's talk about Off-Page SEO. Off-Page means the process of ranking a website without making any changes to it. It is simply about creating quality backlinks and link-building on high-quality websites and other portals.
Off-Page needs informational, unique, and SEO-friendly content to generate backlinks for the targeted website you want to rank on Google. Every quality backlink is like a vote for your website to promote it on Google. Web crawlers also known as spiders crawl the internet and find information about your website. If Google finds that other quality websites are providing you the backlinks then your website must have such useful information and should be ranked. And that's how the SERP works.
The best Digital Marketing agencies usually create backlinks by using different methods such as Forum Posting, Blog Commenting, Quora, Reddit, Web 2.0 sites, Article Submission Sites, Social Bookmarking, Image Sharing, Profile Link Building, and Wikipedia. But the most useful method to create quality backlinks and generate organic traffic on the website is Guest Blogging.
Guest Blogging is an indispensable part of SEO to create backlinks on quality blogging websites with high traffic. Taking backlinks from these types of websites also helps to increase the Domain Authority and Domain Rating of the targeted website.
CONCLUSION
Using SEO as a marketing technique takes time to show the desired results but always shows the organic results and it will worth it.
All of this is just basic knowledge, you will experience the real knowledge including how Google Algorithm works once you will get into it.