What are the benefits of the CA Final Mock Test Series?
What are the benefits of the CA Final Mock Test Series?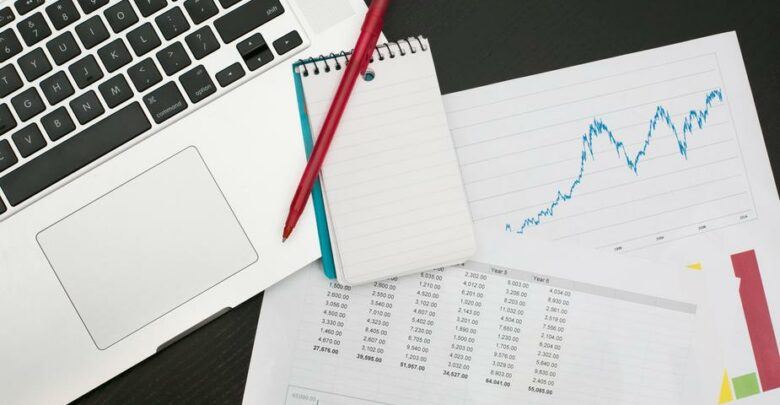 A Chartered Accountancy program is made up of a variety of disciplines. There is no one-size-fits-all explanation for why certain CA students fail so frequently while others breeze through it like it's nothing.
Although, based on my observations and my experience of clearing all levels in one effort, I've discovered several patterns followed by students and ICAI that may be the likely cause of why some students cross the river while others drown. The Chartered Accountancy (CA) program is one of India's most sought-after professional courses, requiring years of rigorous practice and training to achieve certification.
Ultimate 10 best strategies to clear CA exam
The Institute of Chartered Accountants of India provides CA final mock test series exams for better results. Every year, millions of students take this coveted exam, yet only a small percentage of them pass.
Prioritize the important topic
This is the first Smart Approach to Passing the CA Exam. You can discern which themes from each subject have greater weightage in the tests and which ones are relatively less relevant if you thoroughly review the CA Foundation study materials and detailed recommendations given by the Institute of Chartered Accountants of India (ICAI).
https://www.youtube.com/watch?v=BXtwLshchjg&feature=youtu.be
Refer to previous years question papers
Understanding how questions based on these themes will be presented in the exam is considerably different from knowing the curriculum and the relevant topics. Referring to previous years' exam papers while studying from your CA Foundation books PDF and CA Foundation study notes can be incredibly beneficial.
Know the syllabus of inside out to clear exam in first attempt
You should also know the syllabus for each of these papers off by heart by now. It is an important Smart Strategy for passing the CA Exam. Keep a copy of the syllabus on your study table at all times so you can cross-reference the topics in the CA Foundation scanners PDFs and other study resources to ensure you're putting your time and effort into the proper spot.
Write and learn
Learning by writing is a tried-and-true exam preparation method that many people swear by. Whether it's for school examinations, competitive exams, or professional exams like the CA Foundation, writing down key information improves recollection. Furthermore, every day provides excellent practice for writing brief and quick responses.
Tips need to follow for best results
Expand your scope of the study
This test is similar to a sea that must be studied by diving deep. It is difficult to pass the exam by selectively studying the matters. Every single topic in the complete syllabus must be studied and thoroughly.
Revise the portions regularly
It's important to revise your regular syllabus regularly. Before beginning to study a new topic, it's a good idea to go over the old ones and make sure you understand the principles. Exam outcomes will be improved if you review the full curriculum at least three times before sitting for the exams.
Avoid using the virtual world as much as possible
CA aspirants should make it a point to exclusively utilize the internet for educational purposes and not to squander time on social media. Exam preparation can be aided by the internet in a variety of ways.