The Hidden Reality of Pre-Approved Credit Cards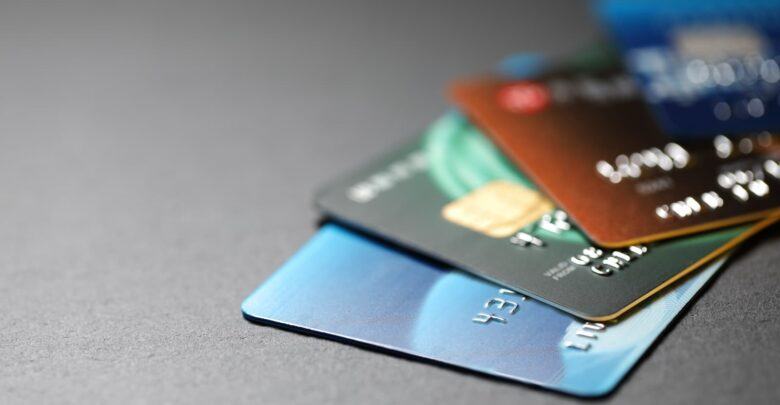 It's great to have a credit card when you're short on funds. Our daily lives are filled with phone calls and emails from numerous banks offering low-interest credit cards. The promise of free credit cards can be lifelong in some cases. However, does that mean you should go with the credit card pre-approval offer or turn them down?
Because of the sense of speedy release associated with a pre-approved new credit card, many customers choose them. Does it appear that banks are willing to allow banks to issue low-interest pre-approved credit cards without verifying the applicant's background? Is a new credit card pre-approval really necessary?
The credit card should be carefully considered before accepting because they are ultimately a form of debt that can temporarily hurt your CIBIL score. Keep reading if you are unsure about a pre-approved credit card or do not know the answers to these questions. In the article, credit card pre-approval is explained, then some facts are presented.
Credit card offers, such as free credit cards for life or low-interest credit cards, are really just marketing ploys to get customers to buy their goods.
In addition, customers believe that lifelong free credit cards involve waiving annual fees. You can never get a free credit card permanently because this is a temporary discount.
The banks continue to increase their annual percentage within the 36 to 40% range. While other rates might be low, it makes no difference since it is up to the bank to provide competitive rates to continue to be competitive.
When the expiration date comes too close, there are many types of scams you might encounter. It is possible, for instance, that a vendor would not only fail to provide the correct contact details but may also fail to state their terms and conditions clearly. You might also be required to pay large sums of money before you are allowed to get the card.
This does impact your CIBIL score if you provide the bank with a pre-approved credit card application and it is rejected.
When to consider pre-approved cards 
It's easy to understand how banks and credit card providers profit from the perception of 'easily accessible money knowing the reality of pre-approved credit cards.'  In any case, that doesn't necessarily mean you shouldn't get a credit card. You will be eligible to receive your credit card if you successfully pass the second round of testing your credit history. It is, however, important to think about several aspects before purchasing one.
Is it required right away? 
It is important to determine if one is necessary before you purchase one. Having a good CIBIL score and a real need for a credit card will ensure your approval. A credit card debt that is already on your credit report could cause you to fall further into debt. Therefore, pre-approved credit cards should be avoided.
Is it expensive?
First, ask yourself if you can afford a credit card approval? You should afford the projected offers even after all the fees and interest are tacked on. Having a credit card with high-interest rates, a reward system that has no rewards, or an annual fee that you don't like might be a reason to apply for a pre-approved credit card.
Make it a point to read all the terms and conditions of the new card before applying for it, and make sure you can completely pay off the old card's balance.
In addition to negatively impacting your credit history, an inactive credit card can also affect your credit score, so if you have used it and paid your credit dues on time, you should first reactivate it.
Before applying, you need to consider all aspects of a specific pre-approved credit card that you are thinking about applying for, such as its policy documents, customer reviews, and more.