Shopify Themes and Web Designs: What Works Best for Your Industry?
Shopify Themes and Web Designs: What Works Best for Your Industry?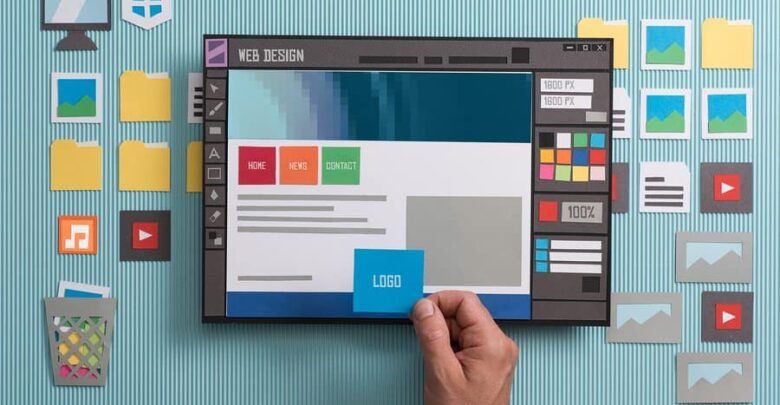 It's an interesting time to be an online store owner, especially with so many opportunities online. It seems as though in the past few years, the number of people who shop online, even for basic necessities, has skyrocketed to surprising levels. It has gotten to the point where even the saturated online marketplace is filled to the brim with opportunities. With the help of quality Shopify web design services, online store owners have a lot to look forward to.
Shopify is fantastic for any online store owner, though an understanding of themes is crucial. However, just because a company owner knows how to get the help of professionals, it does not mean that they can rest on their laurels. It is always a better choice to learn as much as possible about the next step forward, especially when it has to do with web design.
What type of design and theme would be best for the company owner's chosen industry? Here are some things to keep in mind.
What a Shopify web design company can teach you
One of the primary reasons to use web design agencies for platforms such as Spotify is to teach company owners all sorts of ways to get the attention of their target demographic. Depending on the industry and the products on sale, the agency will have quite a few things to share.
Perhaps the most significant thing would be the focus on simplicity, or at the very least, the focus on what the customer wants. It's something that isn't always clear-cut, but the general answer is surprisingly straightforward.
There isn't any reason to overcomplicate things
While many online store owners might have grand ideas about how they handle the storefront, it's often best to go for a theme that presents the least number of distractions. Such is the reason why minimalist themes tend to be the most popular. Think of it like trying to keep a physical supermarket organized. It makes no sense to put things out of order, and it's best to have signs pointing toward specific items in the store. The same thing goes for dealing with an online storefront. Without any semblance of order, most online users, even those interested in the online store's products, will leave without buying anything.
Pushing for conversion rate with accessibility
The conversion rate is the rate at which online users convert to paying customers. It's a simple metric, but trying to improve such a metric can be frustrating for most. The help of professionals can make it easier, but things will only work well if the company owner absorbs the information provided by the experts. If the business owner understands to perform the best practice methods even without the help of professionals, it's a significant step forward.
There are various Shopify themes out there, though most online store owners should focus on minimalist themes. Use the kind of web design where people looking for a specific item do not get frustrated as the information provided is concise. Keeping things as simple as possible is one of the core tenets of web design, and the same thing goes for general Shopify designs. Learning how to use the best ones available, even the ones that are entirely free, is about taking advantage of simplicity.