Trending
Know More About the Importance of CKYC Status
Importance of CKYC Status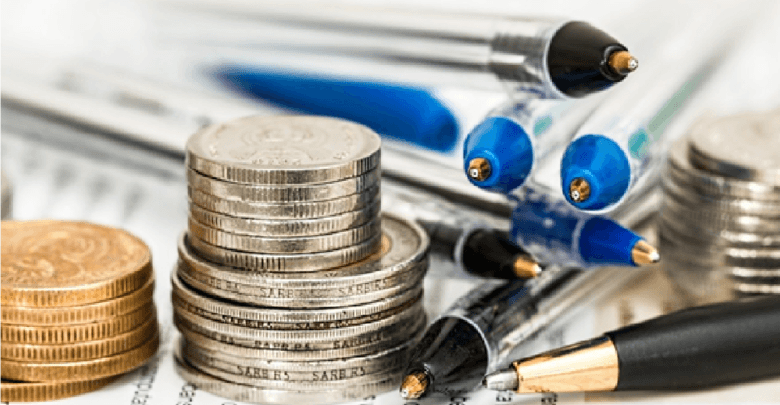 CKYC or Central KYC is the data repository of the individuals who have subscribed to the financial services from different financial institutions of India. Therefore, once you have completed your CKYC, you can use it as KYC across any bank, NBFC, or finance company across the country. To complete this process, you will have to fill the CKYC form at any financial institution that comes under SEBI, PFRDA, RBI, or IRDA and submit copies of your documents. Also, you might have to go through an in-person verification after which you will get a 14 digit CKYC number via SMS or email. You can also check your CKYC status online by following the below steps: 
Step 1: You can visit any website that reveals your CKYC status. 

Step 2: After that, you will need to enter your PAN Card number and captcha code. Now, you will be directed to a new page where you will be able to see your CKYC application status. 

Step 3: It will show your CKYC status as under process if you have submitted your application already. If your CKYC application is processed then you will also get your CKYC id which you can share whenever you want to get your document verification done for availing any financial services. 
Above mentioned steps helps you to check your CKYC status online
CKYC makes the process of investment much simpler and convenient for you. This is because you need not submit your documents and go through the in-person verification round once you submit your CKYC number or id. One of the effective methods to grow your investment is to invest your savings in a safe instrument and it must also provide sufficient returns at maturity. 
Bajaj Finance FD is providing you the opportunity of growing your savings at a 7.25% interest rate. With such a high-interest rate, you can rest assured of sufficient returns. The essential features of this FD scheme are stated below:
Simple investment process 
You will need to follow a simple online process to invest in Bajaj Finance FD. Upon filling the online FD form, you can get your document verification done by sharing your CKYC number. After that, you can deposit the amount via an online payment method like net banking or UPI. Even the option of debit card payment is available in select locations. 
This makes the whole process smooth and hassle-free. You will also get the benefit of a 0.10% additional FD interest rate on investing in this FD scheme online. 
You need only Rs, 25,000 to start investing in the FD plans offered by Bajaj Finance. The maximum tenor of 5 years is available whereas the minimum FD tenor is of 1 year or 12 months. This means that you can choose an amount that is convenient to you and pick an FD tenor that streamlines your financial plans. 
If you are not sure about the investment amount and tenor, you can use its FD calculator to clear your doubts. The FD calculator will provide you the details of the applicable interest rate for a particular tenor and FD type. Moreover, it will also give you a precise estimation of your returns which will allow you to plan your finances in a better way. 
Grow your investment 
By picking a tenor and FD type smartly, you can grow your investment significantly. Let's say you invest Rs. 10,00,000 in the Bajaj Finance FD for 5 years. The below table will show the returns that you can expect at maturity:
| | | | | | |
| --- | --- | --- | --- | --- | --- |
| Deposit amount | Tenor  | Interest Rate  | Interest gains  | Maturity amount | Return rate  |
| Rs. 10,00,000 | 5 years  | 7.25% | Rs. 4,19,013 | Rs. 14,19,013 | 41.9% |
This means that your investment will grow by 42% approximately after 5 years. If you reinvest your returns in the same FD for another 5 years or auto-renew your FD then you will almost double your investment over 10 years. Also, you need not contemplate before investing in this FD scheme as it has been accredited by credit rating organizations like ICRA and CRISIL for being a safe investment option.