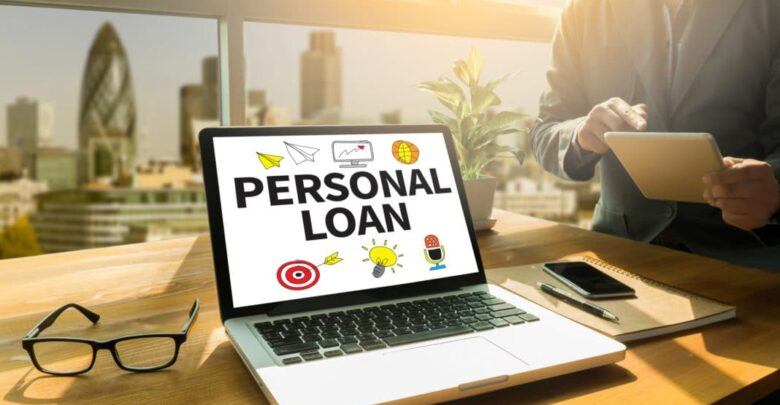 From purchasing a smartphone to renovating your home, a personal loan helps you meet every expense, small and big. Personal loans are a saving grace when you need quick financing options as they're flexible. From weddings, educational opportunities to purchasing jewellery or closing your debt, you can use a personal loan for a manifold of expenses. There can be several other advantages when you avail of a long-term personal loan. By the end of this article, you'll see why this type of loan is a perfect match for your needs.
Higher loan amounts and smaller EMIs

A long-term personal loan gives you more breathing space with repayment, so you can opt for a higher loan amount. Since the instalment amount stretches over a longer period, your EMIs become smaller. This makes the process of repayment easier and less stressful. Sounds unbelievable? Use a personal loan EMI calculator to find out. Plus, from a lender's point of view, your ability to repay a smaller amount is better, and so the chances of getting your loan sanctioned are higher.
Tip: With a long-term loan, you can pre-close your loan as soon as you can, which reduces the burden.
Helps build and improve credit score

Credit score is an extremely important parameter lenders scrutinize when anyone applies for a line of credit. One of the best ways to improve your credit score is with a personal loan. A personal loan comes with a structured repayment process that is designed to meet the borrower's payment capability. Thus, disciplined, consistent, and timely payments will positively reflect in your credit and allow you to build your creditworthiness.
Tip: Ensure you make timely payments. The better your credit score, the higher your chances of getting discounts and exclusive offers on future loans.
Meeting significant financial commitments

As stated earlier, you can use a personal loan to meet long-term, versatile goals such as financing a wedding, updating your home with the latest décor, taking care of medical expenses, paying for your dream vacation or funding your child's educational aspirations.
More flexibility with closing

Even if your long-term loan is for five years, it's not obligatory to take the entire time to repay the loan. When you have extra cash in hand, you can put it towards closing your loan faster. This way, you're not locked in for the entire five-year period and yet have that extra cash for your expenses. Just ensure you check any prepayment clauses to be on the safer side.
Improves cash flow and frees up cash 

With a lower monthly repayment amount, you have more wiggle room in your budget. You can use that little extra cash in hand to pay other unsecured debts, credit card debt, household expenses, etc. Also, saving large lump sums is difficult. With personal loans, you have enough cash flowing through, so you can manage unexpected as well as regular expenses which help minimize the impact on your cash flow.
Improves loan eligibility

Typically, a lender has a few items they check off their list before they sanction a loan like monthly income, credit score, etc. With low personal loan interest rates, a longer tenure, and lower EMIs, you can repay on time as well as be eligible for loans in the future. Some lenders even offer top-ups to your loan if your repayments are consistent. Typically, after 12 regular EMI payments, you can opt for a top-up, which means you can apply for an addition to your existing personal loan.
As you can see, the pros that come with a personal loan are extremely beneficial. With minimal paperwork, online application from the comfort of your home, flexible repayment options, and attractive interest rates, a personal loan is a leading choice. It's time to avail of a personal loan to fulfil any expenses that you've kept on hold.