How many varieties are there for EAN barcode in India?
How many varieties are there for EAN barcode in India?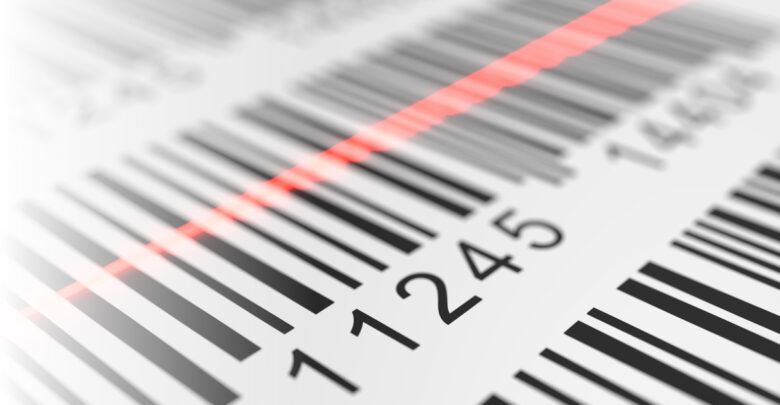 About 100 types of the barcode are available in this world. EAN barcode is systemized barcode marked on the commercial product available at the shop. The full form of EAN is European Article Number.EAN barcode is a combination of those assigned individually.  EAN is used in POS systems that are widespread through the store.
 It is compatible with UPC of the USA, JAN of Japan, and also with Canada. EAN has used to apply to products as a barcode. EAN code is a universal code used throughout the world. Every product has its own unique article number and cannot be found again worldwide. This saves a lot of time in a warehouse or in the sales department because with this use you can easily find a product just in a second. You can easily Buy EAN barcodes online.
Varieties of EAN code: There are several varieties of EAN codes.
EAN8: EAN 8 code has the detail of the manufacturer and the product. It has 8 digits: a  2-3 digit contains country code and 4-5 digit contain article code and check digit. The EAN code is used in small articles where there is small space for labeling. EAN8 is also used to encode GSTIN-8.
EAN8 P2: EAN8 code is often used with additional digits which is for magazines and booklets. EAN8 P2 consists of EAN8 and two additional digits, which are encoded right of EAN8 in the separate barcode. This barcode does not contain the price of the product.
EAN8 P5: In the EAN8P5 code we add an additional 5 digits in EAN8 code. EAN8 P5 is used in magazines and paperbacks to indicate the product of price. As in EAN8 P2, the additional digit are encoded on a separate barcode right after the EAN8. The EAN8 P5 has included the price of the product.
EAN13: This is a classic EAN code, a complete GSTIN is encrypted on it. This code is most commonly recognized code in Europe, this code is used to mark products in a retail store, supermarket so that they can easily be scanned at the supermarket checkout. It is useful in day-to-day retail transactions.
EAN 13 P2: In the case of magazines and booklets we use EAN 13 with add additional information such as for weight and prices. In EAN 13 P2 we use EAN 13 with additional 2 digits, which is encoded on a separate barcode on the right of EAN 13 code.
EAN 13 P5: In EAN 13 P5 code we add 5 digits in EAN13. For magazines and booklets, these numbers are also used to indicate product price. Like EAN 13 P2 we have an additional barcode on the right of EAN 13.
EAN 14: This code is use to include 14 digits GSTIN, first digit is special because it is a packaging indicator. Two-digit, predefined data identifier (AI) given in the bracket before the GSTIN. This code is used to trade goods.
EAN 128: It has a high-density linear barcode symbology. In addition to the GSTIN is also includes quantity, weight, and price. The EAN 128 code can be up to 48 users. In addition, it also has a letter in upper and lower case and in other characters.
You also buy a UPC barcode that is the most recognized barcode in the united state, because it appear on almost every retail product in usa. UPC barcode is a representation of GSTIN 12 which consist of twelve numeric characters
So if you want to buy  EAN barcode and UPC barcode for your business then you contact a certified barcode provider through Buy UPC barcode.