A Minute Is All You Need for Your Electricity Bill Payments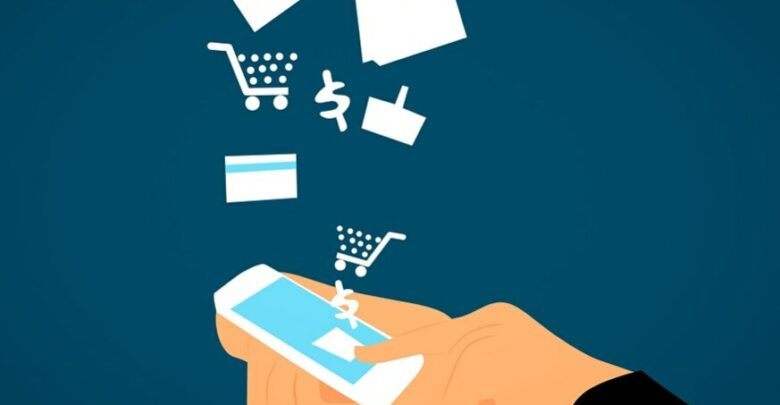 There was a time when electricity bill payment was a task for which consumers had to physically visit and wait in long queues for hours. People had to spend an entire day for it. Although, at those times, it was a luxury, not a necessity. However, in today's world, we cannot imagine a day without electricity. The electric gadget has become a basic need of human life, and electricity is necessary to make this gadget work. Even using a mobile phone requires electricity for charging. Hence, electricity is an unavoidable facility that every person needs. Timely Electricity bill payment is always essential to enjoy services without interruption. However, depending on the traditional method for bill payment in this modern era is not very convenient. Hence, the electricity board joined hands with many digital platforms to reduce consumer load.
This kind of payment procedure allows the customer to pay the bill in a minute. People can use their precious time productively for other works. However, many people fear adopting this new methodology of electricity bill payment. Here consumers can collect more details on how to make electricity bill and be more sure of their decision.
How the Electricity Bill Payment Became Easy
The invention of the smartphone and budget-friendly internet plans encouraged this change. However, the growth of digital payment platforms made electricity bill payment easy and efficient. Consumers can pay their bills through digital payment platforms at their convenience. While making online bill payments, users need to provide their consumer numbers for identification. They can now also track the status of their electricity bill on the same platform. In addition, the user receives exciting rewards for using online services.
Benefits of Online Bill Payment
 Here are a few benefits which may encourage you to pay your electricity bill more efficiently via online platforms:
Organized – The electronic bill payment helps the user to maintain track of expenses efficiently. All the bills and payments are organized in a single place, avoiding needing a separate record. Users can easily find out if something is missing. In this way, money management becomes easy.
Saves Time – Time is money, and in this competitive world, no one has enough time to spend an entire day on bill payments. Digital payment offers the convenience of making payments from any place at any time. The consumer can pay the electricity bill in less than a minute, and if the automatic bill payment feature is on, the user need not worry about timely bill payment.
Extra Rewards – The user receives cashback and offers while making online payments. The offers may vary depending on the platform. Although users can expect a gain from online payment
Auto-Pay – People usually forget to pay the bill on time. However, this auto-pay feature can avoid this risk and pay bills on time. Users can set the reminder a week before from due date for safety.
How to Pay Electricity Bills Smartly
Here are a few online payment options to make payments smartly:
Visit Website – This method is perfect for those who believe direct interaction with an electricity provider is more secure. For this, customers need to visit the official page of the electricity provider. For example, to make HPSEBL online electricity bill payment, a consumer can visit their official page. The site may change depending on the electricity provider. The consumer can find various payment options like debit cards, credit cards, UPI, and net banking for bill settlement.
UPI Apps – UPI is a growing payment option. Various electricity provider is linked to the UPI app, people can choose the electricity provider and pay the bill with a single click, and money debits directly from their account.
Online Payment Gateway – MobiKwikis the most reliable digital source for bill payments. It doesn't charge you a single penny as a transaction cost; it also provides several offers like super cash and discounts. It is a single solution for all kinds of transactions. Mobikwik allows the consumer to pay across various operators. For example, HPSEBL online electricity bill payment, KSEBL, and other electricity provider lists are available. Consumers can choose accordingly. Other features like autopay and pay later are also available.
How to Secure Online Transactions?
Do not share passwords with anyone.
Try to set a strong password and change it periodically.
Avoid using public internet connection for payments.
Make the payment only on reputed and trusted websites.
Try to use credit cards for online payment, which is more secure than debit cards.
Conclusion
The online payment option makes the bill payment simple. Following safety guidelines allows you to be more sure of online transactions and enjoy faster bill payments—no matter what, the final decision lies in the consumer's hands.