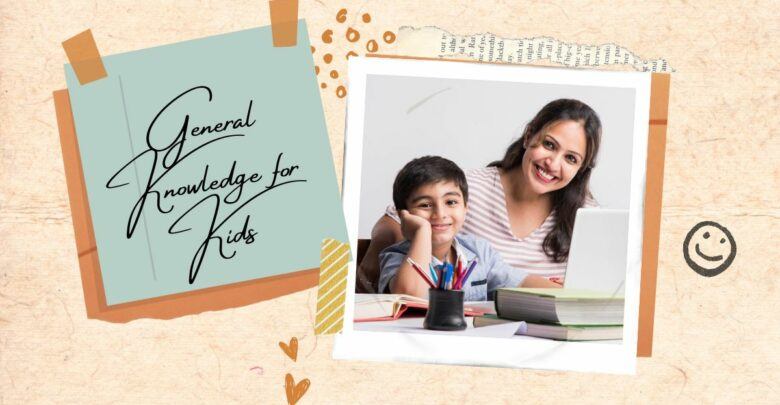 Younger minds are easy to tame. Various activities are there to improve general knowledge for kids. It is easier to help kids develop new skills which could be very useful to them in the future. Bubbles Junior School believes in implementing various activities to improve general knowledge for kids and their holistic development. The availability of great facilities here is also a plus point and gives justice to the title of Best Play School in Dehradun. Teachers here are adept and well-informed on how to make the classroom more exciting for kids. Also, it is made sure that kids do not feel bored and are always keeping their minds engaged.
As easy as it is to shape their minds, they also get distracted or bored quickly. It gets tough for the teacher to find a common activity that will keep every kid engaged. Our hardworking teachers took up this challenge and came up with interesting activities that will hold every child's attention. It's important to keep in mind that kids have curious minds; they don't settle for simple answers.
Exciting Activities For Preschoolers
Some intriguing activities are listed below to make your place a more exciting one to learn general knowledge facts for the kids.
1. Scavenger Hunt
This game is all about finding things based on some wordplay or puzzle. This enhances a kid's reasoning skills and also helps them learn the importance of teamwork. Moreover, this game can be played without any additional equipment. Preschoolers are extremely energetic. They require a medium to channel this energy into. This physical game will help in keeping them busy.
2. Puzzles
There is nothing better than solving puzzles to enhance your reasoning. The same goes for the preschoolers too. Enhancement in reasoning skills in early childhood education is a long-term investment in their future. This increases their analytical thinking and makes general knowledge for kids interesting. There are different kinds of puzzles for different kids. For example word puzzles, picture puzzles, 3D puzzles, etc.
3. Picnics
General knowledge for kids can also be developed by nature, as it is the best teacher. Organizing picnics where children can interact with nature. Keep informing them about different flowers and trees. Sounds of different birds and the names of their young ones. With this picturizing method, they will be more invested in that specific piece of information.
4. Picture reading
Promote kids to read pictures before reading the words. This will help them picturise the story and will be able to understand it better. They can also draw the images they see, and use colors and markers. Ask them to explain their drawing. Like why they drew a specific character or an object. With this, not only do you develop their learning skills but also their artistic skills.
5. Healthy discussions
Allow kids to have their individual opinions and motivate them to share those with their peers. Let them indulge in healthy classroom discussions. This improves their verbal skills and will help them become independent thinkers. They will also experience a boost in their confidence and prevent the development of social anxiety, which is experienced by thousands of kids worldwide. Discussions on things happening in the surrounding will improve general knowledge for kids.
6. Co-curricular activities
Activities like dancing and singing keep the mind fresh and release tons of dopamine. Promoting kids to indulge in these activities will enhance their concentration level. They will learn about mind and body balance. We understand the importance of life skills and their development in the early stages of life is even more important. These are very fragile years in a kid's life and need to be taken with utter seriousness.
What Makes Bubbles Junior School, Sahastradhara the best preschool in Dehradun?
Bubbles prove the ultimate facilities for young minds. New parents are constantly stressed about their kid's education, and why wouldn't they be? Education in these prime years is most important. Every parent wants the best school with the best faculty for their children. Our faculty consists of qualified and top-notch teachers who are well-versed with kids and get along with them very well. They are creative and always insist on keeping the classroom exciting. We understand the significance of general knowledge for kids and their skill development.
Conclusion
The overall conclusion is that parents should be aware and enroll their child at the correct preschool age so that he/she does not fall behind. We believe in activity-based learning which is more effective. General knowledge for kids is crucial and also for their mental development. The child's development also depends upon its surroundings. Hence peers also play a huge role in your child's personality development. Bubble Junior School, Sahastradhara has 150+ students and 500+ satisfied parents. We promote the overall development of our kids and always incorporate new ways to develop their curious minds.
To know more about Bubbles Junior School Sahastradha, Click here.