How good is Manipal University for B.Tech students Placements?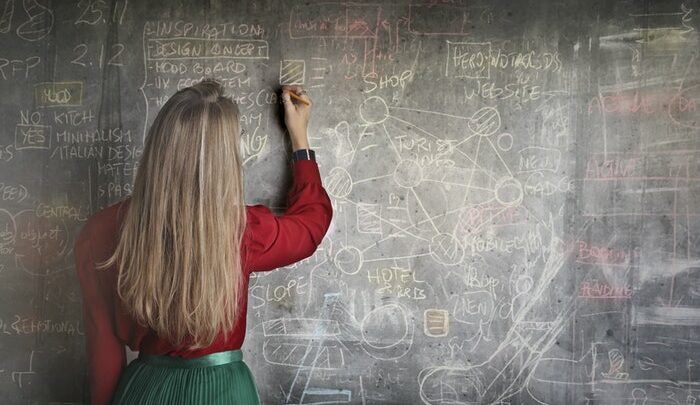 One of the main reasons why students from all over India have a great opinion about Manipal University is because of its great placement rate. From collaboration with the leading firms in India to effective student exchange programs, this university has a lot to offer. Therefore, it has always been a credible choice for anyone who is looking for a steady and profitable career.
Placement cell
Manipal University placements are handled by a dedicated placement cell. This cell makes sure that students are able to pursue their dream career after the completion of their course. With more than 250 teams visiting the campus for recruitment, students get plenty of opportunities to explore. Students completing their undergraduate and postgraduate programs at the university get the opportunity to attend campus interviews based on their specialization. Besides the direct placement into companies for full-time roles, there are hundreds of students who are also offered internship programs from the visiting companies. Students, therefore, get to choose the most suitable option based on their interests.
'Practice School' before placements
Before even thinking about internships and placements, students can make use of the university's innovative Practice School concept. This is designed to let the young students gain exposure to the industrial work environment before they pick their job. This program is applicable for students who have opted B.Tech programs in the university.
About 6 months of the courses' final year could be spent on industrial training. This lets them complete their course with the much-needed practical learning experience. This is designed to help students understand where their knowledge is applicable. The industry exposure allows students to know where they fit in the particular domain. Core competence is an essential skill for the long-term career growth of any student. This can be built robustly with the Practice School concept.
Besides the final semester of industry exposure, students can also choose a variety of short-term internship programs during their summer holidays of the second or third year. It is a preliminary arrangement for students to be able to narrow down their choice of Practice School programs. Around 791 students took part in this beneficial program in the year 2019-2020. Such a level of exposure offered to the students prepares them better for their placements. It hones their problem-solving skills and helps in building their confidence. Having already been a part of the industry, they would know better about the type of challenges to expect in their first job. This lets them tackle their interviews with ease.
Campus recruitment made simple for the students
Around August in every academic year, the placement process for both UG and PG courses commences. All the students who are part of the Practice School get to attend interviews for an internship. Several companies visit the campus around August to December looking for interns. Other students could also be a part of the regular recruitment process. For PG students, 2nd year could be converted to a full-time internship program. Students who reside far from the campus could also opt for convenient accommodation and transportation arrangements that the university offers to its students.
Great placement rate and packages
One of the major differences between placements in Manipal University and other institutions is the relevance. Core engineering fields are given due importance allowing students to go for jobs in the field they know the best rather than settling for any job that comes along their way. This university is among the most popular institutions offering the best core placements in the country. This makes it more favorable for engineering aspirants who are very particular about their field. Having received over 53% core engineering company offers in 2012-2013, this continues to be among the top choices for students looking to excel in the trending engineering domains. Besides direct placements, the university also offers excellent support to the students who wish to sway towards research before they choose their job.
One of the major aspects that make Manipal University's placements popular is flexibility. Students, therefore, get to decide what exactly they want to do with their degrees. Landing a job that one loves, patently becomes an easy reality.