Educational Sites Can Be More Beneficial Over Traditional Mediums Of Studying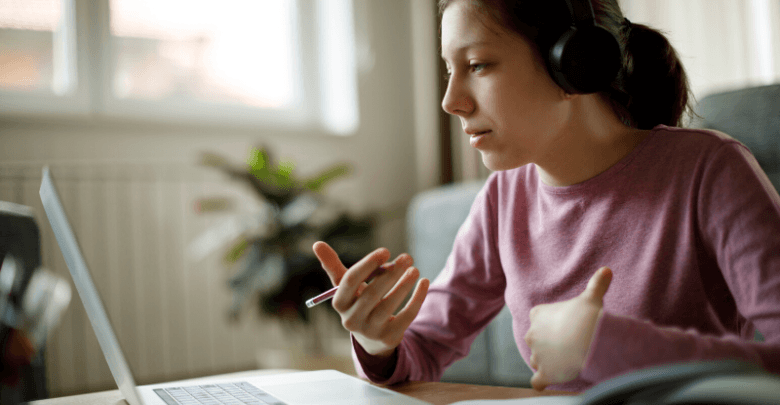 The effect of technology on children as well as education has been great. Previously education was always compared with money, but now it's not the same case. Now every parent's dream of educating their child in the best place will come true and that too would be cost-effective. Affording a smartphone is possible even for an average family, then any educational app or site can be opened in it to avail all the benefits of learning.
There are many options for one to choose from, and after choosing an educational app or site the way of looking at the procedure of learning will entirely change for their child. These sites help the child to understand everything better and in an easier way. It can also help to clear all the doubts relating to any subject. For any child reading from the books can be sometimes boring and exhausting but if it is replaced with colorful pages and animated moving pictures learning can be a lot of fun for them.
Advantages of learning from an educational site:-
According to the experts, educational sites or apps can help to make the children interact and participate more and it also leads to a better engagement between the parents and their children. One can interact with the child while they are using that educational site. It is noticed that the tendency for interaction among children has increased while using such sites.
There are a lot of resources in the digital world that can be helpful for any child learning through such a medium. Those people who cannot afford full-time courses for their children can easily reach out to these sites and can make the most use of them. With the help of these online platforms, one can avail of any kind of online materials and access them without being bound by time and space.
These sites or apps are available 24/7 where if any problem arises regarding any subject one cannot reach out to their schools as it does not remain open 24/7. Any place can be the classroom for the child. Children can be in a relaxed state of mind while learning from these sites and moreover it is not time-bound learning. Most of these sites even have the option of child-friendly control, which can make it easier for even the little ones to learn easily without much effort.
The way one learns with the help of the internet can be more sustainable than the normal method which includes pen and paper. It also makes studying less hectic and hassle-free. One does not need to worry much about the reference notes as they can be easily available with the help of educational sites or apps – the most one needs to do is download them.
Opting for https://www.answerout.com means a lesser number of trees being chopped off every year and a greener environment can be achieved. Hence, opting for this kind of medium can be beneficial for the parents, children, and even the environment. Even all doubts can get cleared – all one needs to do is, just ask it or type it!