Choose P2P Crypto Exchange to Trade Cryptocurrency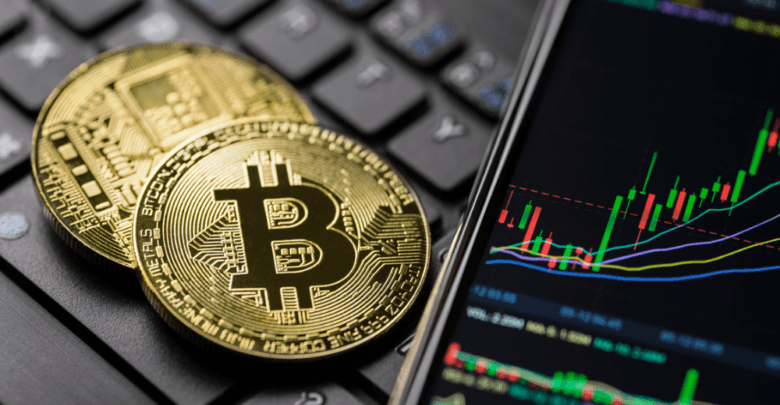 What is a P2P Crypto Exchange?
An exchange that enables peer-to-peer crypto trading is known as a P2P exchange. It is the capability of conducting business without the middleman or third party and directly with another trader.
Each global P2P marketplace will let users purchase or trade different digital assets, including bitcoin and stablecoins like Tether. At the moment, Binance offers the most digital currencies for peer-to-peer exchange.
Sellers can list their desired quantity, asking price, and payment method in a P2P cryptocurrency exchange. A buyer can immediately buy the cryptocurrency by looking through the offerings on the P2P site. The global P2P marketplace will often hold the cryptocurrency in escrow until the seller confirms receipt of the funds before releasing it to the buyer.
The Operation of P2P Bitcoin Exchanges
Exchanges that only facilitate peer-to-peer bitcoin trading are known as P2P bitcoin exchanges, and they function just like regular P2P exchanges. Low transaction costs and different payment options are features of the finest P2P bitcoin exchanges.
There are buyers and sellers on a peer-to-peer bitcoin exchange. Buyers can typically buy and sell bitcoin with no fees or commissions due. It is so that the crypto exchange can charge the seller a fee when a sale gets completed after they submit their advertisement.
Utilizing a wide variety of fiat currencies and payment methods, purchasers can select the best rates that suit them while using this way of trade. Sellers also have a lot of power because they can sell a certain quantity of bitcoin at a price that works for them.
In essence, P2P bitcoin exchanges give cryptocurrency users the flexibility to trade digital currencies at a price.
Benefits of using a P2P cryptocurrency exchange:
Multiple Payment Options
The best thing about peer-to-peer cryptocurrency exchanges is that they offer a variety of payment options from which to pick, and the availability depends on the seller. It covers a gift cards, electronic payments, and even checks.
In other words, there are no restrictions on the payment options available on P2P cryptocurrency exchanges. The only payment methods accepted by typical, centralized crypto exchanges get credit or debit cards.
Lower Prices
All P2P cryptocurrency exchanges, of course, levy a transaction fee for each deal. This fee is significantly cheaper than on centralized cryptocurrency exchanges. Additionally, because there is no intermediary for these platforms, they collect escrow costs.
Security
The majority of P2P cryptocurrency exchanges have greatly enhanced their security protocols. Due to their third-party status, they are also far safer than most trading platforms.
Each person participating in the trade is protected thanks to the escrow system required by most P2P cryptocurrency exchanges. That also refers to the conversation. Users don't have to worry about losing their cryptocurrency because they never give up custody because the digital assets get not held on the site.
Accessibility
Due to the lack of a requirement for users to have bank accounts, P2P cryptocurrency exchanges are more accessible than conventional trading platforms. Traders in underbanked areas can so buy and sell cryptocurrency with ease. You can transfer and receive cryptocurrency if you have a smartphone, internet access, and a risk-taking mindset.