Boon for the Home Buyers by Choosing PMAY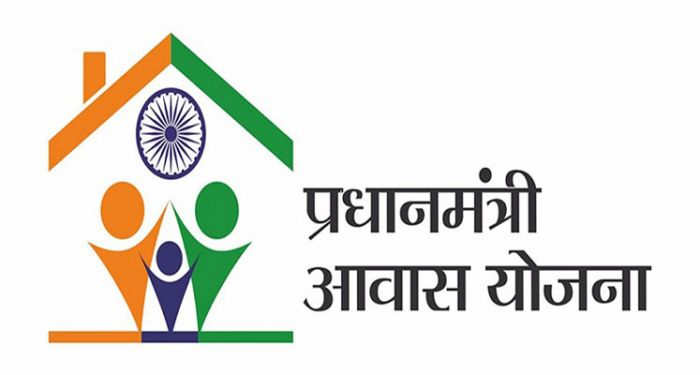 Owning a home falls under the prime necessities of individuals. To support this requirement of citizens, the Indian government initiated the PMAY online scheme. This project envisions offering the affordable housing to the economically challenged section by 2022.
Interested individuals have to register at the official site to access the application status. However, only a chosen beneficiary can gain the benefits of this PMAY subsidy. Hence, the potential home buyers must understand the scheme's factors to make the most out of it.
How does the PMAY subsidy work?
The Central Government offers the subsidised home loan rates under this scheme. Typically, a 6.5% rate is levied on credit upto Rs.6 lakh. However, for any additional amount above Rs.6 lakh, interest is charged at a non-subsidised rate.
Under this scheme, the interest subsidy depends on the household income of applicants. Based on such earnings, individuals are categorised into different groups, namely, the economically weaker section, the low-income group and the middle-income group. Individuals or households with an annual income of more than Rs.18 lakh do not qualify for the  Pradhan Mantri Awas Yojana subsidy or any other benefits. 
The reduced interest burden and EMI outgo are the key benefits of Pradhan Mantri Awas Yojana PMAY.
The division of subsidy rate is based on the three groups-
Applicants with a yearly income of up to Rs.3 lakh would fall into the Economically Weaker Section or EWS category, and up to Rs.6 lakh will be considered LIG. They will receive a 6.50% subsidy.

Individuals earning up to Rs.12 lakh will fall under the MIG-I group. This group will gain a 4% interest subsidy on a loan amount of up to Rs.9 lakh.
An interest subsidy of 3% on a credit amount of up to Rs.12 lakh would be offered to the MIG-II group. Individuals earning up to Rs.18 lakh per year will fall under this category.
What are the eligibility criteria to apply for the PMAY scheme?
To enrol in this scheme, the following PMAY criteria are needed to be fulfilled. 
Age limit of an applicant must be between 18 years and 70 years.

A beneficiary must not be a recipient of any other government schemes.

Applicants belonging to a scheduled tribe or scheduled caste group have to submit their respective caste certificate.

He/she must not own a pucca house anywhere in India 

An applicant should not be a beneficiary of state or central government financial assistance under Pradhan Mantri Awas Yojana for a home loan or other similar schemes.

Only individuals under the LIG and EWS category can apply for home improvement or renovation loans.
In this regard, individuals can use a Pradhan Mantri Awas Yojana eligibility calculator to check the requirements for a loan amount. However, if an applicant fails to fulfil eligibility criteria mentioned above, they can avail a standard home loan from HFCs instead at attractive rates. 
Such HFCs provide pre-approved offers to streamline the loan application process. These offers are valid on financial products like loan against property, home loan, etc. Check your pre-approved offers by entering details like name and contact number.
How to access the PMAY list?
The central government releases the name of beneficiaries under this scheme every year. Individuals can check the pmay list by following these steps-
Log in to the official Pradhan Mantri Awas Yojana site and select a respective category.

Applicants have to enter their reference or Aadhaar number.

On the redirected page, select the submit option to access the names.
The Pradhan Mantri Awas Yojana subsidy is a noteworthy initiative by the central government to support individuals' housing requirements. Hence, potential applicants must understand this scheme and its functioning to make the most out of it.
The Pradhan Mantri Awas Yojana scheme takes a huge step to fulfil the dream of owning a house by every section of society. It assures borrowers to approach the financial institutions or HFCs for loan applications that will make the EMIs more affordable.