The Top-7 Differences Between Savings Account and Fixed Deposit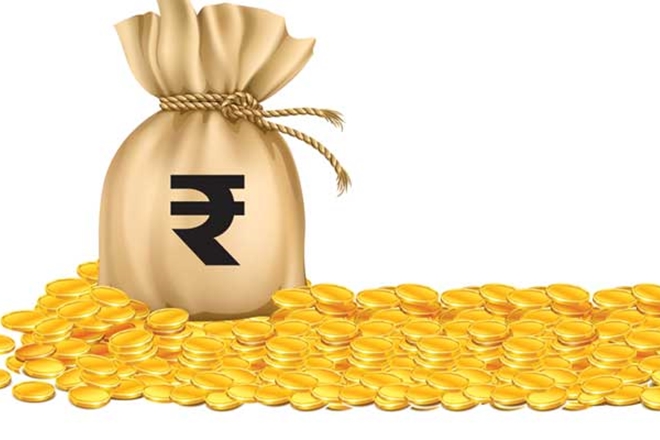 Want to know How are Fixed Deposits different from Savings Accounts? Here are 7 differences between Savings Account and Fixed Deposit down below.
Indians are prudent investors who find it safe to keep a considerable part of their income for the future. Out of all investment options, savings account, and fixed deposits are the most popular.
Generally, people park their hard-earned money in a savings account and pull out funds when they need it. Some investors go one step ahead and open a fixed deposit account, as FD rates are almost always higher than savings account interest rates. While this is just one difference, there are many other differences between fixed deposit and savings account. Read on to know the differences.
Interest Rates
Irrespective of the nature of the financial institution, the minimum FD rates are generally 1% to 4% higher than the prevailing savings account interest rates. For example, if you keep your money in a savings account with an interest rate of 2.75% and your investment timeframe is one year, you can get between 4% and 6% with a fixed deposit account. Hence, an FD enables you to grow your capital much faster than a savings account.
Assured Returns
Savings Account interest rates fluctuate frequently. In contrast, when you invest in a fixed deposit account, the FD certificate contains details like the term, rates, and maturity date, and amount. In the case of an FD, the returns remain the same, irrespective of market fluctuations. Hence, an FD makes financial planning easy.
Senior Citizen Benefits
In a savings account, every investor, irrespective of their age, gets the same interest rate. However, in a fixed deposit account, the interest rate depends on your age. Generally, the FD rates for senior citizens are at least 0.25% higher than the highest fixed deposit rate. Hence, an FD gives you the opportunity to earn extra from the same investment amount.
Stable Monthly Income
Generally, financial institutions like banks credit the savings account interest amount to your bank account four times a year. However, with a fixed deposit account, you can get interest every month. To get monthly interest, you need to invest in a non-cumulative FD scheme, such as PNB Housing. Alternatively, you may choose the quarterly, half-yearly, or annual interest payout mode.
Proves Handy During an Emergency
Many investors invest in a fixed deposit account for creating an emergency corpus. Systematic investment in various FD schemes can save you from the hassle of exploring a high-interest loan option in the case of an emergency.
Limits Wasteful Expenditure
As it is easy to withdraw money from a savings account, people often overspend. In contrast, a fixed deposit account comes with a lock-in period, which means you need to pay a penalty to withdraw the sum. Hence, an FD inculcates the habit of saving, and the funds you save can help you fulfill crucial life goals.
Flexibility
A savings account is a one size fits all account, with little to no flexibility. In contrast, fixed deposit accounts can be altered according to your needs. For example, you can apply for a loan against FD at a 2% higher interest rate than the prevailing highest FD rates. Additionally, you can open as many fixed deposit accounts as you want.
Conclusion
While a savings account rarely offers capital appreciation, a fixed deposit account can grow your capital quickly. But, before investing in an FD, check the financial institution's track record and the latest FD rates. PNB Housing, for instance, has a legacy of over thirty years and offers an annualized yield to maturity of up to 9.13%.