5 Reasons Why Women Should Get Health Insurance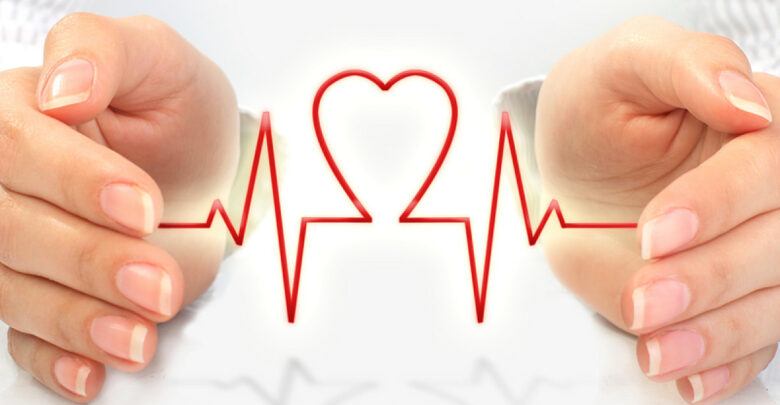 The time when women were merely restricted to their homes is long gone. They now play stronger roles in many spheres of life. However, juggling responsibilities at home and work makes the risk of frequently neglecting their health higher.
Both men and women suffer from health problems, yet the way these issues affect their bodies is different.
Various types of health insurance plans are available in India to help combat the financial concerns that could arise from these health conditions. Women's health insurance is a fantastic way to reduce the strain on their already-heavy shoulders.
Why should women buy health insurance?
Health problems will inevitably arise due to environmental pollution and an unbalanced work-life schedule. Women are susceptible to certain illnesses even while leading a healthy lifestyle, eating a balanced diet, and exercising regularly. Additionally, there are numerous other factors that continue to harm their health.
A health insurance coverage for women is essential due to rising living expenses and medical inflation (which could otherwise cause financial strain). Thankfully, it's simpler to compare health insurance plans in India and choose the one that best suits a person's medical and budgetary requirements.
You can compare several medical insurance plans from reputable health insurance providers to address your health worries.
Why do women need a sufficient health insurance plan?
When it comes to their health, women need to feel confident. With health insurance, individuals can be certain to receive the best care for any illness. They can receive the support they require when they need it, both financially and emotionally.
Why should every woman have a health insurance plan for herself?
Hospitalisation coverage, emergency medical care coverage, accidental injury coverage for oneself (in an individual health plan), and health insurance plans for family are all advantages (with a family floater plan). Here are some of the advantages in further detail:
Helps Pay for Exorbitant Medical Expenses – Paying for a minor or big medical procedure can wreak havoc on anyone's financial situation. If they have a health insurance policy in place, women who are responsible for the household's finances may be able to handle any medical emergencies that arise from unforeseen circumstances. As a result, the savings can remain intact because the insurance company may pay for the medical bills.*
Advanced medical facilities are accessible to even the middle-class population with the aid of health insurance. Any woman can give herself the greatest medical care in India by selecting a hospital that is on the network of her health insurance plan.*
At least during medical situations, women who are already pressured for time can save the hassle of rushing from one place to another by maintaining their composure. Medical insurance's assurance of financial security provides a great deal of peace of mind. Health insurance plans can be cashless and hassle-free.*
In addition to providing health protection, a health insurance policy qualifies for tax benefits. This comes under section 80D, Indian Income-tax Act of 1961, and can total up to Rs. 25,000. This covers the annual premium for oneself and one's dependents who are covered by the policy—such as children, a spouse, parents, and other family members.**
Health insurance can also cover maternity benefits, newborn insurance and hormonal issues.*
Conclusion:
Health aside, every woman is unique. If you are one of the many women juggling responsibilities and desire a secure future, take some time out of your busy schedule to get health insurance to cover your medical costs. This is one of the most significant duties among all the others.
* Standard T&C Apply
** Currently, there are 2 tax regimes in India – new and old. To get the tax benefit you desire, choose the correct one after consulting an expert. You can opt for a regime change during the next financial year.
# Visit the official website of IRDAI for further details.
## All savings are provided by the insurer as per the IRDAI-approved insurance plan. Standard T&C apply
Insurance is the subject matter of solicitation. For more details on benefits, exclusions, limitations, terms, and conditions, please read the sales brochure/policy wording carefully before concluding a sale.