Syringe manufacturers, how do they function?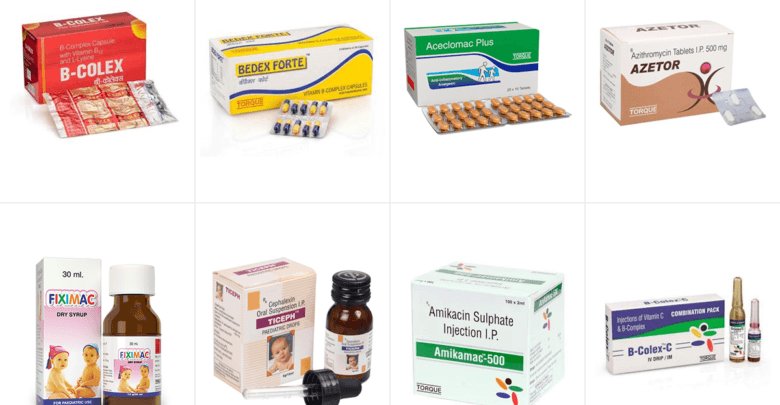 Syringes have multiple uses in the pharmaceutical industry. Syringes pop up in people's minds whenever they think about hospitals. Invented by Scottish doctor alexander wood, this medical equipment serves in various ways the doctors, ranging from injecting drugs into the body, intravenous therapy into the bloodstream, applying compounds like glue or lubricants, and measuring and drawing liquids. I'm sure that almost all of us have encountered syringes in some other ways during this pandemic, but how often have we thought about questions like how are they made? How do syringe manufacturers operate?
Syringe manufacturing can be a hefty task. A syringe usually consists of 3 parts: the plunger, the main body, which is graduated to indicate capacity, the gasket, the needle holder, and the sheath cover for the needle. Syringes come in different sizes, including 1ml, 2ml, 5ml, 10ml, and 50ml. Manufacturers require three things in making a syringe manufacturing work. These three aspects are the basic raw materials required, a piece of proper molding machinery that would mold the syringe into what we refer to as syringes, and last but not least any aspect, an automated sterilization system.
Polypropylene is the raw material which is required to make this medical equipment. This raw material is fed into a particular molding machine and special molds. They are molded in chilled conditions to get better clarity. Once molded, these syringes are then sterilized with ethylene oxide. Sterilized syringes are then assembled with sterilized needles, which are usually outsourced. The manufactured product is then packed into blisters by blister packing machines.
Now that we know what it takes to manufacture syringes, let us know more in-depth about the syringe manufacturers in India.
What does it take to be a syringe manufacturer in India, and who are the existing players?
Manufacturing syringes have more or less the same methodologies. However, anything pharmaceutical requires licensing. Licensing differs from country to country based on the rules and regulations or the standards set by the given country's government. 
Manufacturing of notified medical devices for sale in India is given In Form-28 with an application made in Form-27. It is required to manufacture Disposable Hypodermic Syringes, Needles, and Disposable Perfusion sets. The licensing authority responsible for checking syringes manufactured in India is the DCGI or Drug Controller General of India and State drug licensing authorities. 
With the current covid-19 situation, the demand for syringes has risen exponentially. As the Covid-19 vaccines show promising results across the globe, countries will now start stockpiling syringes for immunization drives. Anticipating this surge in global demand, Indian syringe makers are ramping up production capacities. The country's biggest manufacturer of syringes is planning to nearly double its production capacity — from 57 crore units in June to 100 crore units by next year. The company states that they could produce approximately 57 crores of 0.5 ml auto-disable syringes till June (per annum), which they had to increase to 70 crores. This will be further increased to 80 crores by the next quarter and 100 crores by the second quarter of 2021. This company also supplies the auto-disable syringes to UNICEF. 
Being a syringe manufacturer was never easy, and due to covid and the highest ever demands, the workload has doubled.