Read Complete Details About Pathway Courses in Australia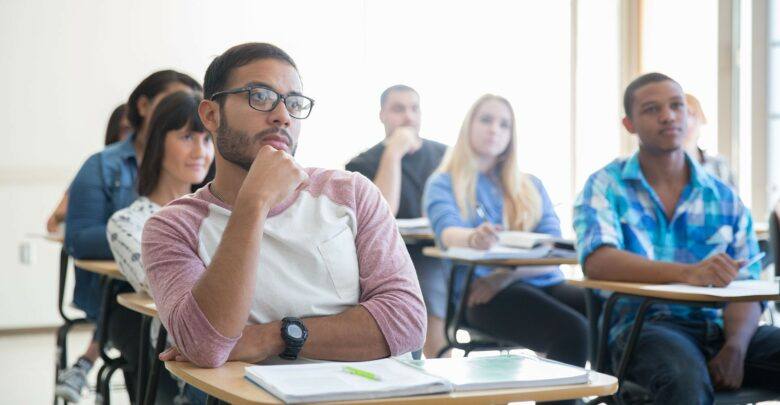 What are pathway courses in Australia like?
Pathway courses in Australia are a unique concept and an important part of the Australian education system, allowing students to study at their preferred Australian educational institution even if they do not meet the entry requirements (academic and English language) or have missed the cut-off for their preferred program by some margin. It helps establish a foundation for applicants with several intakes, reduced admission criteria, and smaller class sizes, allowing them to blend into a bachelor's degree.
International students who do not meet the entry requirements for undergraduate study at Australian universities and colleges can benefit from foundation courses. They also help students adapt to Australia's Australian academic environment and life. Some pathway courses promise a place at university after completing the course.
Who offers pathway courses in Australia?
International students can take pathway courses in Australia in Technical and Further Education (TAFE) institutes, universities, and specialized foundation colleges. Some pathway courses are taught on university (or other institution) campuses, giving students access to campus resources, including libraries and computer labs, health and housing services, sports centers, and student organizations.
Courses and qualifications
Studying a pathway course in Australia has two key advantages:
Successful completion of a pathway course at several Australian universities may guarantee admission to specific degree programs.
Before starting university or college, students can take pathway courses to acclimate to the Australian education system and life in Australia.
Pathway courses in Australia are normally intensive one-year preparatory courses; however, the length of time might vary depending on the student's needs. Students capable of fast learning can finish programs in as little as nine months.
Other courses are lengthier to help students prepare for their degree programs. Some pathway courses in Australia feature a flexible framework that allows students to enroll at various periods throughout the year and with varying levels of English language fluency or academic ability.
Typically, pathway courses in Australia include university-style teaching in lectures and tutorials. This guarantees that students are comfortable with this method of learning. According to the undergraduate course chosen by the student, pathway courses in Australia are organized into subject streams such as business, humanities, or science studies. Most pathway courses include a mix of mandatory and elective disciplines, with English language support frequently being the main focus.
Many schools also offer 'bridging' courses, which are shorter, more intensive courses meant for students who are ready to begin a degree program but do not meet the anticipated knowledge requirements or who want to improve their university preparation.
Average tuition costs
The entire cost of a pathway course ranges from AUD 15,000 to $39,000. In 2018, these figures were gathered from institution websites.
Please keep in mind that rates vary greatly and may differ based on the length of your program. Fee information should always be obtained from the relevant institution.
Entry requirements for pathway courses in Australia
Students must have completed or be close to completing their home country's end-of-school certificate to be admitted to pathway courses in Australia. They'll also have to meet written and spoken English requirements.
The specific prerequisites differ for each course. Successful completion of a pathway course may guarantee admission to specific degree courses or even the second year of a relevant degree program.
Visit Times Courser Finder to find out more about pathway courses in Australia and to select and apply to your desired courses.