Powering Your Workforce: The Role and Impact of Recruitment Agencies in Today's Job Market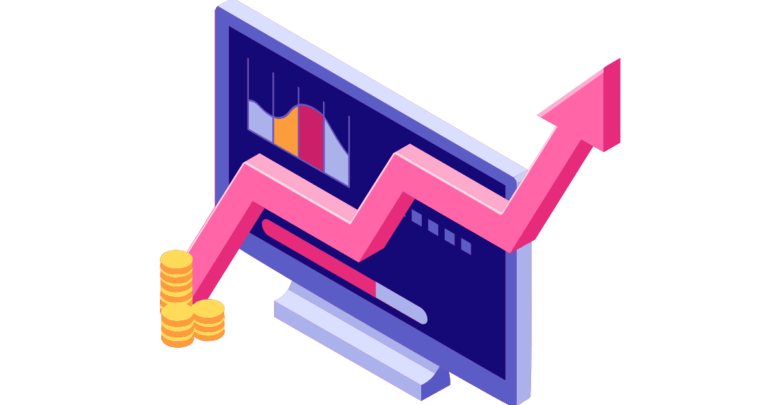 Today's world is filled with opportunities but there is still a lack of employment for almost half the population in the country. Many end up doing jobs that do not market their full potential, often called disguised employment, a term that everyone has come across while learning economics.
Many individuals now prefer to take the benefit of job markets. Job markets are where one can put themselves out for hiring and companies can come to recruit. It is a place of supply and demand interaction where individuals who are seeking jobs and businesses who need labour interact to meet each other's needs. Although the job markets are big enough for a large scale of qualified job seekers to apply, not anyone can apply. There are factors to be considered when applying for the job market is a huge place, one can find all sorts of job prospects, and knowing where to apply and what to apply for is an important aspect to know before putting oneself out at the market.
Because job markets function on the supply and demand system, inevitably, the best result is thus achieved at the equilibrium. When the number of workers demanded is equal to the labour force available, the job market reaches its equilibrium and wages can be then determined.
Job markets are seeing a rise in the concept of staffing agencies. Although staffing agencies have been around since the 1990s. Recruitment agencies act as a mediator between job seekers and recruiters. They help streamline recruitment and match the talent with the needs required. The recruiting agencies have extensive knowledge of the labor market which helps them provide valuable assistance to both the recruiters and job seekers. They also provide services like helping the candidates in building an attractive resume, preparing them for interviews, and developing skills to present themselves as an efficient worker. Using a recruitment agency increases the job seeker's chance to land a job at the right company for they cater to provide you with companies which fit within your area of work.
As much as they cater to the needs of job seekers, hiring a recruitment agency is a beneficial investment for the companies as well. They help develop a network and database containing potential candidates which helps reduce the time of the company in hiring top talents. Companies can make better decisions if their thought process for hiring is well informed which results in increasing the overall productivity of the company. Staffing agencies have increased impacts in countries like India, where the opportunity for temporary and contract work has been on the rise.
India has seen the rise of staffing companies with the growth of the IT sector in the country. Qualified talent is a necessary need and recruitment agencies help streamline this. Many leading recruitment agencies have come up in the country in the past years. One of the best recruitment agencies in India lies in Pune, Maharashtra namely TeamPlus Staffing Solution. It is an IT-based staffing solution company.
Recruitment agencies are spread all over India which work with domestic and global companies as well as job seekers. Ever since its commencement, Ambe International has been rated with a 4.8-star rating and is considered the top recruitment agency in Mumbai.
Though not limited to metropolitan cities we look at the staffing, the next we come to New Delhi. As a company that has been growing its graph, QSS Global has been making its name in the staffing solutions sector quite proudly. With its services offered around all sectors of the industry, the company helps with Laterl Staffing, Executive Search, and Contract Staffing.
They offer services that include detailed and devoid of any discrepancies in the screening of the candidates. With the assurance of finding the right candidate for the job, the company lives up to meeting this standard every time. Their ability to identify and attract high-level candidates with the potential talent to increase the company's product levels makes them a right fit for hiring as a recruitment agency. They have an international influence as well as local insight into the markets which helps find candidates from a diverse arena of categories.
It also helps find RPO providers which help bring in customized solutions to meet the staffing needs. A division under the staffing solutions is called QSS Flexi which handles the contract staffing division of the company. This division has consultants who address a spectrum of issues from staffing to payroll management.
Thus we see that staffing solutions are an important aspect to meet the efficient demands of working and increasing production of the company.