Know Everything About Top Up A Personal Loan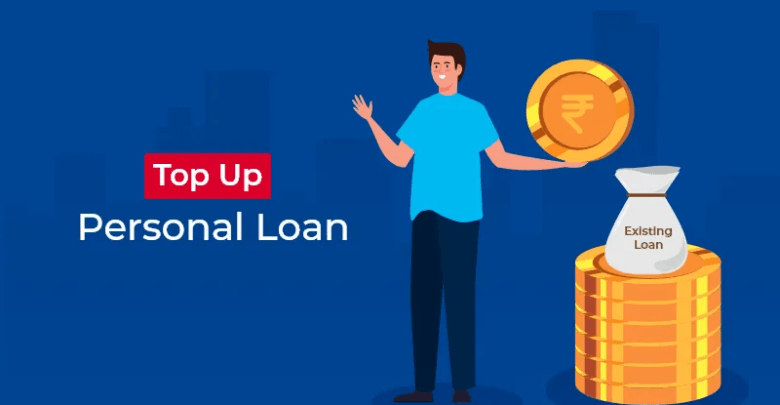 The utility quotient of personal loans has made it the preferred mode of financing for most unforeseen monetary requirements. A recent report from the RBI also supports this claim, showing nearly 17% growth at the end of February 2020 in the personal loans segment.
However, in many cases, the funds borrowed initially may not prove to be enough to meet all types of expenses. In such scenarios, a top up personal loan can be the ideal solution instead of availing a new loan. It is an extension of the existing credit, which offers similar flexibility and benefits. These credits also offer certain benefits; therefore, before applying for one, individuals must gather ample information to make a knowledgeable decision.
Salient features of a personal top-up loan
It is only available for existing customers.
The rate of interest levied on this financial product is comparatively affordable.
Lenders often allow borrowers to select their repayment tenure. It helps debtors to repay the debt without straining their finances.
Like a personal loan, it also has no restriction on its usage.
The top-up loan often has lenient eligibility criteria, and a quick disbursal process, usually less than 24 hours*.
The documentation required for such loans is minimal, as the lender already has the necessary documents in possession. So, one can have a personal loan without documents with this financial product.
Since top-up loans are offered over an existing loan, there are no such eligibility requirements that one needs to meet. The applicant has already fulfilled the personal loan eligibility while availing a personal loan.
However, certain lenders may have specific requirements associated with loan repayment. For instance, a financial institution may ask that borrowers who have completed a number of EMIs can only get a top up personal loan.
Along with that, individuals should also know the points they must keep an eye out for before applying for a low-interest personal loan.
Also Read: "Tips for Building Your Own Forex Trading Office in UK"
Points to evaluate before applying for a top-up loan
Credit score: It is vital to assess the credit score before applying for any credit, and the same goes with a top up loans as well.
Deciding the amount: Before the application, borrowers must determine the loan amount and proceed accordingly. It makes the loan application process effortless and increases the chances of approval.
Making repayment plans: Since individuals are taking up additional debt, they must create a repayment plan to avoid any chances of defaulting in the future.
Opt for the correct tenure: Borrowers should opt for a period that complies with their financial planning.
Reading the loan terms: Understanding the loan terms is imperative before signing a personal loan agreement. It helps borrowers gather ample knowledge about the debt they are taking upon and mitigates future complications.
Individuals who are looking for additional credits can also opt for a low-interest personal loan from Bajaj Finserv. Besides competitive interest rates, borrowers can benefit from quick disbursal, online processing, no hidden charges, etc.
Along with that, the pre-approved offers have further streamlined the application process to save time. It is available on financial products like personal loans, business loans, etc. Borrowers can check their pre-approved offers by sharing their essential contact details.
Personal top-up loans is an excellent financial tool that helps you to meet your financial needs. The flexibility in usage and high-value makes it an ideal companion for such needs. However, before applying for one, individuals learn all the aspects of this financial product to make an informed decision.
Also, read more on Easy Ways To Know How To Pay Home Loan Faster