Knobs Handles and Handles The Importance of Details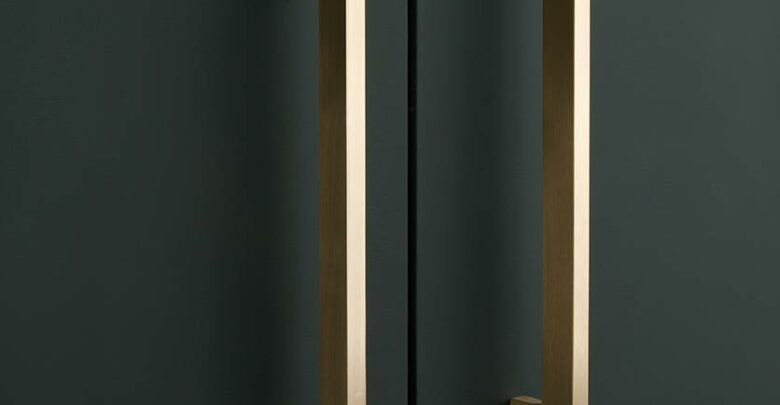 A new handle, knob or handle is a way to renew your furniture without having to change it.
The style of our house defines us. As with the passage of time we change our tastes, fashions also change. Given this situation, it is not always possible to be able to renew the furniture and appearance of the home because it can mean a very expensive budget. But, what if you change the fittings of your furniture?
Today we can find a wide range of hardware; whether they are knobs, handles, kitchen cupboard handles or handles, and each of these hardware with a completely different style, satisfying aesthetic requirements from the most modern to the most classic or vintage without neglecting lovers of rustic style.
How to renew our furniture?
Let's put ourselves in the situation of having an old piece of furniture that is already out of fashion or that we simply no longer like how it looks with the rest of the room. Solution! Change the style of knob, handle or handle and you will get a totally different effect and you can even paint it and it will look like a completely new piece of furniture.
Imagine that that piece of furniture at the entrance of your house that you liked so much no longer matches the new decoration. What do you think if you change the kitchen cupboard handles for knobs or handles in a style that suits what you are looking for? You will see how with this simple change it will seem that you have a new piece of furniture!
It seems like a complicated task given the different types and styles of hardware on the market. Here is our top 5:
 Vintage style knobs, handles and handles
This type of hardware will give your furniture an antique character without becoming classic. A trip to the past, where the furniture was characterized by the simplicity of its fittings.
Vintage-style hardware can be the key to changing the look of a wooden piece of furniture.
Rustic style hardware
Do you like rural or country houses in a rustic style? Are you traditional? Then choose your forge knobs or handles.
It is not necessary that a rustic atmosphere prevails in the room; simply with the touch of the fittings you will achieve a most welcoming result.
Do you dare with this style?
Modern hardware
Straight lines and steel finishes, these types of knobs will give your furniture a modern and charismatic touch.
Simply change the knobs or kitchen cupboard handles for more modern ones to achieve that effect that you are so looking for in your furniture.
The renewed classic:
Most cabinets, or furniture in general, have the typical wooden knob or a round polished brass knob. How to maintain the classic aesthetic but with a different touch? There is a wide range of classic-style hardware that will undoubtedly suit your tastes.
In this way, you will achieve a more traditional piece of furniture adding your own distinctive touch.
Children's knobs
The smallest of the house can also have the knobs of their personalized furniture. If you want to bring more color to the children's room, you can opt for the typical knobs of colors and varied shapes.
At Decoranddecor, as hardware specialists, we have one of the largest exhibitions where you can see examples of the different styles of knobs kitchen cupboard handles and handles that we have been seeing throughout this publication.
After this, the possibilities and combinations are endless, all that remains is to decide what style is yours and venture to give a new touch to your home.