Is it possible to study For An MBA without a Bachelor's?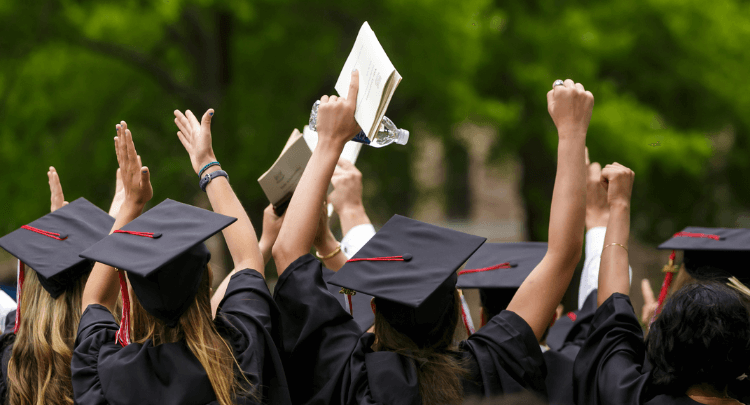 An MBA is a crucial ingredient in the recipe for success in the world of business and management. But if you don't have a bachelor's degree, can you still study for a Master of Business Administration
The short answer: Yes! There are various pathways to obtaining an MBA, and it is entirely possible to succeed and thrive in this industry without a Bachelor's. The first step is to check the entry requirements for a Master's of Business Administration course at your university of choice. In general, there will be a few options, with not all requiring a Bachelor's Degree. So what are these options?
Graduate Certificate
Possibly the most common (and most ideal) option is a Graduate Certificate. A graduate certificate in business administration will give you the chance to increase your knowledge and will show potential employers that you are eager and sincere. Additionally, it has the advantage of being less time-consuming and focusing more on the information you really need to know. A graduate certificate will give you the information and progress you would get from a Bachelor's, with less demand and cost.
A graduate certificate covers most of the stuff you'll need to know about before commencing an MBA- economics, finances, decision-making, marketing, management skills, ethics, and leadership. You'll be prepared to take the next step to reach your career goals.
Undertaking study when you've been away from it isn't easy, especially if you're trying to balance study with life commitments and work. That's why an alternative to a bachelor's degree is right for those who want to ease back into the full-time study before committing to a Master's Degree.
Use your work experience
Alternatively, you could utilise your experience. If you have been working in a relevant industry for a few years, you will have valuable knowledge and experience. Perhaps you have been working for a few years and feel it's time to accelerate to the next level, but worry your lack of formal education is preventing this. Your university may allow you to enrol based on your work experience. If you continue working while you study you'll be able to immediately apply your newfound knowledge professionally. As a bonus, enrolling in study will show your current employer that you show initiative and determination.
As you can see, with relevant educational and work experience, a Bachelor's Degree isn't utterly necessary. It's completely possible to get an MBA without one.
Why study for an MBA?
An MBA is the right course for those who are natural leaders. Those who are innovative, creative, knowledgable and motivated. You should remain up-to-date and informed on the industry and the world as a whole. An MBA can lead to all sorts of roles- management, executive officering, head of a department or company, and so many other forms of leadership. It could even help start your very own business. On a more personal level, it could boost your confidence and motivation and help you succeed in multiple areas of life. Studying for an MBA may be hugely beneficial in making new connections, both personally and professionally. You'll learn how to lead a roomful of people, how to work as a team, and how to manage a huge project- these are skills that can be applied anywhere.
There's a reason over 20% of the world's CEOs have MBAs. It is entirely possible to start at the bottom of the industry and work your way up (or be lucky enough to have connections that give you a boost), but a Master's degree is a way to fast-track your way to your dream job while learning fundamental skills. Many successful people directly owe their success to their MBA. Fun fact: Melinda Gates graduated with an MBA in 1987, and now she is ranked by Forbes as the sixth most powerful woman in the world.
In summary, an MBA is a smart choice, and there are many pathways to obtaining one. The pathway to actually getting your degree isn't always simple and straightforward, but once you've achieved this impressive goal, it won't matter how you got there- all that will matter is that you got there.
By the time you graduate, you'll be ready to take on the world- hopefully not in an "evil scientist" kind of way. Use your newfound powers for good.