How the New Bumper to Bumper Motor Insurance Rule Will Impact Consumers?
Motor Insurance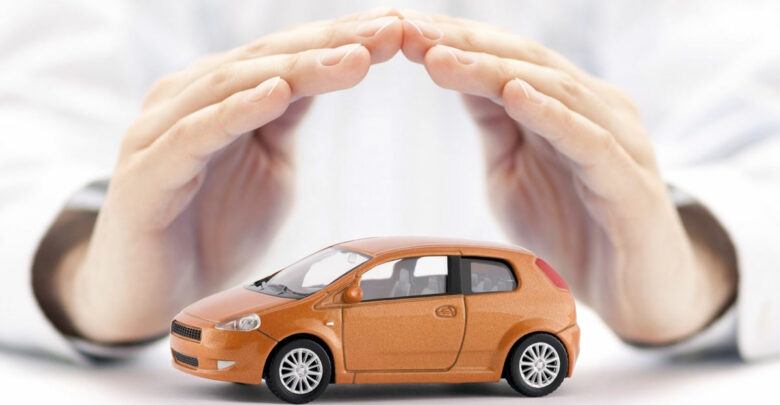 Motor insurance is the only insurance product in the country that is an absolute necessity. While other products like health insurance and travel insurance are important and need to be purchased for financial security, the decision to buy them or not is voluntary. On the other hand, motor insurance is mandatory for anyone that drives a vehicle. It is compulsory to buy at least a third-party policy for your vehicle. Failing to do so is a punishable offence and can lead to legal consequences. If you opt for motor insurance app then you can renew your policy easily and instantly.
This traffic rule was created and implemented with the aim of protecting the interest of a third party that gets caught up in an accident with your vehicle. This individual would legally have to be given a compensation for any physical injuries or any property damage that they might suffer. To make sure that they receive this compensation, third-party coverage is made mandatory for every driver.  However, the coverage for own damage is optional. This means that there is no compulsion for buying coverage for damages to your own car. However, there is a new bumper-to-bumper car insurance that is staring to change things up.
What is bumper-to-bumper car insurance? 
Usually, it is only necessary for a driver to buy third-party coverage. However, the Madras high court has passed a judgement that might make things different. As per this judgement, all vehicles sold in the state of Tamil Nadu after September 1st, 2021 would have to be compulsorily sold with a bumper-to-bumper own damages insurance cover. This judgement also includes selling a personal accident coverage for the driver to be purchased with the vehicle. Moreover, this coverage would have a tenure of five years.
It has been promoted through several mediums that it is wise to buy coverage for yourself and the damages to your own car. This would protect them in the case of an accident. However, reports suggest that people often simply buy the bare minimum coverage and leave themselves unprotected. This ruling made by the Madras court is aimed at making vehicle owners pay attention to their interests, along with that of any other person that drives the vehicle, passengers, and third parties. 
Usually, high courts in India can exercise pan-India authority when passing judgements. This means they have the power to issue orders, directions, or writs to a person or an organization that is located outside their territorial jurisdiction. However, in the case of bumper-to-bumper motor insurance, the order has been given while exercising civil appellate jurisdiction instead of writ jurisdiction. Moreover, the orders of the court currently have only been given to the transport department of Chennai. This means that for now, these orders do not apply to all vehicle throughout India. They are limited to the state of Tamil Nadu. 
How would mandatory bumper-to-bumper insurance impact customers?
The order given by the court will have a direct impact on both the automobile and the insurance industry in Tamil Nadu. However, to understand the effect of this order, you need to first understand the workings and importance of motor insurance. 
Motor insurance is the second-largest section of the insurance industry when it comes to the business perspective. Out of all the premium that companies collect for general insurance policies, motor insurance contributes to approximately 40% of it. Moreover, around 41% of the total premium collected for motor insurance is for coverage for own damages. Hence, making own damage coverage mandatory will have a heavy impact on buying and owning cars. 
Industry experts predict that this new rule might cause the cost of purchasing vehicles to rise by 8-10%. If you wish to buy a bike, you might have pay an extra ₹5,000 – ₹6,000. For the cheapest range of cars, the price might rise approximately by ₹50,000. Similarly, SUVs might cost over ₹ 2 lakh more during purchase. Currently, the cost of a one-year motor insurance plan costs almost 3% of the vehicle's value. Since, you would have to buy insurance for 5 years, this percentage would multiply.