Discover 2 Interesting MT5 Features for iOS
Discover 2 Interesting MT5 Features for iOS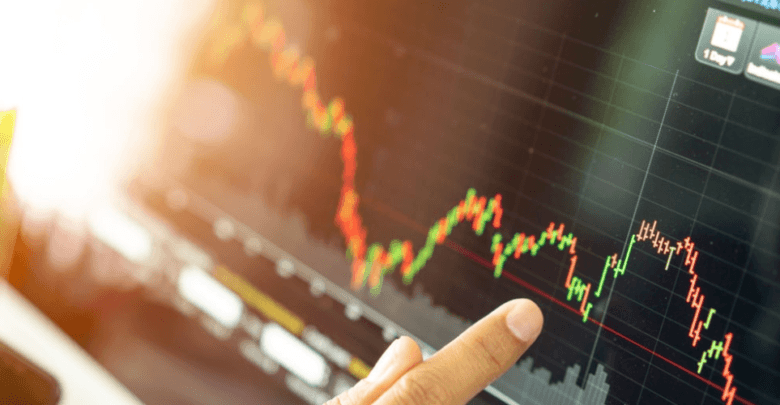 It has been seven years since Metaquotes launched two additional features for iOS Supported Metatrader 5. For today's post, join us as we revisit the features of this trading platform by highlighting the two-factor authentication and VoiceOver support of the Metatrader 5 iOS version.
What is Metatrader 5 iOS?
This software is designed to accommodate MetaTrader 5 users and would-be users to access their accounts using gadgets that are powered by the iOS operating system. The said software has been patronized by many traders because of the many wonderful features which help them take advantage of their trades by providing accessibility and convenience. This iOS compatible platform allows Apple users to dynamically use interactive charts and technical indicators. At the same time, they can also diversify their portfolio by trading several assets such as currencies, stocks, and other financial assets.
The two-factor authentication
This feature is one of the most interesting inclusions in the iOS MetaTrader 5 because it helps keep a very secure account through a verification code that is needed aside from using your password and other login details. Once installed, Metatrader 5 specifically requires you to key in a one-time password (OTP) for every user authentication in your gadgets' terminal. To ensure security and hacking protection, the OTP changes every 30 seconds.
The Voiceover  Function
If the two-factor authentication is used to protect your account from hackers' attack, the next interesting iOS MT5 feature is for the purpose of accessibility. It is a fact that trading is open for everybody. Thus, it goes to show that any gender, race or even any physical condition should be given a chance to enjoy the experience of E-trading. To realize such a goal, it feels good to note that the Metatrader 5 iOs version offers a screen reader which describes and reads whatever is seen on the phone screen.
Other Features of the iOS Version
Just like our previous statement, the Metatrader 5 iOS has the ability to perform functions that your desktop or laptop can do. This involves the following features:
1.Flexibility in the Trading System
By using the iOS MetaTrader 5, you are able to implement trading strategies of any level of complexity. This means that you are allowed to transact on markets via the netting position accounting system. At the same time,  you can also utilize the hedging system when trading FX.
In-depth technical analysis
This feature is considered a core feature since interpreting interactive charts helps provide necessary insights in order to create a well-organized and sensible trading plan. Overall, the system offers 30 technical indicators and 24 analytical objects, which include lines, channels, geometric shapes, as well as Gann, Fibonacci, and Elliott tools. These tools are customizable and can be added in other indicator windows.
Conclusion:
Since the launching of iOS MetaTrader 5 in the market, it is very obvious that this trading platform has all the reasons to be dubbed as a competitive and effective trading application because it caters to the needs of everybody. The two-factor authentication and the Voiceover  Function together with the rest of the features simply tell us that it is powerful, convenient, and open for everyone.