Apply Liquid Kajal For Beautiful Eyes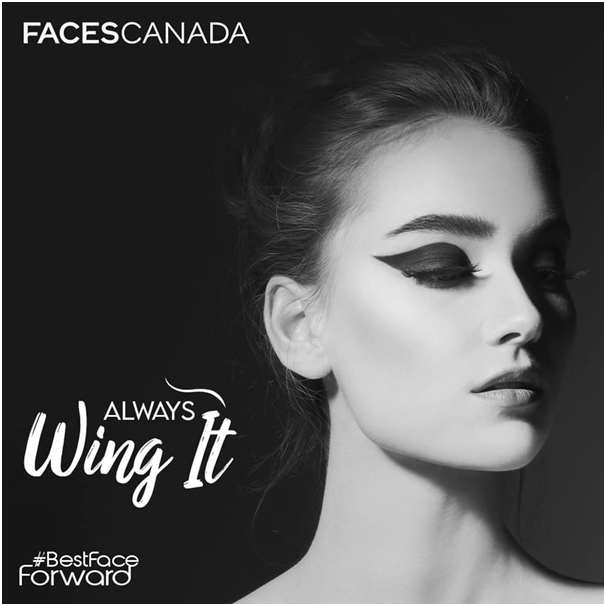 Kajal is an essential and popular eye makeup product, and it has been in use since ancient times. It is an essential makeup product that most women use. A makeup never ends without a kajal. Liquid kajal is mostly used due to its ease of application. It is used as a waterline eye make applied to both the upper and the lower eyelids.
Liquid kajal is available in any makeup store, either online or offline. You can also try the faces Canada magneteyes kajal to get a beautiful look on your eyes.
But what is the primary concern while you apply a kajal. It soon smudges around and does not stay for the whole day. But, when kajal is used correctly, it does not spread around and lasts the entire day. Let us discuss ways to apply liquid kajal correctly in a step-by-step manner.
First, take a cotton bud and wipe out your waterline using a bud. Do it gently so that it does not hurt your eyes. The waterline part is watery all the time, so that the cotton buds would absorb the moisture.
To apply kajal, you can use either pencil kajal or liquid kajal. Ensure that you go in for a branded kajal.
Once you have taken the kajal for applying, hold the eye with one eye and the kajal on the other hand. Start from the lower waterline.
Pull the eye down and start applying from the outer corner towards the inner corner.
In case you require an intense kajal, trace it over twice.
In caseif any extra kajal spills around slightly, remove it using a cotton bud.
Now that the lower waterline is over go on to apply kajal on the upper waterline.
Using the same process, wipe out your upper waterline using a bud. As the waterline area will be more moisture and kajal does not sit well on it. Hence, you must remove it using a cotton bud before applying the kajal.
Gently hold your eye with one hand, and drag the kajal from the outer corner to the inner corner of your upper waterline.
Once you are done with both the waterline, close your eyes slightly and apply the kajal over it slowly from the inner to outer corner of the eye. Doing this, your kajal remains perfect and remains dark.
If any excess kajal has spilled around in the process, remove it using a cotton bud.
Now that you have read the way to apply a perfect kajal, most women's basic concern is that the kajal smudges out fast after application. It can be due to sweat also. So, let us see a few tricks in which your kajal does not smudge after application and long-lasting.
The first trick, take some ice cubes in water and dip cotton in it. Massage your eyes with the cotton nicely for about three minutes. Doing this removes any oil around your eyes. After doing this, apply the kajal as indicated to remain for a long time and does not smudge away.
The next trick, take a loose powder of a famous brand and a brush. Apply the loose powder around your eyes. After doing this, apply the kajal to the waterline. Apply kajal intensely so that it stays for a long time.
The next trick, is to apply a waterproof eyeliner beneath your kajal. Doing this prevents your kajal from smudging. After applying the kajal, use the eyeliner from the inner corner towards the outer corner. If required, you can create a bold look using eyeliner. This gives you a long-lasting and smudge-proof kajal to makeup your eyes have a vow effect.
The next trick, is to use a cream and apply it around your eyes, and gently massage before applying kajal. With this, your eyes do not get dry, and if there is excess oil, it gets in control. After doing this, use the kajal as indicated to remain for a long time and does not smudge away.
Use the above tips and tricks to apply a perfect liquid kajal to have a vow effect on your eyes.