Affordable Art and an Enhanced Home Decor
Affordable Art and an Enhanced Home Decor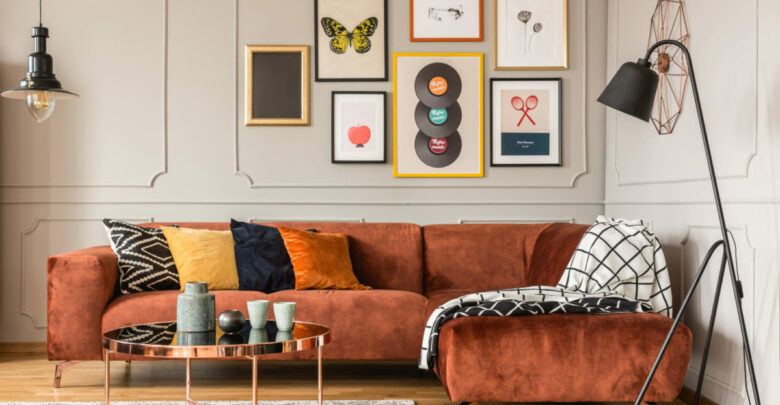 While it is difficult to search for, Affordable art is absolutely a tough decor material to find. A simple painting or a fascinating stone sculpture can add a signature look to your house and its discretionary corners. With a lot of research focusing on modern artwork, looking for a group of mythological and abstract art altogether gives a different look to your entire interior. To make sure that more and more of such fascinating art is brought by art lovers, one must ensure that it is affordable. Let's understand the need for affordable Art in this 'Show Off' Society.
Working Class and Their Wish to Own Affordable Art Work
With the growing competition in personal and professional life, holding on to a decently simple house becomes a matter of concern for a lot of people. While the studies say that to maintain a certain position in society, people tend to buy out houses that are totally out of their budget- maintaining them becomes a task next to impossible.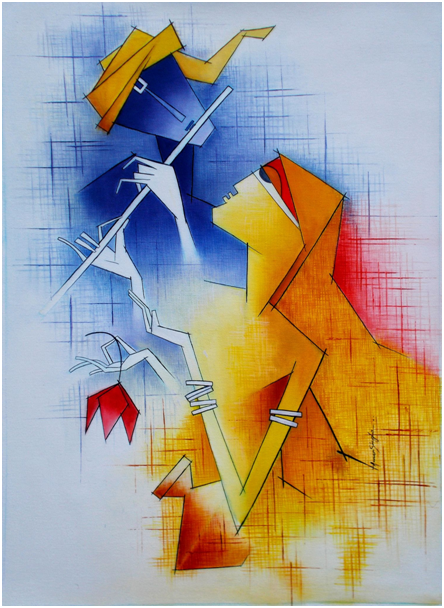 As a solution to it, the majority of people buy or rent affordable places and decorate them with affordable art. It not only helps with maintaining the social status but also ensures that they don't go bankrupt so soon.
The dream to hold a beautiful antique painting in the living room and a uniquely created sculpture in the name of abstract and modern art seemed far-fetched. Such online stores and websites assist a lot of its customers to buy art that is delivered to them conveniently with a transparent procedure. They give the benefit of holding your very own display show in the comfort of your bed.
The affordability of such art pieces on websites and other online platforms is known to add big wide smiles to a lot of faces. While the art buyers are known to be spoiled for the choices that they make, holding on to an original art piece becomes a task for the rich. This is when smart work comes to light. You can always have a handful of first-copy prints. This not only allows you to gather in the best affordable art but also makes your home a decorated space for your status. Such prints are easy to print and thus affordable; making your walls as attractive as you wish them to be. So, transform your space into an artistic den today.
The Process to Select the Affordable Art Form
While the procedure of selecting the artwork that fits your budget and the house color and interior is a stressful event. Read more below to understand the artwork as per your liking and interior.
If you wish to include bold strokes in your Library or even your living room, you can choose the artwork done by Trupti Patel.
To add life to your boring white walls, you can add up devotional series with a ting of funky artistic form. A mythological twist is also equally good. You can go for a 'Radha Krishna' painting by Amar Singha.
One can also check out the work of Samiran Sarkar in his art named- Beauty of Bengal Village. This is an Acrylic on Canvas style of painting that would go with your antique pottery- just as the best combination for your rural decor.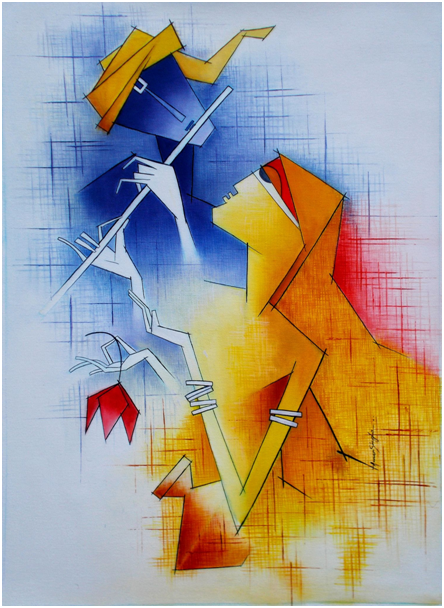 Wrapping Up:
While looking for affordable art, make sure that your roots are touched and showcased in all the decor that makes you say 'It's My Home". An element of reality should be added with a bit of kitsch to your interiors. While one can go on and on about the affordable art pieces, holding on to the one that fits and suits your mind and soul is very important.