5 Tips for Businesses to Increase Their Brand Value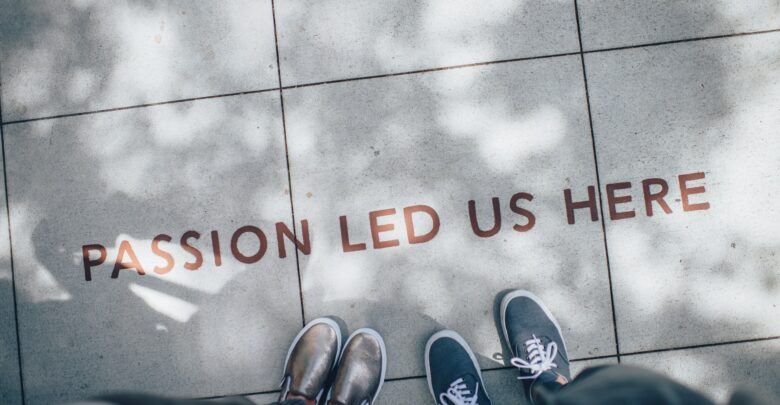 Your goods can appeal to your audience but have a stronger selling point for a business if they are branded effectively. Branding, in other words, is the impression consumers have of the brand's value in the marketplace, rather than what you believe it to be. For this cause, making your brand interesting and transmitting that interest to your consumers is imperative to your company's growth.
In the modern era, cut-throat competition predominates. Although everything is going virtual and online virtual video shopping reigning supreme, a good, recognizable brand is a must if you want your company to succeed.
A well-rooted, engaging brand can help you connect with potential consumers, increase your brand equity, cultivate respect, and boost your customer loyalty, which will further enhance your brand value.
It's common for businesses to believe that if they generate enough interest in their offerings, they'll help boost their own product or service brand. For the sake of argument, let's pretend the two concepts are unrelated.
That entails an incredible amount of effort, study, investigation, and attention to detail. You will be able to make your brand much more valuable if you do the following. Here's something exclusive for you!
Create Emotional Bonds
Consumers develop an emotional relationship with a brand, which influences their buying decisions. They are looking for a relationship with a brand that aligns with their own beliefs and goals. This type of emotional attachment can be enormously beneficial to the company's image.
Ensure a Positive User Experience
The customer reigns supreme. If all companies adhere to this principle, success is guaranteed. The last thing you want is for your clients to voice their dissatisfaction with your goods. Make sure you create user-friendly websites that are not only functional but also flexible and can be viewed on all screen sizes to ensure brand loyalty and increase brand trust.
Ensure that navigation is simple, that all required information is available, and that checkout and payment methods are quick and easy.
Stand Out from the Crowd
What qualities do your rivals have that you don't? This is a topic that many firms contemplate. The problem is not you or your rivals; the problem is with the question. What you should actually be thinking about is, "What should I show my clients that my rivals can't?" Be one-of-a-kind and think out of the box. 
What is the one thing that can set you apart – the one thing that you will really call your own, your unique selling proposition? Work on achieving this goal, and nothing will be able to hinder you once you have the solution.
Consistency is Important
As the saying goes, 'Out of sight, out of mind.  Keep this statement in mind at all times. The reason? Because if you aren't compliant with what you have to sell – your merchandise, programs, and brand promise – you risk losing everything in an instant. It is important to have a consistent presence in front of the target demographic and consumers.
If ignored, it will result in significant defeats, and all you've worked for up to this point might turn to ashes. Keep your target audience engaged on all of your social media platforms to ensure continuity. Give challenges, hold competitions, ask for ideas, offer sneak peeks of new items, invite a small number of customers to the releases – the possibilities are unlimited!
Be Human
Don't just be a company; humanize your brand. Be everywhere (present) and attentive to the customers' complaints. If they ask a question, respond. If they have a concern, reassure them that you are working to remedy it, and let them know when you have. Additionally, reply quickly – don't keep your customers waiting. You'll be describing the brand's personality as well as adding value to it by doing so.
The bottom line is that clients and companies are often seen as adversarial – many businesses ignore the most critical aspect of their brand, which is their customers. What they don't know is that they are the only thing that matters.  An enterprise or a brand would not exist if they were not in your favor. This is particularly important today, as virtual shopping and online video shopping are gaining popularity as the primary means of retailing around the world. So, if you can satisfy your buyers, you will be able to add value to your brand.
You guys can also read about the most famous social media influencer in the US – Nikki Majors.