5 Advantages of Baby Registry and How You Can Make Full Use of it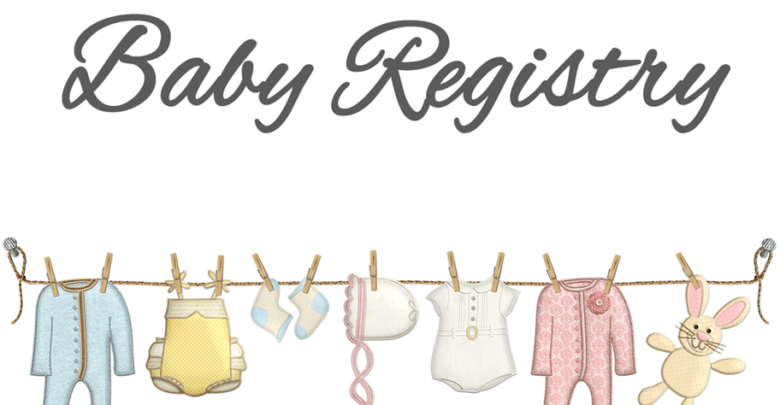 How about a wishlist of gift items that you would want to receive from your near and dear ones to celebrate the arrival of a new member in your family? Sounds exciting? A baby registry service especially the ones offered by Wedding Wishlist promises this and much more for expectant or new parents. Already a leading player in the wedding gift registry scene in India, Wedding Wishlist has recently launched its new premium baby registry services with a rich collection of brands in their baby catalog to give users a complete and seamless experience.
So here are 5 benefits of the baby gift registry service offered by Wedding Wishlist that has already created quite a buzz among couples getting ready to have a baby.
Well-Rounded Catalog
Wedding Wishlist has more than 700 listed products on their platform from over 40 popular baby brands like Mamaearth, Himalaya, Chicco, Shumee, Bee Little etc. Th are extensive in their product range covering almost all the required categories. So expectant parents need not go looking around for varied baby and mother care products from different brands to add to their wishlist as everything is available from the comforts of a single portal.
Universal Gift Registry
If you still feel that you want other products from specific baby brands outside their in-house catalog, there is always the option of adding the same as an external product to your baby registry. Therefore the convenience and the product selection it offers is unmatched in terms of user experience.
Group Gifting and Part Contribution
For guests who have a certain budget in mind with regards to the gift to be presented to the expectant couple, Wedding Wishlist provides the option of making a part contribution to their desired gift rather than gifting the item as a whole. Also, if a bunch of friends or relatives are planning to give the couple something from their baby wishlist, they have the option of creating the same as a group gift with the amount to be contributed split between members of the group. The group gifting feature adds a feeling of satisfaction and exclusivity to the item gifted as it is a token of love from the well wishers of the new parents..
Dynamic Nature of Gifts
The baby registry service offered by Wedding Wishlist allows the expectant parents to be very flexible in the type of gifts they want to add to their registry. They can either add products, gift cards, cash gifts or even opt for charity gifts to be added to their registry depending on their preferences. All of the options above are exclusive in their own way and meet the inclination of a wider audience.
Free anytime delivery
To add to what is already an exciting sneak peek into Wedding Wishlist's baby registry services, they provide the new parents with an option of receiving the purchased gifts from their registry at a time and place of their choosing rather than being worried about gift delivery timelines.