3 Major Benefits of Hospital Marketing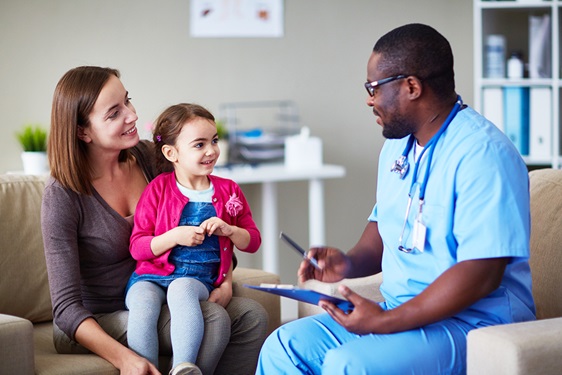 The role of marketing in different industries has grown significantly and why not as the right marketing strategies ensure that proper awareness is created about the business offerings. The use of marketing can also be found in Hospitals. Hospital Marketing has become a new phenomenon that has made it possible for hospitals to increase awareness about their services to the patients.
Hospital marketing makes use of various marketing techniques and strategies to improve their patient population by interacting with the community and thereby build a relationship of trust and confidence with them. This is to ensure that hospital marketing has been genuine and thus they must convey their target about their true capabilities so that the patient can benefit by availing their services. Thus, there is no room for even a little exaggeration of facts in hospital marketing as it could become the matter of life and death.
Hospital marketing can deliver various benefits to healthcare institutions thus one must invest in it. Some of the major benefits provided by hospital marketing include:
Improved Competitive Advantage: Hospital marketing focuses on gaining a competitive advantage by increasing the flow of patients to particular hospitals. The hospitals to gain competitive advantage fights on two important aspects namely cost and quality care. To make people more aware of these aspects the hospitals need to go an extra mile by making use of hospital marketing strategies. It will bring in more visibility to the services of the hospitals.
Networking: Hospital marketing enables the hospital to develop long-lasting relations with the patients as well as the consumers. This serves as the basis for hospitals to improve their services by interacting with the community and resolving all their issues. This two-way communication will help the hospitals to earn the trust and confidence of their patients and other communities and thus will contribute towards the revenue growth of the hospitals.
No Misinformation: Hospital marketing ensures that all the right information about the hospital services and capabilities are made available to the patients. This leads to putting stop to the spread of misinformation that can adversely affect the hospital's reputation. Availability of the right information at the right time ensures that patients can make the right information without any delay in their treatment.
Hence these are major benefits of hospital marketing. However, it could become a tiring process for hospitals to perform such activities on their own and thus one must avail the services of hospital partnership that provide expert guidance in this regard.