Top 3 Manga on Mangaforfree you should not miss!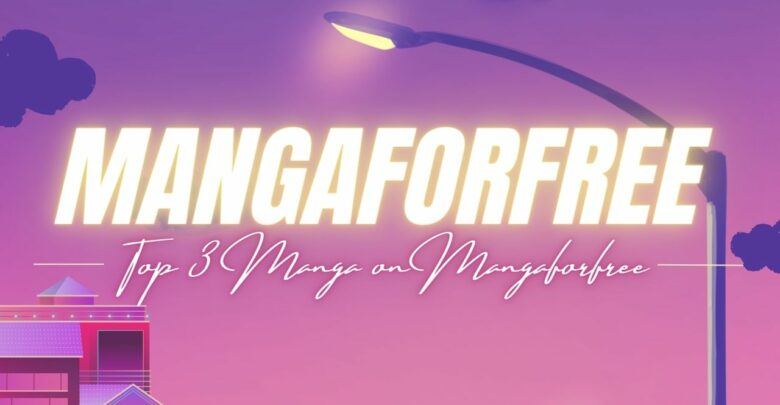 Note: Mangaforfree is for 18+ only. If you are below 18 then skip the article.
For as long as I can remember, one of my favorite pastimes has been reading manga. Sometimes a manga is more enjoyable to me than a book. Sometimes the characters' exaggerated actions are part of what makes them so engaging. I understand that some don't like reading manga. It wasn't hard to learn, though. Unfortunately, even among the reading population, there is only a little familiarity with the craze of reading manga. But, I, Candice Turner, am going to take to you the naughty world of your fantasy through this article. Yes, today we are going to know about the Mangaforfree website.
What is Mangaforfree?
Mangaforfree is an 18+ manga reading platform where you can read manga for free. The platform shares more than 700 manga with 50+ chapters each. The art quality of manga pages is very good and you can even understand the expressions of the characters very easily. All the manga are available in English so you don't need to worry about the language. You can access Mangafprfree on two different platforms: Mangaforfree com and Mangaforfree net. I personally prefer Mangaforfree com. If you are new to the Mangaforfrer website and don't know where to start satisfying your guilty pleasures then there is a TOP WEEK section where you can find the best mangas over the week.
The interface UI/UX is so simple, that you get page navigation buttons to access every manga easily. Each and every single manga is very hot and interesting and you cannot stop reading it in your free time. No matter if it's your holiday or lunch break just visit Mangaforfree online and continue your favorite manga right away.
What's my personal favorite manga on Mangaforfree?
Oh well, I haven't read all the manga available on this Mangasforfree platform but I can suggest some of the best ones which I enjoyed reading.
1.    The Main Character is the Villain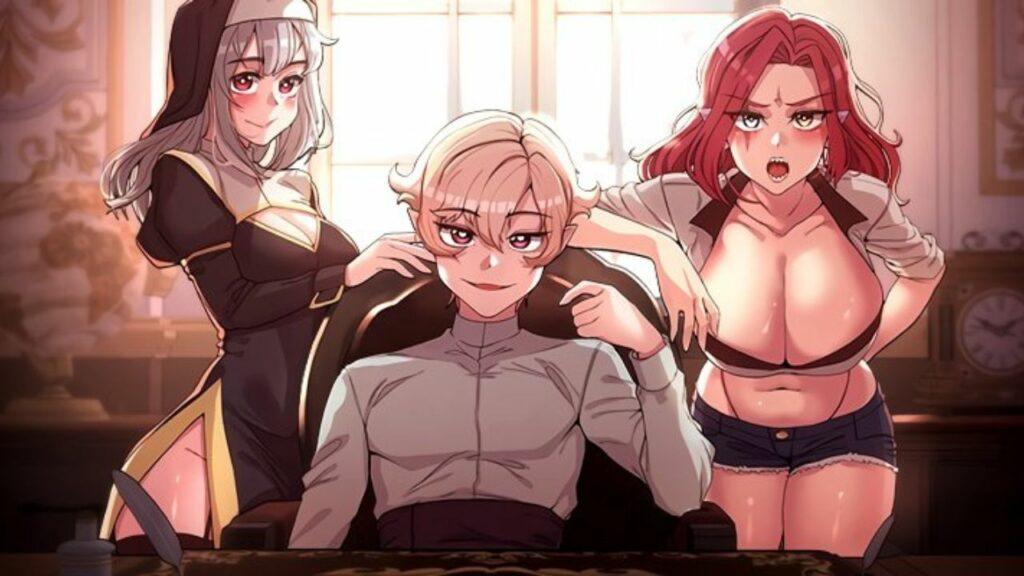 Author: Faugner (Author at Mangaforfree)
Artist: Flower Storm (Artist at Mangaforfree)
Chapters: 35 till now (30-08-2022)
Status: Ongoing
If you are a fan of fantasy RPGs (Role Playing Games) then this manga is only for you. The manga starts with a story of a fantasy erotica RPG game where the protagonist is a Feudal Lord named Lucius and has a maid who is going to swindle him and steal his father's mementos. But later, we see that the main character of the manga plays the game "The Legend of the Heroine". But the next day, the main character wakes up and finds himself as the game's protagonist Lucius. He gets shocked because he knows the story of the game. He is aware that everything in the game is going to happen with him now.
The original story of the game leads Lucius to betrayal by his maid, a peasant who doesn't pay taxes, and also by a neighboring town's Feudal Lord who steals Lucius's crush from him. But the main character who is now in Lucius' body is very smart and takes every step carefully to humiliate those people who betray him in the original story. The punishments he gives to his maid and how he turns the table in the manga are so interesting. So, no more spoilers, read the manga today… The Main Character is the Villain has 35 chapters so far and they are adding new chapters. So, don't miss…
2.    Teaching Practice
Author: Ninetys Magazine (Author at Mangaforfree)
Artist: Background (Artist at Mangaforfree)
Chapters: 100 till now (30-08-2022)
Status: Ongoing
This manga is going to take you to the typical Japanese hentai stories. It is the story of our main character Kim Seungtae who was a Trainee Teacher at an All Girls High School where he met a student named Jooha who loves Seungtae. When the manga starts, we see a couple having a good time in a nightclub's storeroom when a desperate man comes accidentally and watch them getting physical. Then he return to his three friends and starts looking for girls but got rejected. Then he gives the tip to the waiter and tells him to find the best girls in the nightclub. The waiter then brings two girls to the man and his friends.
One of those two girls was Jooha and then we come to know that one of those four men was Kim Seungtae who got drunk too much. Jooha recognizes Kim and starts complaining to him about where did he go after their high school days… Then she crawls onto the table, comes closer to Kim Seungtae, and starts intimidating him that she loved him so much and he didn't get in contact with her after the school days… Will you read the whole story here? Why not visit Mangaforfree and read the whole manga with attractive pictures yourself? Teaching Practice manga has 100 chapters so far. I bet you will get in love with the characters because the character development in this manga is very good.
3.    Bean Curd Woman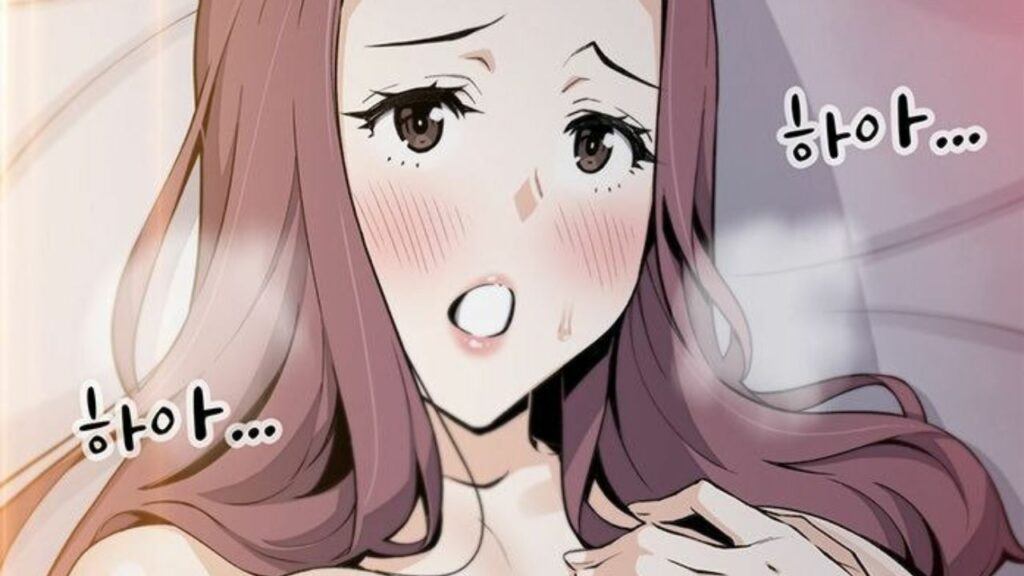 Author: Paper (Author at Mangaforfree)
Artist: Lee Seong-chi (Artist at Mangaforfree)
Chapters: 25 till now (30-08-2022)
Status: Ongoing
The story of Bean Curd Woman revolves around a young guy Ju-Yung and his new boss Jung-Hye. Jung-Hye is aesthetically beautiful and physically perfect in shape woman whose thoughts can force any guy to lose control. Whatever, let's focus on the story. Ju-Young, after being evicted from his home, starts working at Jung-Hye's tofu shop on a beautiful beach where he accidentally cuts his finger while chopping some garlic for his evening dish at the tofu shop. His boss comes and looks at his bleeding fingers and takes him to get treatment. Jung-Hye dresses Ju-Young's wound by herself and after all the care he starts falling in love with Jung-Hye.  So, I am not going to give you spoilers here, visit manga for free and read the whole manga… Bean Curd Woman has 25 chapters so far and artists are updating it every week.
So, these were my top 3 manga on Mangaforfree. I suggest you must read these three mangas. Planning on reading some manga? Maybe you're just going to ignore it. Don't be shy about letting us know your thoughts on this matter in the comments section.