The Best Way to Get Your Home Loan Approved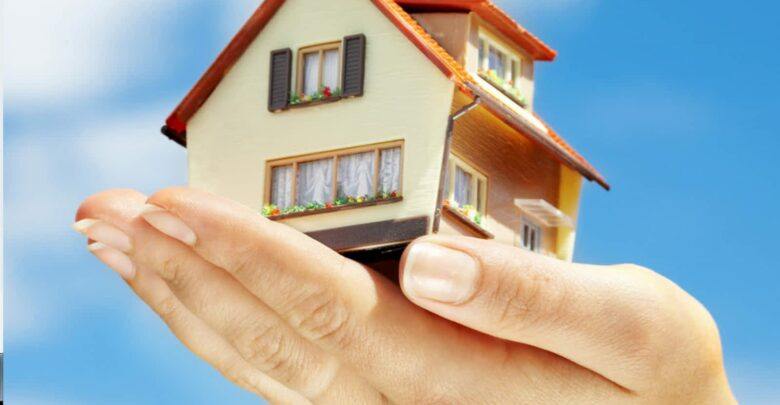 The Best Way to Get Your Home Loan Approved
An own house is the ultimate dream for any family, but it takes a lot  to actualize it, and successfully completing it is a daunting task. According to the statistics, the average ticket size of home loans increased 16%  from INR 24.8 lakhs in FY- 17 to INR 28.5 lakhs in FY- 21. One of the most common problems faced by affordable home loan lending firms has been credit outreach. Most borrowers are unaware of their credit eligibility, making it difficult for them to get their applications approved. But the situation is gradually looking to change with the rapid penetration of the internet and smartphones. Many credit bureaus offer access to user's credit score through simple and quick mobile apps.
In the long run, your home acts as a generational property and hence requires a huge one-time investment. This is why it's important to get your home loan from an trusted financial institution and get it approved successfully to avoid affecting your credit score. There is a wealth of information available on the internet about how to successfully navigate this process but all of this information overload can also lead to confusion and overwhelm you. Here in this article, we have done the research for you and listed few important things to keep in mind when applying for a home loan.
Make sure to follow these steps and you will be well on your way to securing that dream home easily:
Every loan provider has a different set of terms and conditions to evaluate the applicant's eligibility and loan amount to be sanctioned, interest rates, processing fees, and other conditions that can determine how much it will end up costing you. Hence you should be aware of your eligibility i.e., your repayment capability, income, credit score etc. as these become the deciding factor of your loan getting approved.
Having a co-applicant is always a good idea
A financial co-applicant can be your spouse or any immediate family member who has a substantial flow of income. Having an eligible co-applicant can help in loan approval or an increased loan amount.
Pay a sizeable amount as a down payment
While taking a house loan, it is advisable to try and minimize the principal by paying a higher amount upfront. This has three considerable advantages-you need to repay a lesser amount, you cansave on the interest and most importantly, it signals to the provider that you are a low-risk customer.
Keep your credit score in check
It's important to maintain a steady (and good) CIBIL score to get a home loan as the lenders consider it an important instrument to judge your creditworthiness. Always make sure you have a clean financial record and have successfully paid debts and credit card bills to increase your chances of getting a loan. Another important thing to keep in mind is your number of loan applications. Do your research beforehand and only apply at selected places as submitting various applications can hamper your credit score.
Be careful with the paperwork
The last reason for which you want your home loan application to get rejected is incorrect paperwork. It is always advisable to go through your application beforehand as it includes everything from legal documents, residence and identity proofs, bank statements, salary slips, Form 16 / income tax returns, and processing fee cheques etc. to avoid any last-minute surprise clauses. The best bank for home loan is a bank with a hassle-free on-boarding and quick-sanctioning process, such as Karnataka Bank with a reliable online banking facility for easy online application.
Opt for a reputed builder
This can aid you greatly in your effort to secure that loan for your dream house. A brand signifies trust and inspires confidence. Make sure to deal with a well-known name that will put your bank at ease and nudge them to expedite the approval process. It will be highly beneficial to include information about your builders such as their past and current undertakings in your loan application for faster approval.
Always be responsive to your lender
Make sure to stay in constant contact with your lender and be prompt with the application requirements.
It's a beautiful feeling when you have a place that you can call home. It's also a long-term investment for your family and you can always rent it out for some steady passive income as well! Opting for a home loan is a major financial decision and reaching its final steps with the lending institution is an important process. Hence it is advised to select the right Bank for an easy home loan.