New Penalties for Late Payment of Salaries in UAE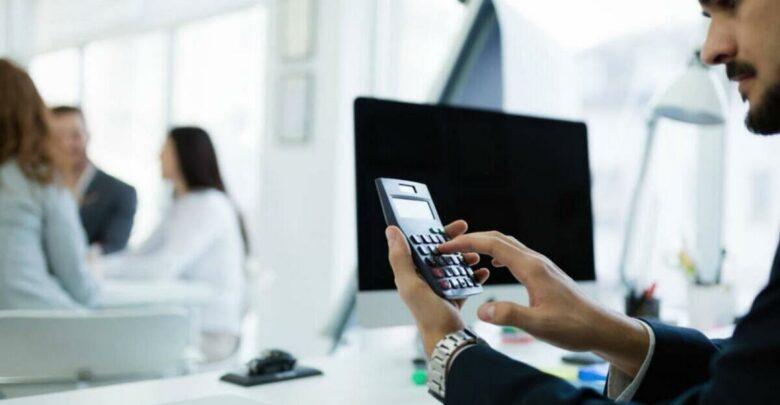 All businesses, employers, and employees need to be conscious of the modifications to UAE labor legislation. Otherwise, any of them could unintentionally make mistakes and incur penalties that could result in extremely high fines. Additionally, there are new fines for businesses that pay wages later than expected according to the newest legislation. You will find all the information you require about this new type of penalty for UAE corporations as per UAE's new salary rules 2022.  If you are a business owner or employer, you can also seek help from those firms of payroll outsourcing in UAE that know the ground realities.
New Penalties for Late Salary Payment
The MOHRE (Ministry of Human Resource & Emiratization) has published a new order outlining increased penalties for salary payment delays in Ministerial Resolution no. 43 of 2022. In other words, if businesses wish to avoid these fines, they must pay employees' wages on time. If not, these businesses risk facing serious legal problems and hefty fines that will not be in their best interests.
When businesses fail to pay workers' wages on time, a variety of repercussions may be used. For instance, they can also include fines, the suspension of new work permits, and a notification to the public prosecutor.
Employers will be informed on the third and tenth days following the due date for payment of wages before they are subject to these fines.
One instance is when businesses with more than 50 workers fail to make payroll 17 days after the deadlines, the MOHRE will conduct field inspections and issue warnings in that case. However, work permits will be suspended for smaller businesses. Additionally, you should be aware that penalties for salary payment delays could get worse as time goes on.
The new resolution about UAE labor law aims to enact better and more severe consequences for salary payment lateness. There will be repercussions if an employer doesn't pay wages within 15 days of the due date. If the employment contract outlines different deadlines, it may be feasible to reconsider those penalties.
You can be devoid of all these troubles by considering the best firm for payroll outsourcing in UAE.
Sanctions Applicable in Case of Delay in Salary Payment
Now, it's crucial to note the precise penalties that the late salary payment law i.e., Ministerial Resolution no. 43 of 2020, stipulates for various situations. By doing this, you will be informed of the possible repercussions of an employer in the UAE paying a wage beyond the deadline. Therefore, let's look at this list of penalties the UAE law has for late wage payments:
Third and Tenth Days Following the Deadline: In the first scenario, businesses will start getting formal notifications to pay employees' wages.
Seventeen Days After the Deadline: In this instance, the granting of new work permits will be suspended. Additionally, the MOHRE will issue warnings and conduct inspections of businesses with more than 50 employees.
30 Days After the Deadline: Legal action will be taken against businesses with 50 to 499 employees. The ministry will categorize businesses with 500 or more employees as high-risk establishments.
60 Days After the Deadline: At this time, the company's ability to issue new work permits is suspended. And other businesses that are owned by the same person as the violating company are also subject to this penalty.
3 Months Following the Deadline: There will be a suspension of requests for granting/renewing work permits in this situation. Additionally, the business could be punished and submitted to public prosecution. That is in case, after six months of non-compliance, an inspection visit exposes the lack of a working partnership.
If there is Persistent Non-compliance: If a business breaks the law more than once, there will be harsher penalties. It might be subject to MOHRE inspections, many fines, or downgrading to a lower category, for instance.
Why is WPS Salary Processing important?
The Wage Protection System (WPS) was introduced in 2019 by the MOHRE (Ministry of Human Resources and Emiratization) and the Central Bank of the UAE. Additionally, it is a reliable electronic salary transfer system that enables businesses to pay employees' wages through several institutions. Additionally, it might enable them to pay said salary through the bureau de change and other authorized banking institutions.
The MOHRE provides businesses with the resources they need to avoid penalties for late salary payments. For instance, private sector businesses can build salary files for their employees using a trustworthy database. Additionally, enterprises transfer those data to the appropriate banks or financial organizations to deliver wages to employees by considering a trustworthy brand of payroll outsourcing in UAE.
Choose Payroll Middle East
Outsourcing payroll is one top-notch solution for UAE firms that often struggle with paying wages on time. Getting sanctioned not only costs much but also impacts a business' reputation. Choose Payroll Middle East for paying your employees on time in accordance with the wages protection system.