Grow Your Business With Your Creative Ideas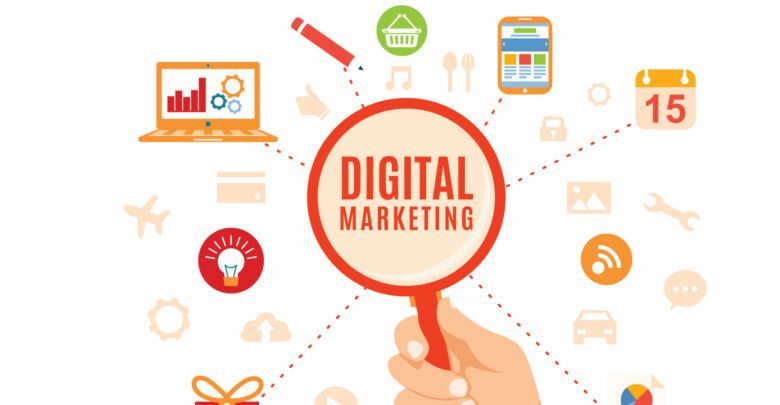 We all know that in order to grow your small business, you need to have a low-cost marketing strategy. Yet, when it comes to actually implementing that strategy, it's hard to know where to start. There are so many different marketing channels to choose from, and you don't want to miss out on the ones that are right for your business. So how do you build a low-cost marketing strategy? First, you need to identify your marketing goals.
Also CheckOut:
Define Your Ideal Customer
One of the first steps in any marketing strategy is to define your ideal customer. Whom are you trying to reach? What are their demographics? What are their interests? What is their income level? Once you have a good understanding of whom you are trying to reach, you can start tailoring your marketing efforts to speak to them directly. For small businesses, it's important to focus on a specific niche to maximize the impact of your marketing efforts.
Track Results Using Analytics
Measuring the results of your marketing campaigns is essential for understanding what works and what doesn't. Unfortunately, many small businesses don't have the time or resources to track all of their marketing data. Thankfully, there are a number of free or low-cost tools that can help you track your results. One of the most important things to track is your website traffic. By tracking the number of visitors to your website and where they come from, you can get a better understanding of which marketing channels are bringing in the most customers. You can also use analytics to track the sales generated by your marketing campaigns. This data will work like blessing news to help you to determine which campaigns are the most profitable and adjust your marketing strategy accordingly.
Improve Retargeting Campaigns
Another great way to improve your marketing campaign is to improve your retargeting strategy. When someone visits your website but doesn't make a purchase, you can "retarget" them with ads that will remind them of your product. This is a great way to convert leads into customers, as about 90% of people who are retargeted will make a purchase. There are a few things you can do to improve your retargeting campaigns. First, make sure your ads are relevant and interesting to your target audience. Second, use different channels to retarget your audiences, such as social media, email, or even billboards. And third, make sure your landing pages are optimized for conversions.
Make Your Business More Visible
One great way to make your business more visible is to create a strong online presence. This means having a well-designed website, using social media to connect with customers, and optimizing your website for search engines. One of the best ways to do this is by creating valuable content that will draw people to your website. This might include blog posts, infographics, or video content. You can also reach out to local publications and offer to write guest posts. This is a great way to get your business in front of new people, and it's a great way to build authority in your field.
Cross-Promote With Similar Businesses
When you're starting out, it's important to cross-promote with similar businesses. Not only will this help you tap into their customer base, but you can also share resources and ideas. For example, you could team up with a business that sells complementary products or services, or even a business that's in the same industry but operates in a different market. You could also collaborate on marketing campaigns, joint events, or social media posts. whatever you do, make sure you have a clear agreement in place so there's no confusion about who's responsible for what.
Read more articles on Do Your Thing.